Gina Brinegar, FCSI, CFSP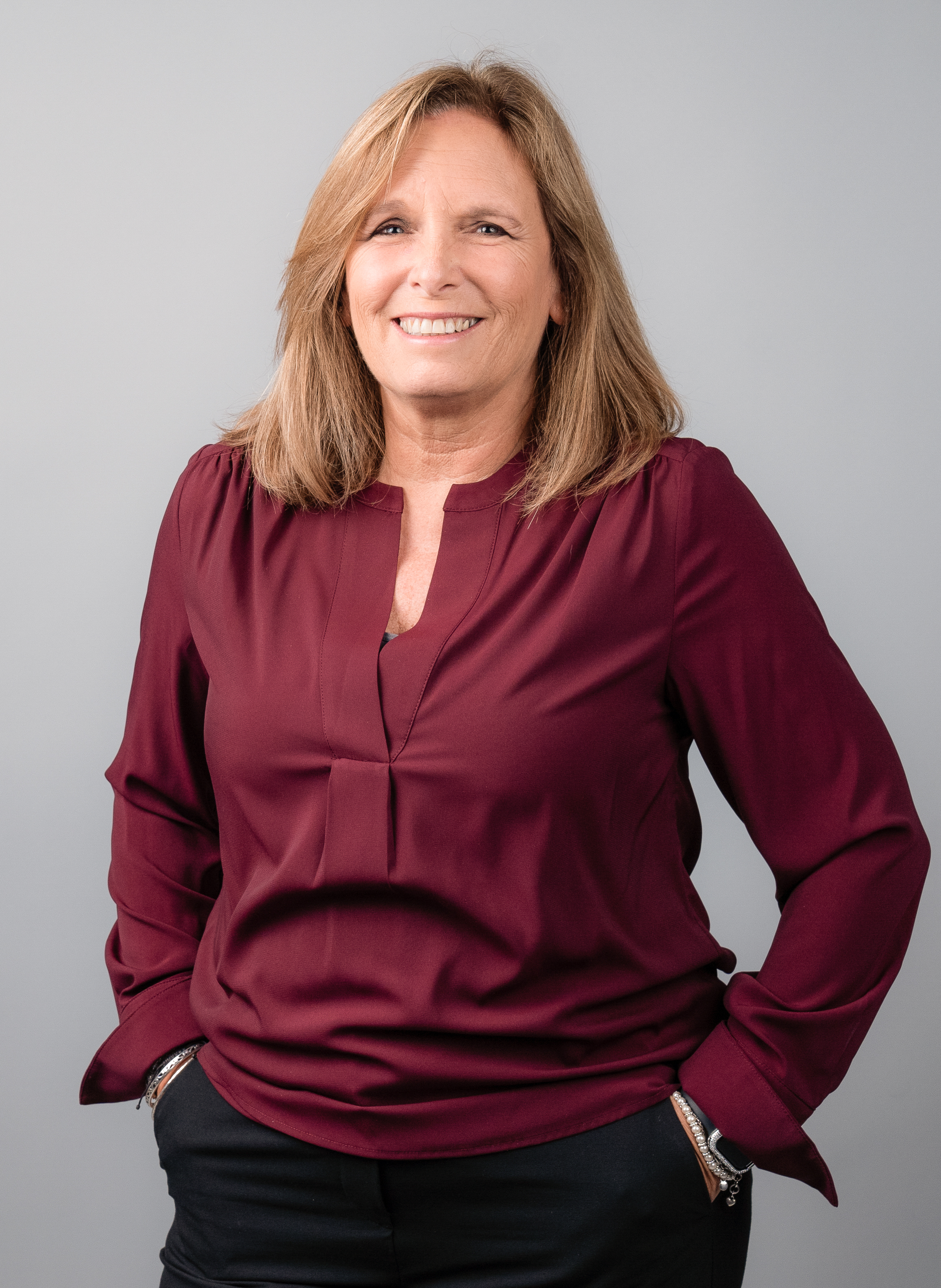 Gina Brinegar, FCSI, CFSP

Managing Principal Webb Foodservice Design
Gina Brinegar is the Managing Principal of Webb Foodservice Designs, a consulting firm specializing in designing innovative culinary environments for the foodservice industry. Gina is focused on the strategic growth and direction of Webb Foodservice Design, as well as its daily operations. Over 22 years with Webb has given Gina the depth of experience and unique insight necessary to provide the seamless process that clients have come to expect. Through her keen oversight of details and processes, Web has earned a reputation of dependability, efficiency, and accuracy, while creating award-winning culinary inspired designs in the commercial food service segment.  
Company Profile 
We are story-tellers at heart. We bring a collaborative approach to foodservice design, working in partnership with our clients to develop foodservice spaces that connect form and function, delivering dynamic dining experiences. Through a holistic approach to project development, we provide strategic planning services and food concept development, creatively interwoven with innovative foodservice design. 
With over 28 years of experience, Webb Foodservice Design is a recognized leader in providing the highest quality foodservice programming and design services. We have successfully completed and entire spectrum of projects, both new construction and renovations, ranging from 200 to 200,000 square feet in size, with budgets ranging from $100 thousand to $7 million. These projects have offered us the opportunity to gain a notable and proven understanding og institutional operational functionality in a variety of market segments such as higher education, healthcare, K-12 and corporate dining facilities. Through our participation in Industry Associations such as NACUFS, NACAS, CSNA, AHF, SHFM, and GBC we are able to stay current with emerging trends and business models.