Gina Brinegar, FCSI, CFSP
Gina Brinegar, FCSI, CFSP

Webb Foodservice Design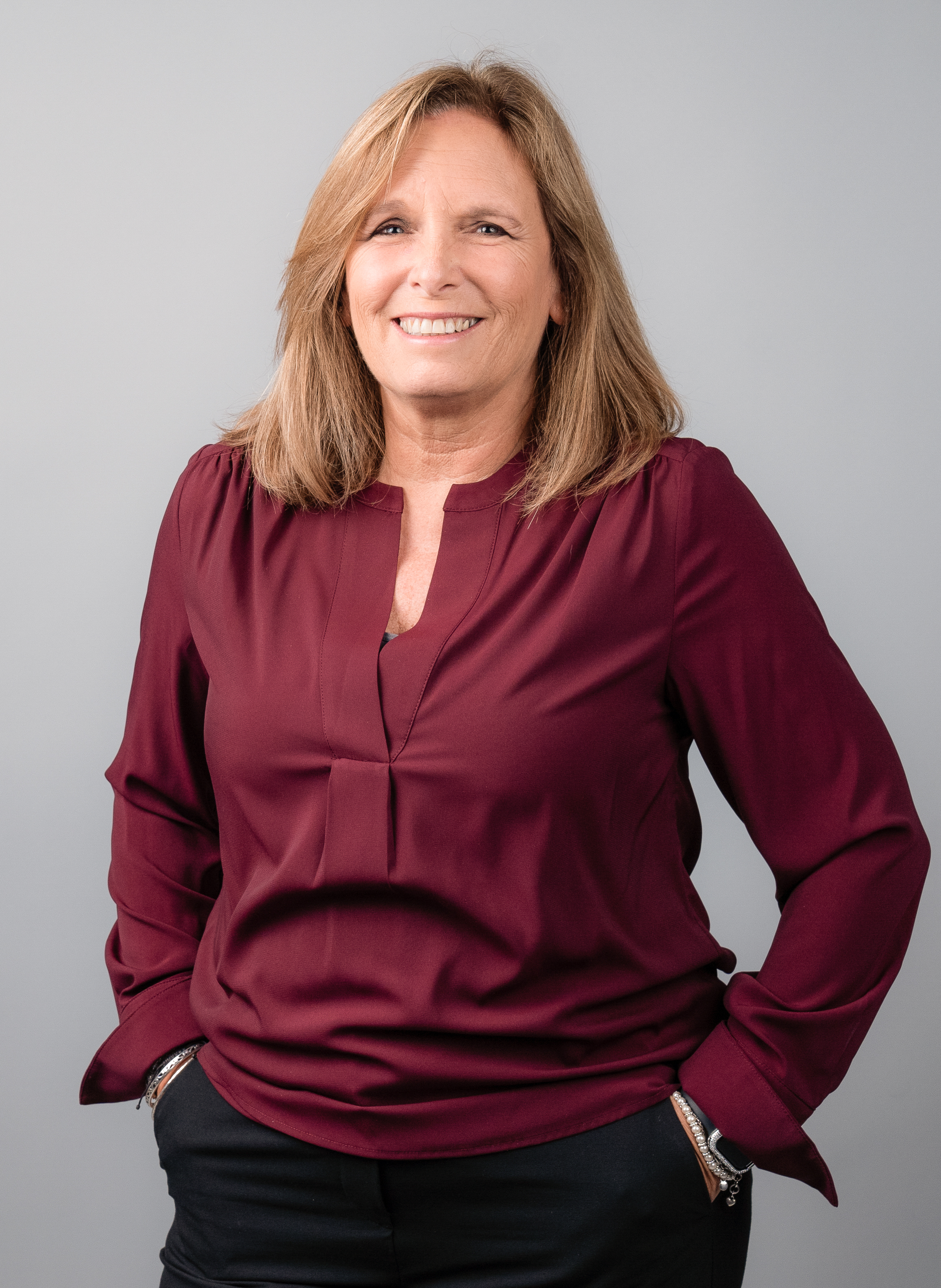 Gina Brinegar, as Managing Principal, is focused on the strategic growth and direction of Webb Foodservice Design, as well as its daily operations. Over 20 years with Webb has given Gina the depth of experience and unique insight necessary to provide the seamless process that clients have come to expect. Through her keen oversight of details and processes, Webb has earned a reputation of dependability, efficiency and accuracy, while creating award-winning culinary inspired designs in the commercial foodservice segment.
In addition to a strong business management background and education in marketing, Gina draws from over 10 years of visual merchandising experience to support her understanding and ability to communicate the importance of the connection between an inviting culinary environment and increased sales. Gina understands not only how clients do business, but is directly involved with overseeing in-house production and the cost estimating team, aligning the strengths of Webb Foodservice Design with the clients' goals.
Gina's strength is in her ability to create and develop sustainable, positive relationships, both in-house and out-of-house. In addition to attracting, maintaining, and developing a diverse mix of talented individuals, Gina thrives on creating a seamless experience through respect, clear communication and transparency.