Master of Science in Digital Supply Chain Management
The MS in Digital Supply Chain Management is offered through the Singelyn Graduate School of Business at Cal Poly Pomona, College of Business Administration (CBA) at Cal Poly Pomona, and administered through the College of Professional and Global Education (CPGE). It is either a full-time 12-month (three-term) or part-time 21-month (five-term) cohort-based master's program consisting of 32 credits. This program is designed for business professionals who seek to have a mastery understanding of contemporary digital supply chain management. Graduates from this program will acquire in-depth supply chain functional area knowledge in procurement, production, logistics, warehousing, enterprise solution information systems, lean and Six Sigma, and process improvement, and will be equipped with data management and analysis skills in ERP (SAP), predictive and customer analytics, and supply chain optimization. Teamwork, leadership, negotiation, and interpersonal skills are also essential parts of the program. The program will focus on supply chain value creation through holistic digital transformation views and will build contemporary supply chain technology competencies in graduates.
College of Business Administration at Cal Poly Pomona is ranked: 
 MSDSCM Program and Digital Transformation Needs
The MS in Digital Supply Chain Management (MSDSCM) program is designed to satisfy emerging educational needs in data-driven supply chain management. Supply chain management, including functions such as logistics, transportation, warehousing, production, and procurement, is currently one of the fastest-growing sectors of the US economy – especially in the southern California region. From small operations to multi-billion-dollar globalized businesses, supply chain digitalization is an urgent organizational need that will determine the future landscape of industries. The program prepares students to lead such organizational transformation by focusing on two main themes – supply chain digitalization and supply chain data analytics. Digitalization based on information technologies provides bases for business information exchange while data analytics guides business decision-making.
Graduates from this program will be able to: 1. Understand supply chain digitalization in-depth from both the information system and the business process innovation views; 2. Lead supply chain changes with data-driven decision-making. The MSCM program is fully aligned with CPP's polytechnic approach and strategic initiatives in delivering programs that promote integrative learning, discovery, and creativity.


Students that have completed the MITx MicroMasters program in Supply Chain Management, Statistics and Data Science, Data, Economics & Development Policy, or Principles of Management programs may be eligible to transfer up to 9 semester units toward this degree upon meeting the admissions requirements.
Program Highlights
AACSB accredited
STEM program with extended OPT
Flexible roadmaps – one-year or two-year length
Competitive program cost
Strong synergy with business analytics topics such as predictive and prescriptive analytics
Coverage of state-of-the-art supply chain technologies in blockchain and automation
Program theme on digital transformation
Taught by full-time faculty with strong supply chain research backgrounds
Close connection to national and local businesses with networking events
Accreditation and Rankings
PayScale names Cal Poly Pomona one of the nation's "Best Value Colleges" in its 2018 College ROI Report. The university is ranked No. 96 nationally based on in-state tuition, moving up from No. 124 in 2017.
Money Magazine listed Cal Poly Pomona at No. 25 nationally among the 2019 "Best Colleges for Transfer Students." The outlet started with educational quality, affordability, and alumni success then looked at four and six-year graduation rates as well as the share of transfer students on campus.
Cal Poly Pomona is among the nation's leaders for first-year student retention in schools with acceptance rates above 50 percent, according to The Chronicle of Higher Education. The university ranked No. 30, with 89 percent of Pomona's first-year, full-time, undergraduate students in fall 2015 returning to campus for the 2016-2017 academic year

CSU Apply

Cal Poly Pomona
The California State University offers hundreds of graduate programs, as well as some doctoral programs. Explore the possibilities for your degree — then get started on your application.
Apply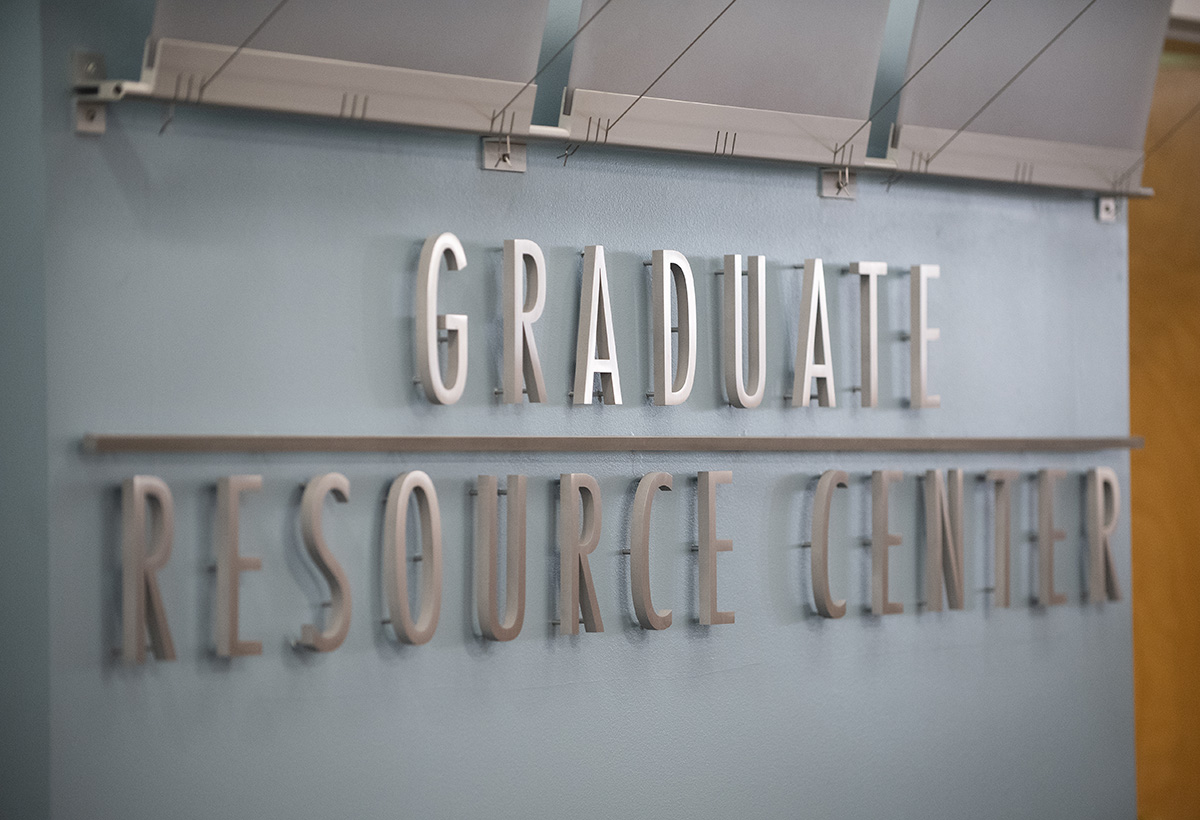 Graduate Resource Center

Cal Poly Pomona has a physical Graduate Resource Center for graduate students. It is located on the 2nd floor of the University Library. The Graduate Resource Center serves as a hub of academic support for graduate students, and a space for collaborative learning, working, studying, and networking. Click here to learn more about the Graduate Resource Center. 
Contact Us

For more information about the Master of Science in Digital Supply Chain, please contact:
Program Director
Dr. Yuanjie He, Professor & Chair
Email: he@cpp.edu
Technology and Operations Management Department
College of Business Administration 
3801 W. Temple Avenue 
Pomona, CA 91768 
Co-Director
Dr. Shuo Zeng, Associate Professor, Advisor
Email: shuozeng@cpp.edu
Technology and Operations Management Department
College of Business Administration 
3801 W. Temple Avenue 
Pomona, CA 91768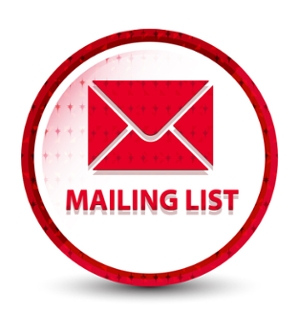 Join Our Mailing List

Sign up and get updates delivered to your inbox. We will never share your information.
Join Today
Important Dates for Domestic Graduate Applicants
| | | |
| --- | --- | --- |
| Term of Application | Application Deadline | Supporting Document Deadline |
| Fall 2024 | July 1, 2024 | August 1, 2024 |
Important Dates for International Graduate Applicants
| | | |
| --- | --- | --- |
| Term of Application | Application Deadline | Supporting Document Deadline |
| Fall 2024 | May 1, 2024 | June 1, 2024 |
CEU Footer
CPGE Footer


3801 W. Temple Ave.


Bldg 220C-140



Pomona CA 91768
https://www.cpp.edu/cpge
Phone: 909-869-2288
Email : CPGEinfo@cpp.edu
Office Hours:
Monday – Friday 8:00 AM to 5:00 PM