35th Annual CSU Student Research Competition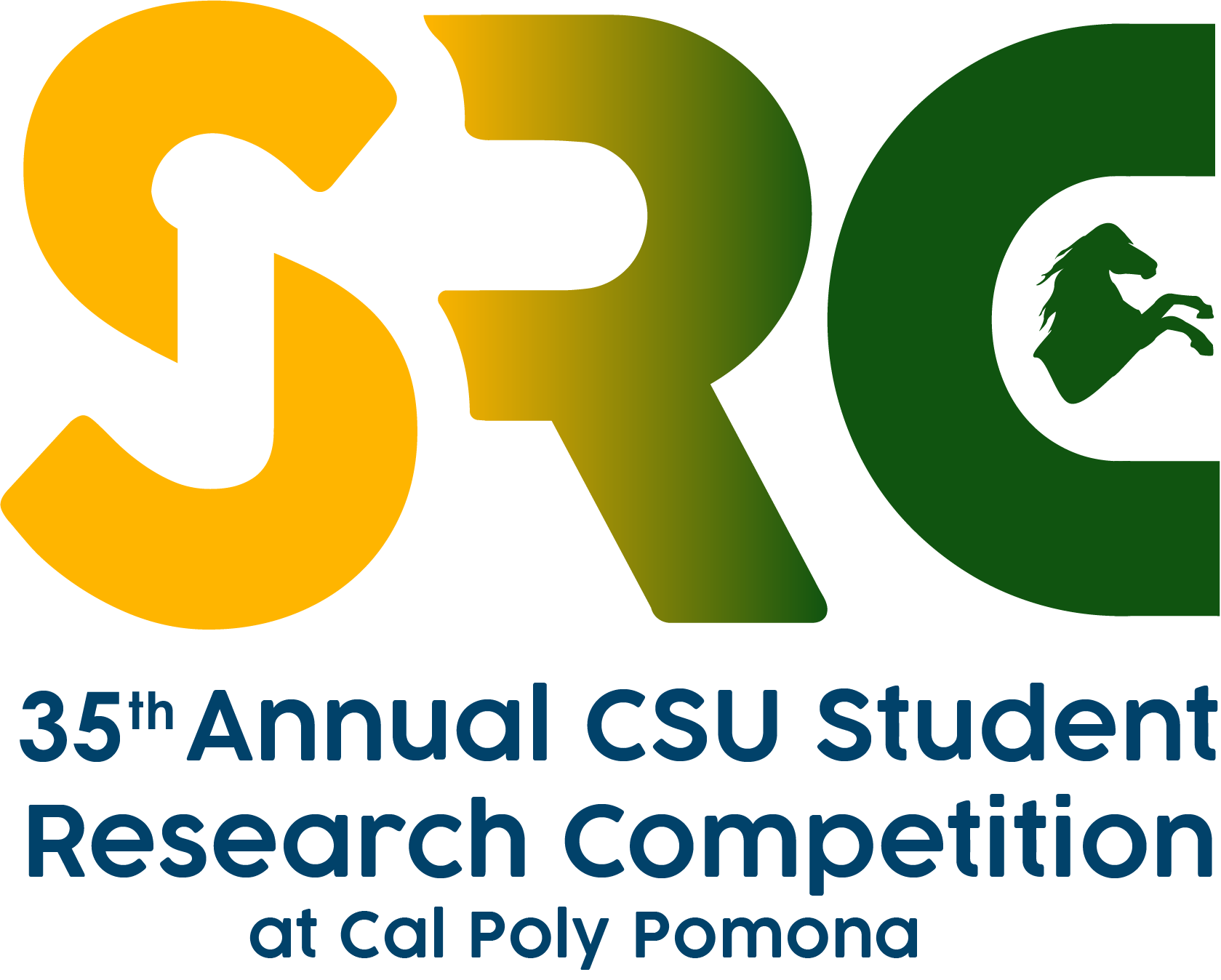 Logo designed by CPP Student Yan Lyn Yeoh
Cal Poly Pomona (CPP) is honored to host the 35th Annual California State University Student Research Competition on Friday, April 30  and Saturday, May 1, 2021. This systemwide competition will take place virtually and showcases the innovative research and creative activities of the California State University (CSU) undergraduate and graduate students in the full range of academic programs offered by the CSU. 
The competition is held annually to promote excellence in undergraduate and graduate scholarly research and creative activity. It recognizes outstanding student accomplishments from throughout the twenty-three campuses of the CSU. 
Interested in entering the competition? Review the Overview & Guidelines on the cards below, and contact your CSU campus office of student research for more information on how CSU Student Delegates are selected for your campus. At CPP, students will be required to present a competitive oral or performance presentation at the 9th Annual Student RSCA Conference on Saturday, March 6, 2021. 
---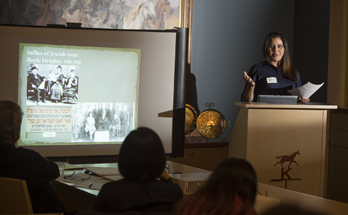 Overview & Guidelines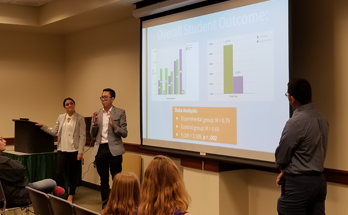 CSU Student Delegate Registration & Video Submission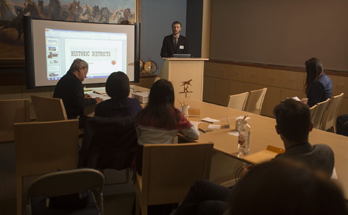 Juror and Moderator Information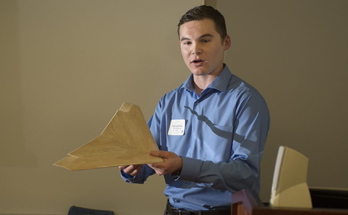 Schedule of Events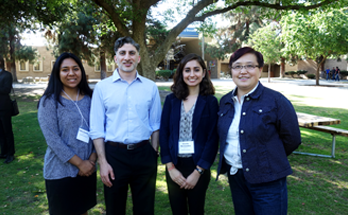 CSU SRC Participants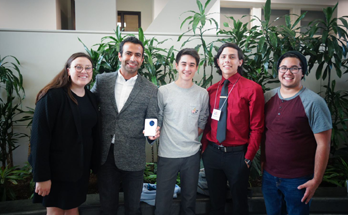 CSU SRC Session Award Winners