Biosafety Program
Welcome to the Environmental Health and Safety Biosafety Web page.  Cal Poly Pomona and the Department of Environmental Health and Safety (EHS) are committed to providing a safe and healthy work environment for students, faculty, staff and visitors.
Biosafety encompasses many different areas of study including but not limited to:
Biologics
Recombinant DNA (rDNA),
Select Agents; and
Infectious Agents
This webpage is designed to link many areas under the biosafety discipline in an effort to facilitate research and compliance with constantly changing regulatory requirements. In addition, this site will provide numerous resources that pertain to the field of biosafety.
Resources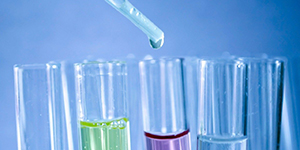 Institutional Biosafety Committee
The Institutional Biosafety Committee (IBC) provides guidance to University researchers who use Biologics, Infectious Agents and Recombinant DNA within the scope of their work.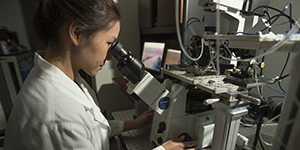 Training
Biosafety training is required for all individuals who work with or around biological materials. EH&S provides Cal Poly Pomona-specific biosafety training covering several topics, and training needs vary based on the biological agents employed and the tasks performed.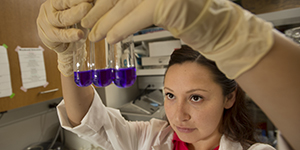 IBC Submission Forms
Sign in to Risk & Safety Solutions (RSS) for IBC Submission Forms.