Outstanding Alumni
Aerospace Outstanding Alumni
Each year, during the Aerospace Engineering Department annual award banquet, we honor one of our outstanding alumni, who has demonstrated years of achievement in the aerospace industry.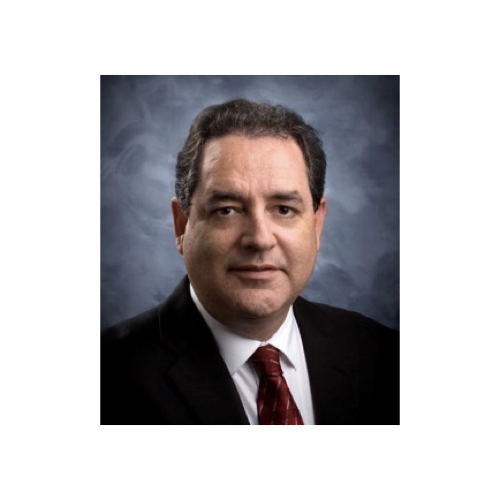 Manuel Beltran

| 2019
Associate Technical Fellow, The Boeing Company
Manuel Beltran graduated from Cal Poly Pomona in 1989 with a B.S. in Aerospace Engineering and a Minor in Computer Science. While at Cal Poly Pomona, he was part of the MEP program. Manuel is a distinguished Associate Technical Fellow and Chief Software Architect for Boeing AvionX. His career spans nearly 30 years of working with cutting-edge technologies across a wide range of aerospace programs in space vehicles, military ground vehicles, robotics, high-energy lasers, fighter jets, and commercial airplanes.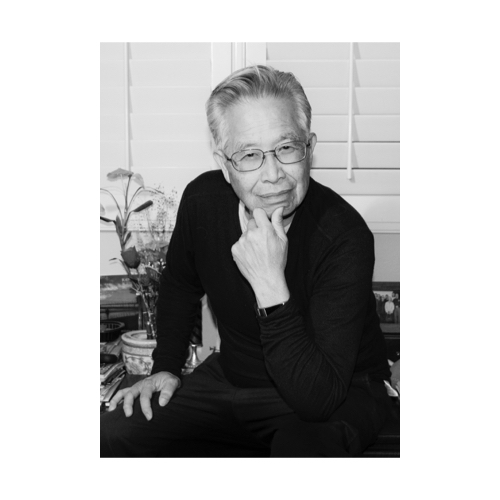 Joe Yee

| 2018
Joe Yee graduated with a degree in Aerospace Engineering from Cal Poly Pomona in 1972 and began his career with Fluor Corporation in 1973. He worked as a mechanical piping stress engineer/analyst on many energy-related projects like the Trans-Alaska Pipeline System – at the time the most expensive privately-funded construction project – as well as power plants and refineries. At Fluor, Joe enrolled in a Cal Poly external graduate program, earning a Master of Engineering in 1983. After Fluor, he has founded and work in multiple companies including Alysc Telecom, Ameriphone Inc, and Imagine-It-Concepts.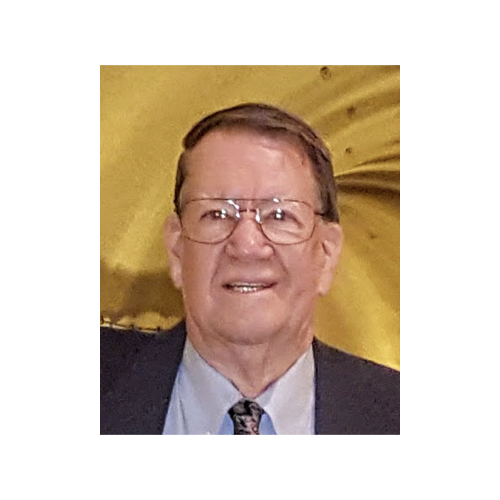 Joe Salontai

| 2018
Joe Salontai graduated from California State Polytechnic University - Pomona with a degree in Aerospace Engineering. From 1963 -1974, employed as a Group Engineer at McDonnell Douglas before joining William Morsch in business. Bill Morsch retired in 1975 and the Salontai family became owners of Morsch Machine. The company employs modern manufacturing techniques, including the use of state-of-art computer-controlled robotic equipment and high-speed machining. Most of the facility production is aerospace oriented. Whether commercial or military, items produced are included within almost every current aircraft platform (jetliners, fighters, bombers) as well as various missiles, launch vehicles and some space-based platforms.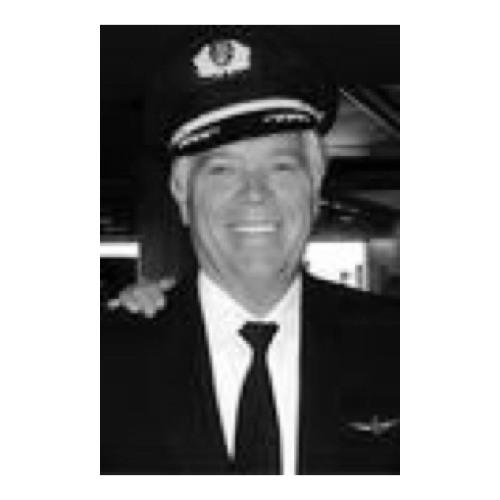 Michael E. Blackstone

| 2017
American Airlines, Blackstone Aerobatics
Mike's passion for flying took him to Cal Poly Pomona where he graduated with a Bachelor of Science Degree in Aerospace Engineering. In 1981, Mike bought a brand new factory built Pitts S-2A and started Blackstone Aerobatics where he became an amazing aerobatic pilot with over 1,300 hours in his Pitts. Captain Blackstone flew for American Airlines for 20 years, for AirCal for 14 years, and he retired at age 59 in 2007.
Michael E. Blackstone was born in Artesia California and resided in Fullerton, CA for most of his life. He died of lung cancer after a 7-month battle on August 19, 2015 at the St Jude Heritage Hospital. He was 67 years of age.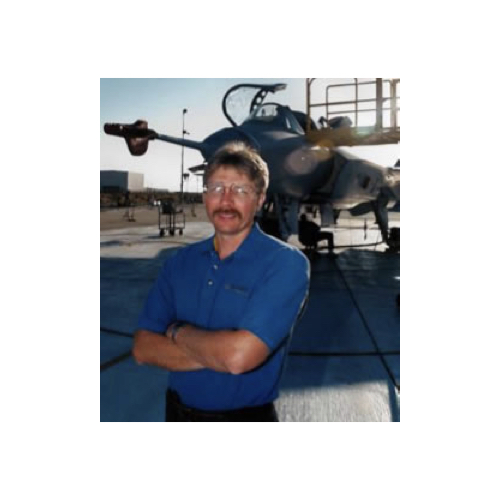 Jim Eshleman

| 2016
Northrop Grumman
Jim Eshleman graduated Magna Cum Laude from Cal Poly Pomona in 1982 and began his aerospace career at the NASA Ames Research Center doing research wind tunnel testing on powered-lift aircraft in the National Full Scale Aerodynamics Complex. While there, he received his Master's degree in Aerospace Engineering from Stanford in 1985. Jim is currently the Air Vehicle lead on Northrop Grumman's Tactically Exploited Reconnaissance Node (TERN) Program in Rancho Bernardo, California, where he is responsible for all aspects of air vehicle design, development, and fabrication.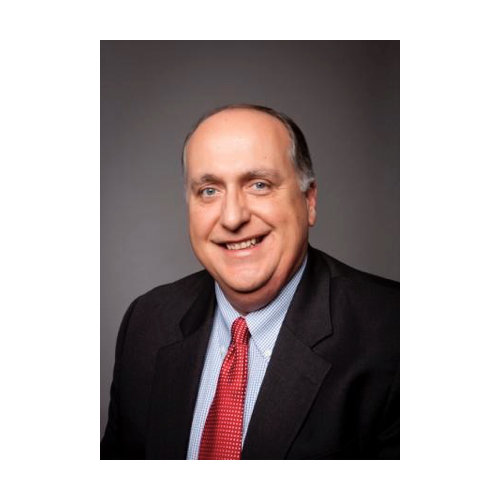 Steve Cass

| 2015
Gulfstream Aerospace
Steve Cass graduated in 1987 from Cal Poly, Pomona with a degree in Aerospace Engineering., Steve is currently vice president, Technical Marketing and Communications at Gulfstream Aerospace in Savannah, Georgia. In this capacity Steve is responsible for all internal and external communications; sale development and sales support for the worldwide sales team; and assisting with new product development programs and product enhancements at Gulfstream.