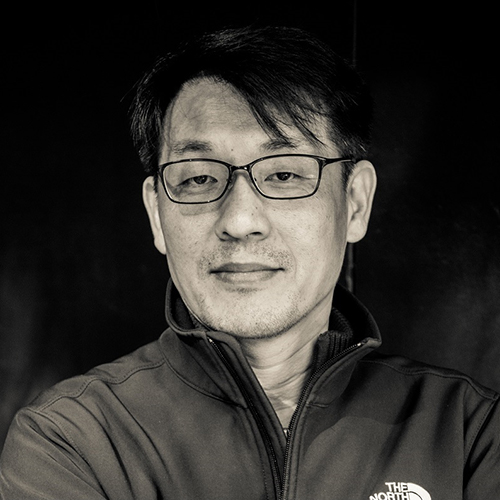 Do Kim
Professor, Urban and Regional Planning, College of Environmental Design
Email
Phone number
(909) 869-4645
Office location
Office hours
M | 12 - 1 PM (IN PERSON) T | 9 AM - 11 AM (VIA ZOOM) W | 10 AM - 12 PM (IN PERSON)
About Me
Dr. Kim is a Professor of the Department of Urban and Regional Planning. He served as the department's graduate coordinator from 2013 to 2016 and the department's chair form 2016 to 2020. Since 2009, he has taught GIS applications in planning, local transportation planning, transportation methods and analysis, and planning research methods. His teaching philosophy focuses on problem solving. The nature of planners and policy makers' practices is to identify the problem, to develop problem solving alternatives, and to support decision making.
Dr. Kim's research and practice focus on GIS applications in transportation planning and sustainable transportation planning including active transportation and public transit. He recently expanded his research areas to public health and environmental justice in conjunction with transportation. He lately explored such research topics as the impacts of transportation on asthma morbidity in disadvantaged communities, the unequal bikability in low income areas, and the development of environmental justice index. His works have been published in Journal of Planning Education and Research, Journal of Sustainability, Traffic Injury Prevention, Journal of Urban Planning and Development, Journal of Urban Technology, and International Journal of Urban Sciences. He has also regularly presented his research at Transportation Research Board Meeting, Association of Collegiate Schools of Planning Conference, and Western Regional Science Association Conference, and ESRI User Conference. 
More generally, Dr. Kim's passion is to create an environment in which each of us is both a teacher and a learner, with the idea that we can think creatively and outside of the box. Nurtured in curiosity to gain knowledge and understanding, he has a strong desire to translate this knowledge and understanding towards the achievement of endeavors that can change our lives and possibly the world.