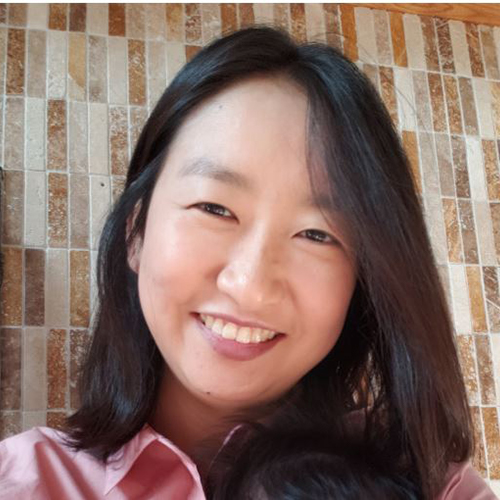 So Ra Baek
Assistant Professor & Interim Graduate Coordinator, Urban and Regional Planning, College of Environmental Design
Email
Phone number
(909) 869-4507
Office location
Office hours
T | 10 AM-12 PM VIA ZOOM TH | 3 PM-5 PM IN PERSON
About Me
So-Ra Baek is an Assistant Professor in the Department of Urban and Regional Planning. She teaches demography and statistics for planning, GIS for planning, research approaches to planning, and local transportation planning. Meeting new students and helping them to grow and mature both professionally and personally is the most rewarding and enjoyable moment in teaching and advising students. She likes to work with students, especially those with enthusiasm and passion for challenging urban issues and addressing them with creative approaches.
Her research interest is in understating the impact of urban forms and built environments in supporting active living and promoting public health. Her research topics include disparities in health-related behaviors such as walking/bicycling, physical activity, travel behaviors and healthy food access among people of varying backgrounds, especially children, youth, female and immigrant populations.
Previously, she was an Assistant Professor in the Department of Urban and Regional Planning, University at Buffalo, State University of New York and worked on a Safe Routes to School project and other interesting research projects in Western New York. She did her Bachelor of Science and Master of Science in Civil, Urban & Geosystem Engineering at Seoul National University in South Korea and completed her Doctor of Philosophy in Urban Design and Planning from the University of Washington. Her dissertation research was about the comparison of walking and physical activity behaviors between Korean immigrant and Caucasian women in King County, WA, exploring the acculturation effect on physical activity/inactivity behaviors among the immigrant women. She graduated with the 2012-2013 Faculty Medal Award for her exceptionally advanced understanding in the discipline of design and planning through significant contributions in research or theoretical development.