Parents and Families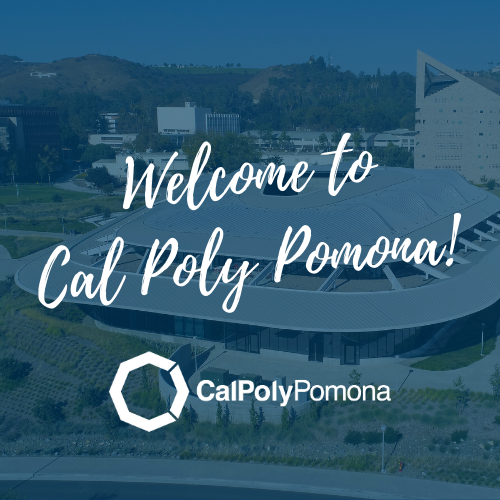 Welcome, Parents & Families

The Parent and Family team speaks for everyone at the university when we say we're honored you and your student have chosen or are considering Cal Poly Pomona. Parents and family members are a crucial partner in the success of our students. There are many ways to get involved -- please sign up for the parent and family newsletter to stay informed on important information (archive can be accessed here) and download the Parent and Family Resource Guide to familiarize yourself with CPP.
COVID-19 has had an enormous impact on our university and our nation. As a result, we'd like to take a moment to recognize your patience and understanding as we navigate a new reality, together. Ensuring our students have adequate resources to succeed in the virtual environment remains our top priority, whether it be Zoom and online learning resources, information about academic advising or staying up-to-date on the many ways students can remain supported as an active member of their community in an online setting.
We encourage you to reach out with any questions, concerns or comments using the contact methods listed below. Go Broncos!
Bronco Family Calendar (Spring/Summer 2021)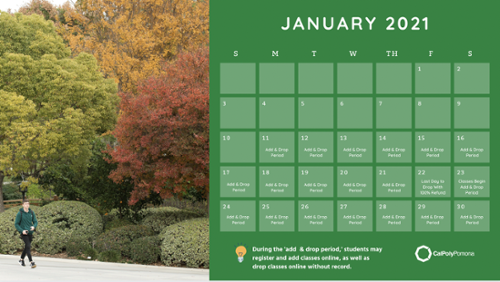 The Spring/Summer 2021 Bronco Family calendar is now available for download! Print at home for easy access to important dates, helpful tips and photos from around campus. Simply click the button below.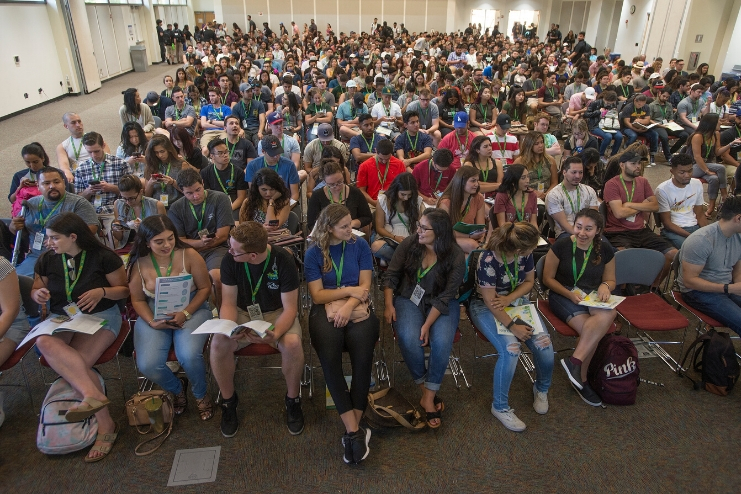 Stay Informed
Get started with important CPP resources, including Orientation Services, the academic calendar and campus news.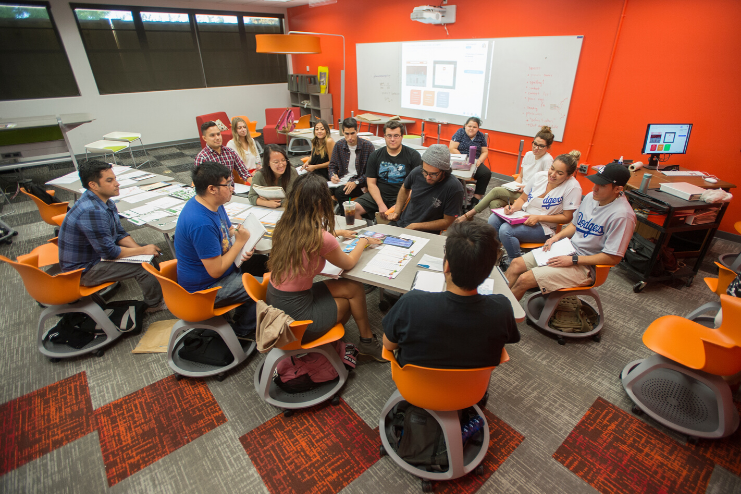 Navigating CPP
Become familiar with campus policies and procedures, health and wellbeing services, Title IX, FERPA information and campus safety.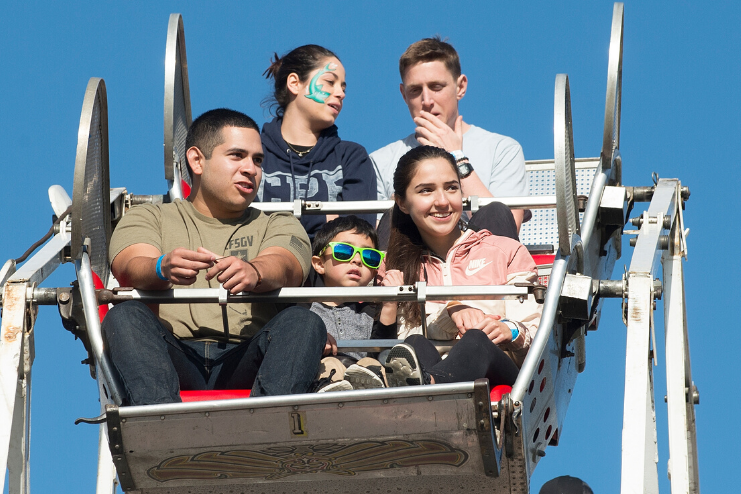 Be Engaged
Stay informed about special family events and get up-to-date information on volunteer and participation opportunities.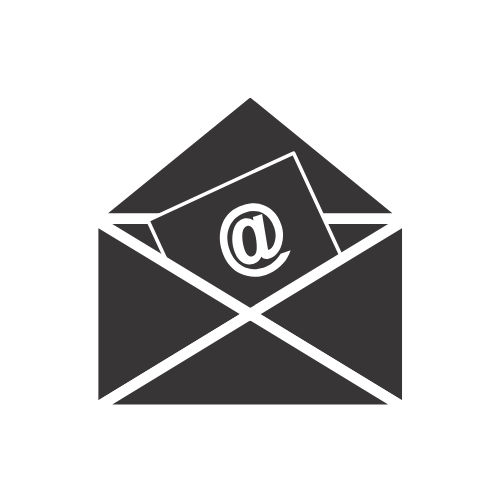 Subscribe to the Newsletter
The Bronco Parent and Family newsletter is the easiest way to stay informed about important university news, updates and ways to support your college student throughout their time at CPP. Simply fill out the sign-up form by clicking below and adding your email to officially subscribe.
Parent and Family Hotline
Questions or concerns? Need help? Contact the Parent and Family Hotline:
Senior Coordinator, Parent and Family Engagement
Other Ways to Reach Us
COVID-19 Notice: Bronco Parent and Family is working remotely at this time and is not available in person. Please reach out through email or the hotline.