Focus on Finals
We're Here to Support You
Focus on Finals is CPP's campaign to provide you with finals resources, ways to stay focused and healthy, and some de-stressing fun events in between. Follow Student Affairs on Instagram for study tips, event schedules, and other important information.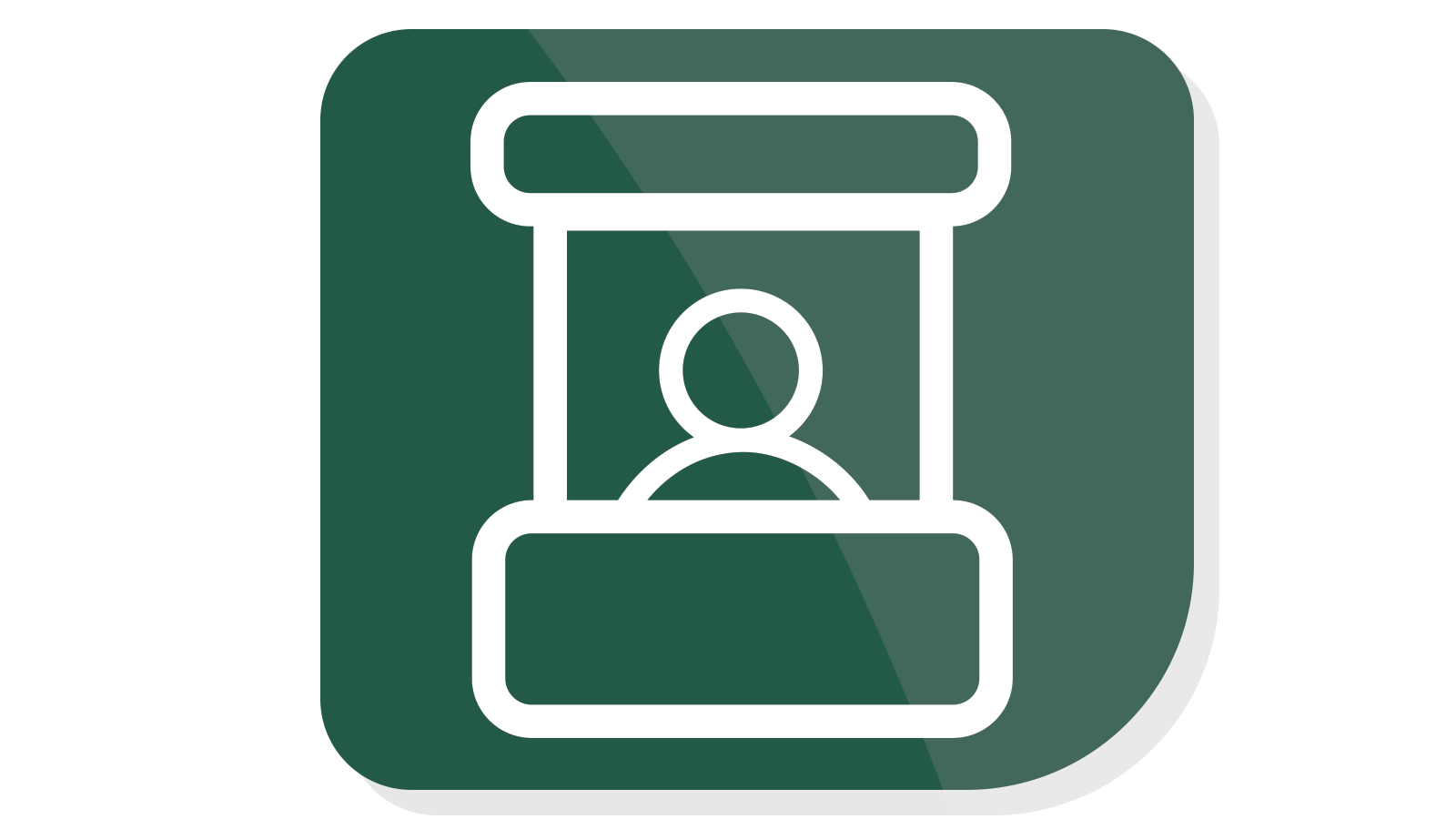 Finals Week: Dec. 4 - Dec. 12

Be on the lookout for Focus on Finals booths across campus each day from Dec. 6 through Dec. 10 for free scantrons, blue books, stress balls and highlighters.
The Focus on Finals booth in the library will hand out coupons for free Centerpointe meals while supplies last.
From Dec. 6 through Dec. 10 from 5:00 pm - 7:00 pm, enjoy

50% off at Lollicup!

Boba time.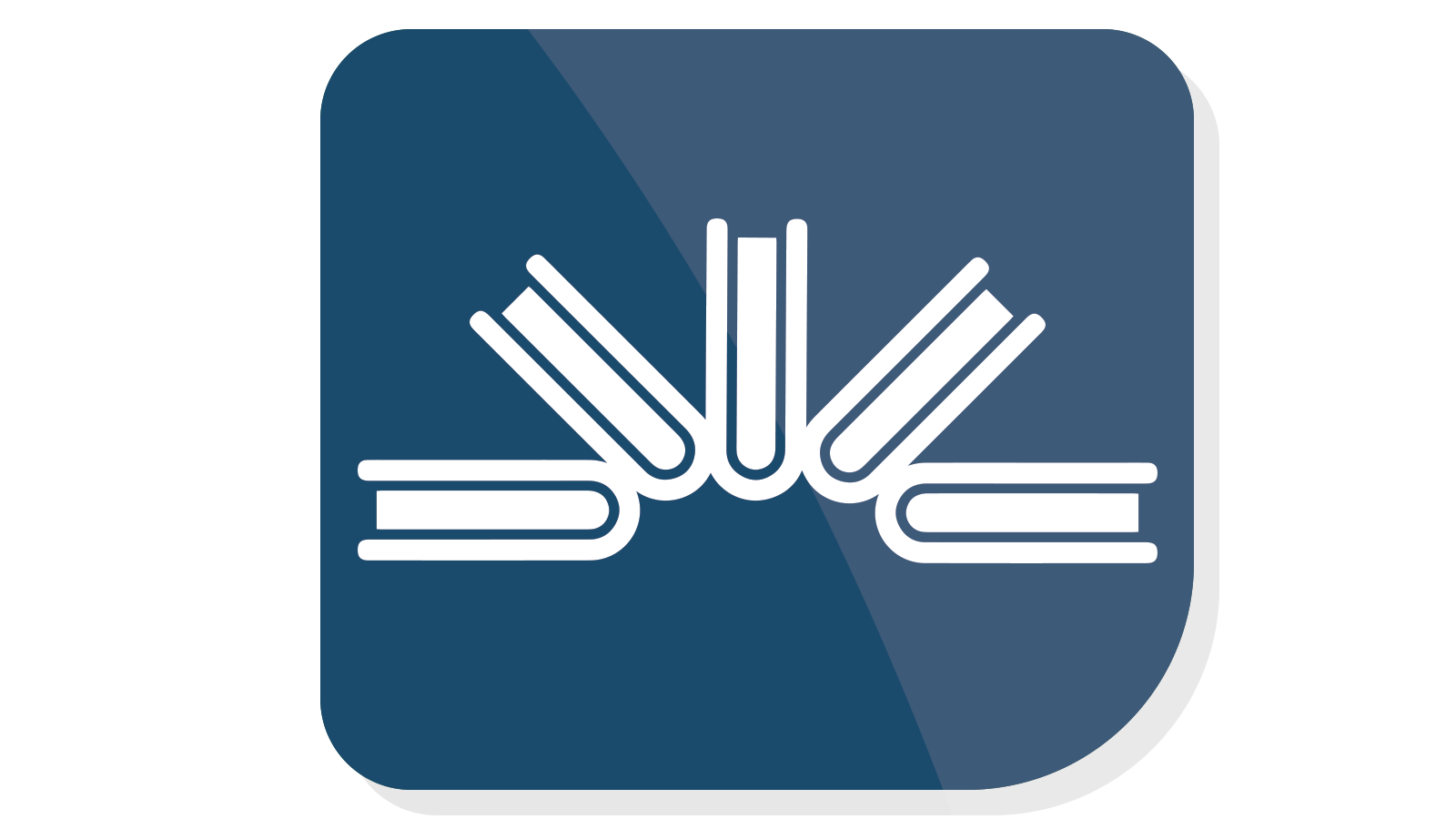 Study at the Library

University Library Hours Through Dec. 12
Monday -

8:00 am to 8:00 pm



Tuesday -

8:00 am to 8:00 pm



Wednesday -

8:00 am to 8:00 pm



Thursday -

8:00 am to 8:00 pm



Friday -

8:00 am to 4:30 pm



Saturday -

CLOSED



Sunday -

12:00 pm to 8:00 pm
---
The Bronco Computer Lab on the 1st floor is open 24 hours a day, 7 days a week. Bronco ID is required for entry and health guidelines are observed.
---
The 3rd floor has a designated family friendly space for student parents to bring their children. The Children's Center will provide books and crafts for children while parents focus on studying.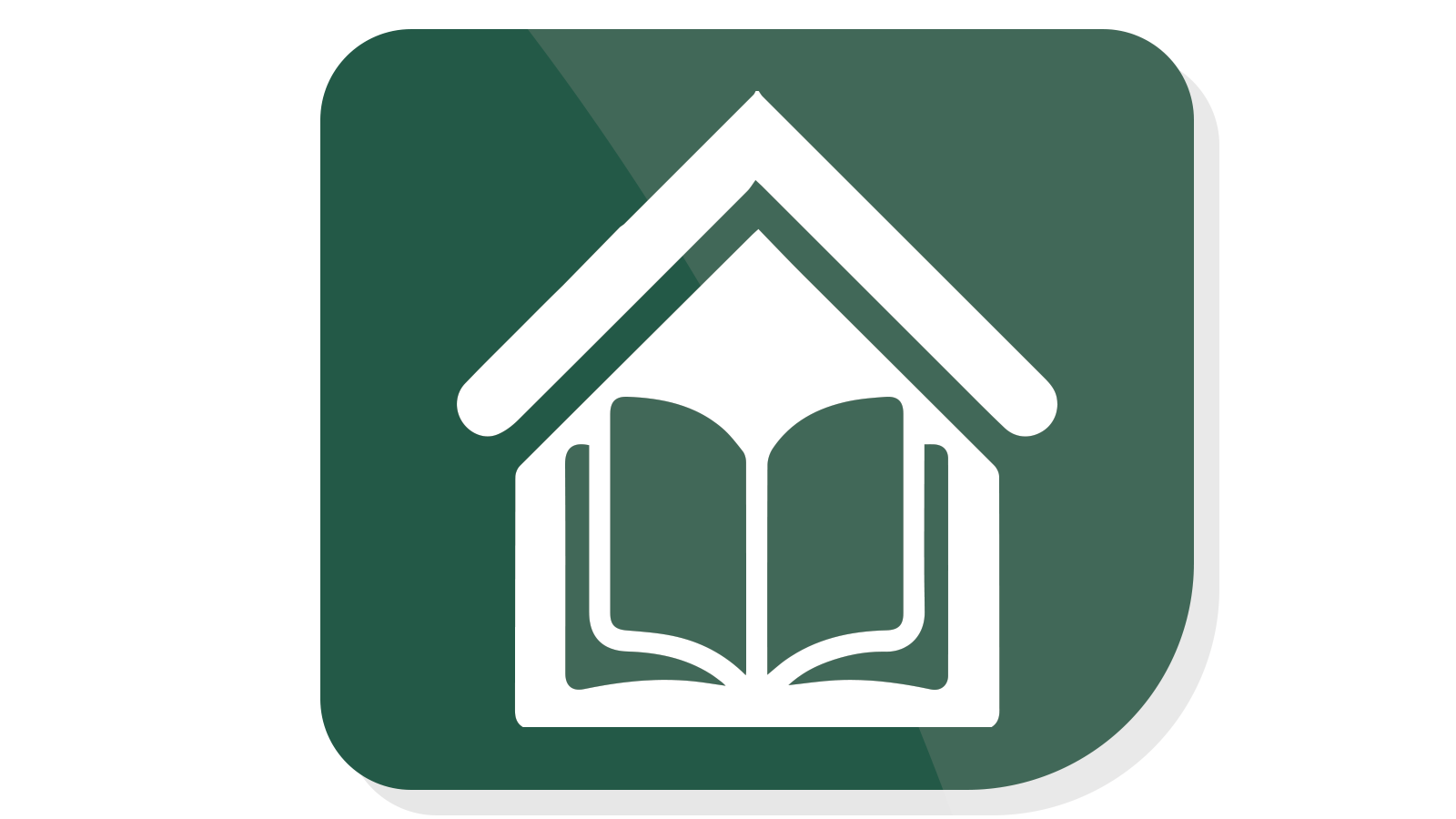 University Library Resources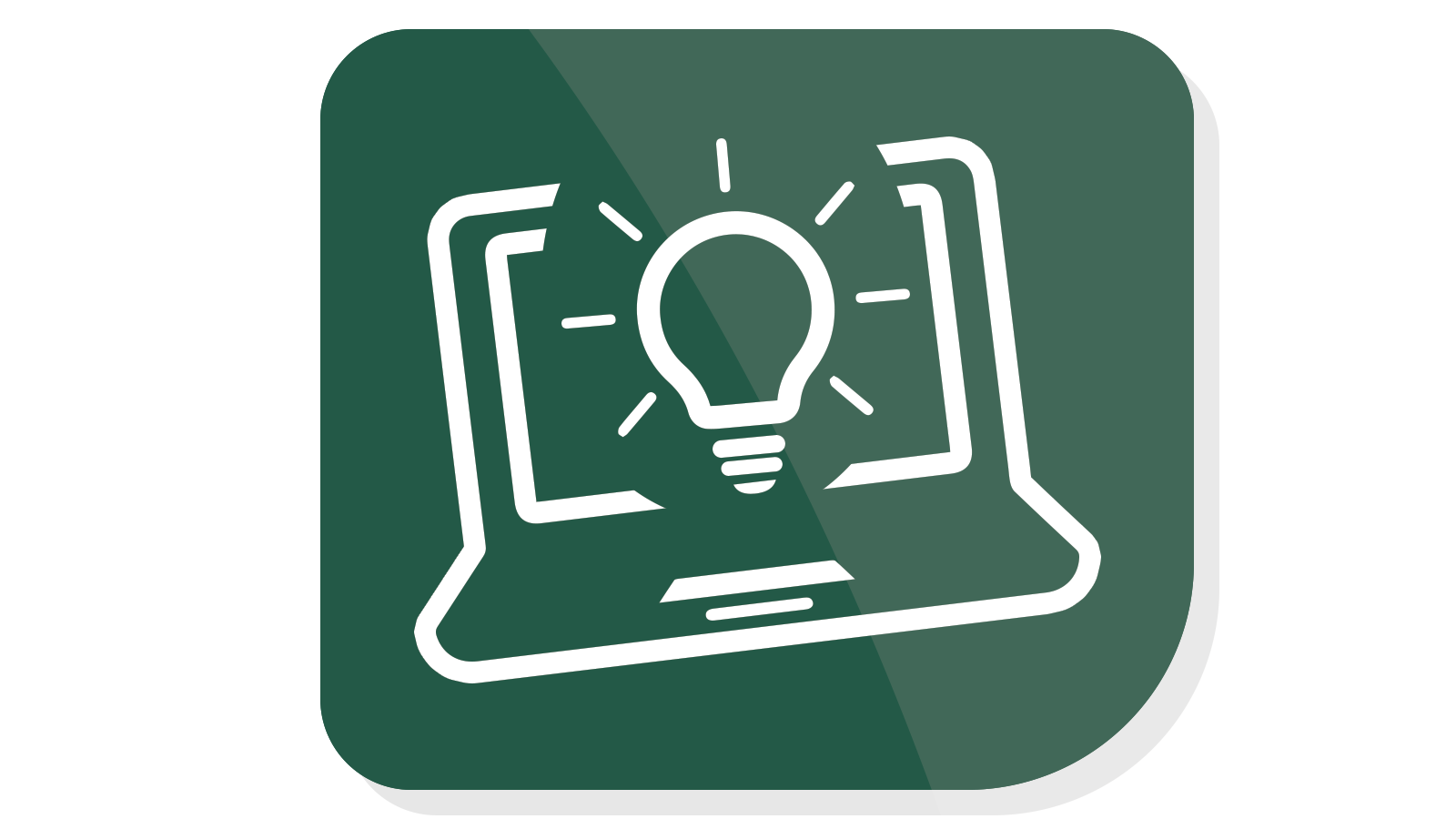 Learning Resource Center (LRC)

The Learning Resource Center at CPP offers tutoring services through online and remote methods during virtual instruction. This includes subject tutoring, course concept reviews, writing and grammar workshops, test preparation, writing help, and more!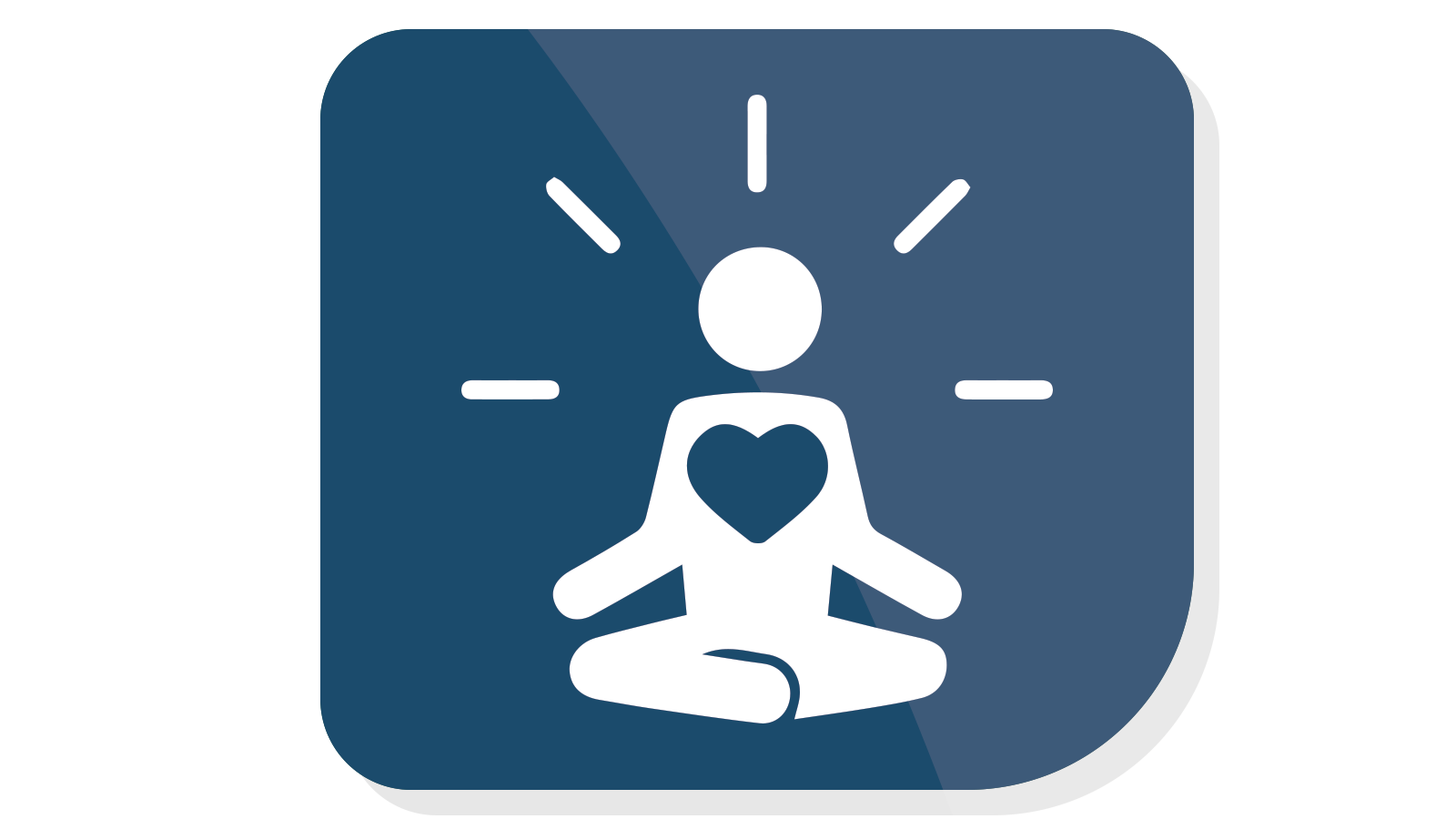 Mind and Heart Lab

Studying for Finals can be stressful and overwhelming. Fortunately there are resources to help. The Kinesiology and Health Promotion Department at CPP hosts the Mind and Heart Research Lab, which includes an online De-Stress Lounge with a variety of services to help you unwind, including:
Relaxation Audio
Peace Point Meditation
Guided Meditation/Gentle Yoga
Emotional Health During and After COVID-19
Relax and De-Stress With Guided Yoga
Yoga Series: Energize and Flow
Yoga Series: Stand and Strengthen
Yoga Series: Recline and Relax
Relieve Tension with Progressive Relaxation