Focus on Finals
We're Here to Support You
During virtual instruction, Focus on Finals aims to provide resources to help you stay motivated, focused, and healthy, with some fun inbetween. Check out the

full list of virtual events

, and follow @cpp_dsa on Instagram for study tips and advice, as well as important info.

A Space to Study
The University Library will reopen as a "by reservation" study space pilot from Sunday, May 2 – Friday, May 21 (closed Saturdays). Students can reserve a study space or computer workstation by clicking below. During this period, the Library will continue to provide services virtually and physical materials at the Bronco Lockers. Students must agree to follow Public Health protocols and complete the Safer Return Checklist for approved in-person activities. This includes completing the COVID-19 Training and Acknowledgement Form.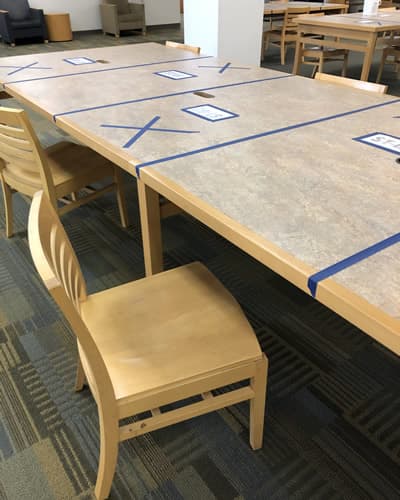 University Library Resources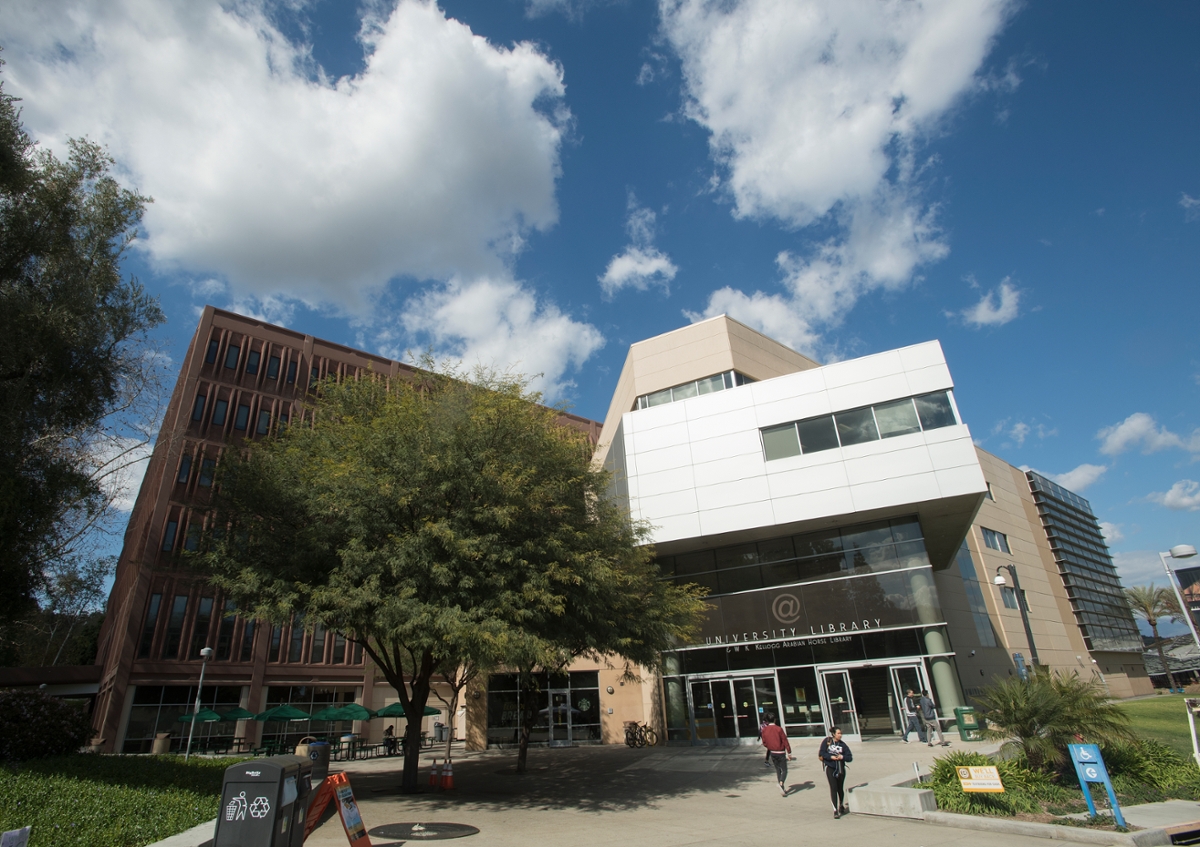 Mind and Heart Lab
Studying for Finals can be stressful and overwhelming. There are resources to help. The Kinesiology and Health Promotion Department at CPP hosts the Mind and Heart Research Lab, which includes an online De-Stress Lounge with a variety of services to help you unwind, including:
Relaxation Audio
Peace Point Meditation
Guided Meditation/Gentle Yoga
Emotional Health During and After COVID-19
Learning Resource Center (LRC)
The Learning Resource Center at CPP offers tutoring services through online and remote methods during virtual instruction. This includes subject tutoring, course concept reviews, writing and grammar workshops, test preparation, writing help, and more!
Relax and De-Stress
Yoga Series: Energize and Flow
Yoga Series: Stand and Strengthen
Yoga Series: Recline and Relax
Relieve Tension with Progressive Relaxation