Focus on Finals
Focus on Finals is still here to support you! This semester, we are working to provide resources to help you stay motivated, focused, and healthy during this challenging time. Follow @cpp_dsa on Instagram for daily study advice and information.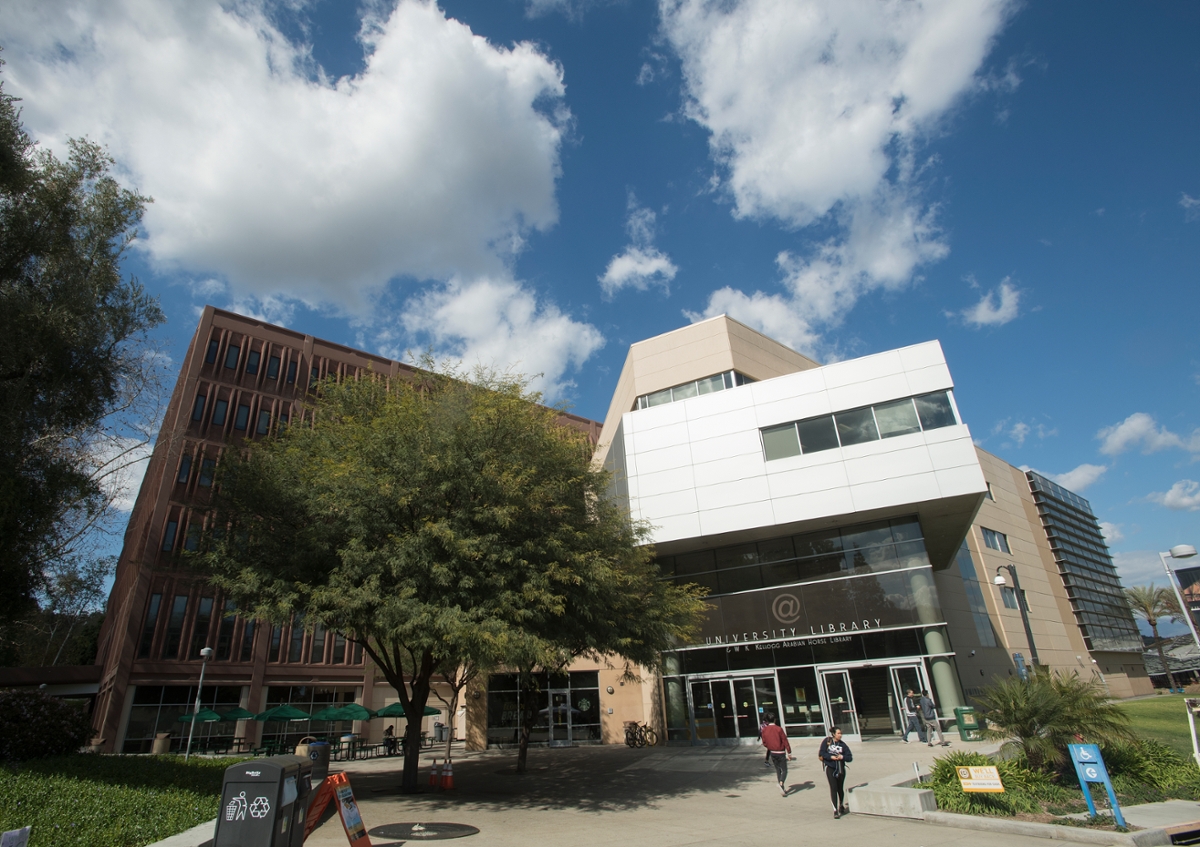 Online Library Resources
The University Library building remains closed until further notice. To help with finals, the Library will host virtual Citation Workshops that cover the basics of Chicago, MLA, and APA style citations and a walkthrough on how to use Zotero, a free citation manager.
Bookstore/Textbook Information
The Bronco Bookstore's ebook partners have stepped up to offer students access to materials during this difficult period without additional cost from RedShelf and VitalSource. Both programs offer students access to up to seven free ebooks through the end of the semester. Some course readers are also available in digital format. 
Course materials are also still available for rental or purchase at the Bookstore drop-off window. Students can also shop for books and compare prices by clicking here.
Additionally, the University Library is providing a list of links to ebooks for the assigned textbooks that are owned by the Library and are available virtually and free.
Spring semester rental books are due by May 15, 2020, but may be returned any time before, if books are no longer needed. The Bookstore is encouraging students whose books are available as free ebooks on RedShelf or VitalSource to go ahead and return rented copies ASAP.
Rental books may be returned in person to the pickup window during the Bookstore's posted hours or shipped to the store in time to arrive by May 15th using the following instructions:
Ship the book(s) via UPS or FedEx ONLY to:
Attn: Textbook Rental Returns
You must include a packing sheet with your name, Bronco ID#, and the author/title/IBSN of the book(s) you are returning.

Once you have shipped the package, confirm it with the Bookstore by emailing the tracking number to textbooks@cpp.edu and CC: smdonnelly@cpp.edu. 

If you have a final after May 15th, please contact the Bookstore for an extension.
At this time, Buyback will take place May 11 – 15 from 10:00 a.m. to 3:00 p.m. at the Bookstore pick-up window. Alternatively, you can sell books to the Bookstore's wholesale partners by clicking here.
Books that we still needed for classes next semester are worth up to 50% of the original new selling price, depending on whether the book was new or used and how recent the edition is. No receipt is necessary, and it doesn't matter if you originally purchased it from a competitor or the Bookstore. These books are put back on Bookstore shelves as used books to save next semester's students 25-60% on their book purchases.
All other current edition books are repurchased at national "wholesale" prices as established by the used book company the Bookstore partners with to run our Buyback. They buy the books the Bookstore don't need for next semester and sell them to other campuses nationwide. Wholesale buyback values vary according to national demand and how soon a new edition is published, but value usually ranges from 10-25% of the original new price.