Support the College of Education and Integrative Studies

Support the College of Education and Integrative Studies
The College of Education and Integrative Studies is a learning community focused on meeting the present and future needs of students in our communities. We educate students to become highly qualified and significant leaders in our society. We are committed to the principles of diversity, ethics and social justice, and life-long learning. Central to our mission are innovative and integrative thinking, reflective practice, collaborative action, and learning by doing.
Funding Priorities
Student scholarships at the department and college level
This includes scholarships for recruiting students into the programs.

Partners in Education (PIE)
PIE supports student teachers with significant financial assistance during their 15 weeks of clinical practice. 

Teaching Academy
In partnership with local high schools, this program introduces students to a career in education, and provides them with a pathway of support and guidance towards becoming a teacher.
College Contacts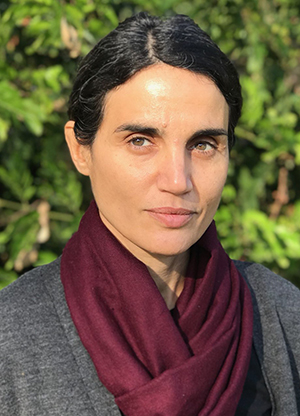 Hend Gilli-Elewy
Interim Dean
phone number or extension

909-869-4512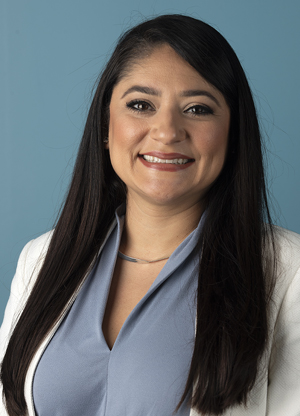 Marissa Garcia
Director of Development
phone number or extension

909-869-2310