Ways to Give
There are numerous ways to support our purpose of helping anyone who dreams of success achieve it while at the same time receiving great tax-saving benefits.
Instant Online Gift
To give now, make a secure gift online using a credit card (American Express, Mastercard, Visa, or Discover). We'll immediately process your gift 'and email you a receipt.
Check or Money Orders
Send a check or money order made payable to the Cal Poly Pomona Philanthropic Foundation, and we will send you a receipt.
Mail to:
Cal Poly Pomona Gift Processing Office
PO Box 3121
Pomona, CA 91769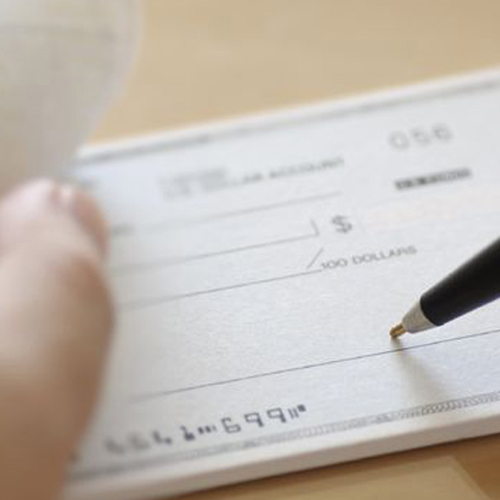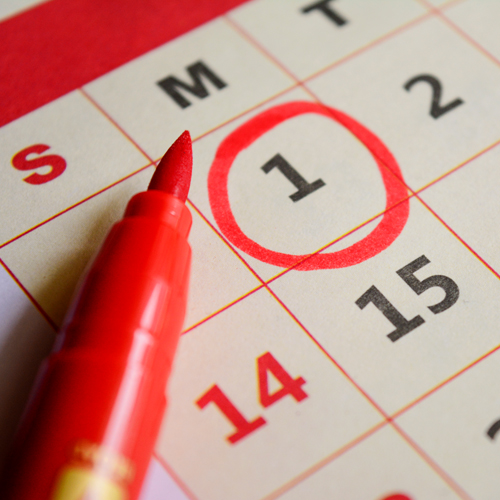 Pledges
If you'd like to make a pledge that can be paid off in consecutive monthly installments, contact Annual Fund Assistant Raven Carter at (909) 869-4321 or rccarter@cpp.edu.
Gifts of Securities
Securities such as stocks, mutual fund shares, or other appreciated assets can make great tax-efficient gifts. In most cases, you can take a tax deduction for the full market value and avoid capital gains taxes. For more information, contact Natalie Graff at (909) 869-4826 or at nsrankin@cpp.edu.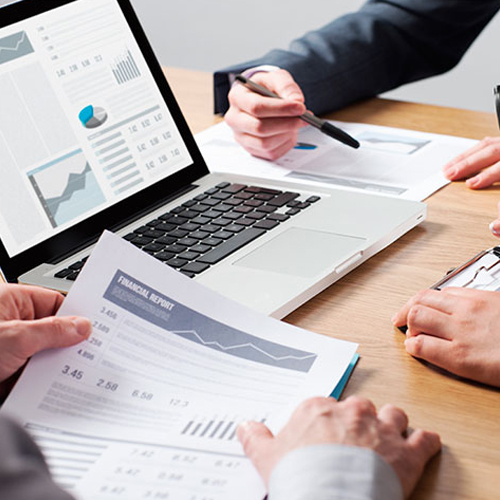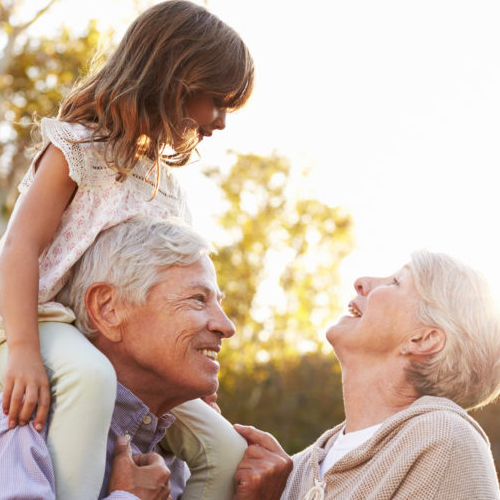 Planned Giving
We can design a planned gift to meet your personal philanthropic and financial goals. Some planned gifts, such as bequests, require no current outlay of funds. Other options, such as the charitable remainder trust, make it possible to support our work, enjoy a tax deduction, and receive a lifetime income at the same time.
Matching Gifts
When you give to Cal Poly Pomona, you can multiply the impact of your generosity by taking advantage of a matching gift program. Contact the Human Resources or Employee Benefits Office at your place of employment to find out if they will match your gift. You may also qualify under the matching gift program of a workplace from which you retired, at which your spouse works (or retired), or whose board of trustees you serve.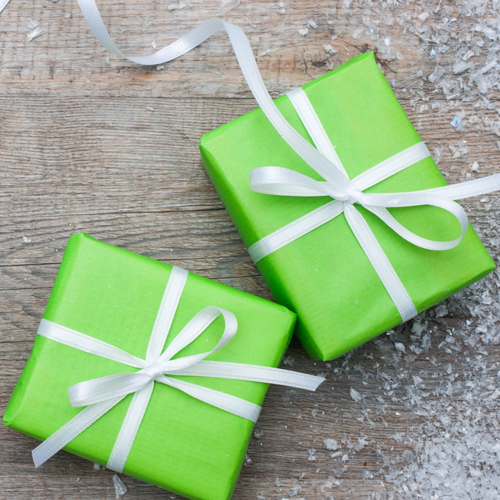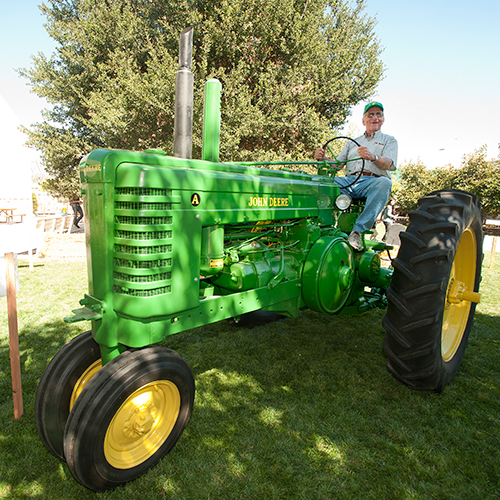 In-Kind Gifts
Gifts-in-kind are those of tangible personal property, such as equipment, materials, crops, and company products or inventory. For more information, contact the gift processing team at gifts@cpp.edu
Payroll Deduction
If you are a faculty or staff member at Cal Poly Pomona, making a financial gift offers another opportunity to demonstrate your commitment our students — in addition to the numerous ways you already do. A monthly payroll deduction is a convenient way to show your support.