Give to Cal Poly Pomona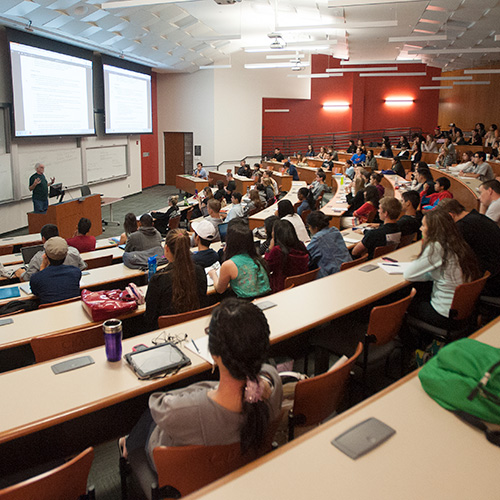 Your Gift Makes a Difference!

Through gifts large and small, we can touch the lives of current and future students, promote research, support programs and help the greater community. Every dollar of support from each donor contributes to Cal Poly Pomona's mission of providing lifelong learning to students. We thank you for your interest in making a lasting difference at Cal Poly Pomona.
MAKE A GIFT NOW
The Cal Poly Pomona Philanthropic Foundation

The Cal Poly Pomona Philanthropic Foundation serves as the leader for the university's fund-raising efforts, continuing to build on our achievements. By broadening partnerships and deepening financial support, the foundation strengthens the university's educational mission by increasing student scholarships, faculty research initiatives and projects that will benefit the economic vitality of the state and region.
Learn more about the CPP Philanthropic Foundation