Bronco Wellness Center
Happening This Month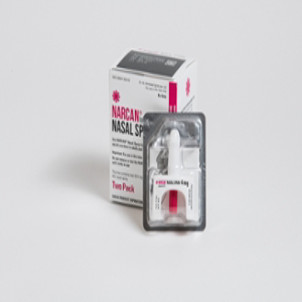 This life-saving medication is now available to the CPP community for free! 
Narcan (naloxone) is a medication used to reverse opioid overdose.
Examples of opioids include heroin, oxycodone (OxyContin/Percocet), Fentanyl, Morphine, Codeine, and Hydrocodone (Vicodin). To obtain free Narcan complete the Narcan Distribution Program Training. Fentanyl test strips can detect fentanyl in any drug sample. To obtain free Fentanyl test strips, click here.
Services and Resources