Student Health (Medical) Services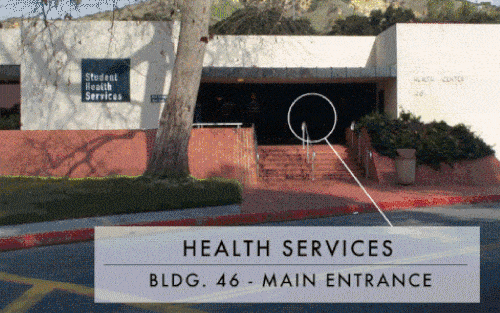 Let Us Keep You Healthy!

No matter where your illness or injury occurred, know that you can use our services as a Cal Poly Pomona student. Most of what we offer is at no charge to you. And whatever is at low cost is priced at our cost, and not marked up like outside facilities. Take advantage of what you pay for with your health fee.