Our Mission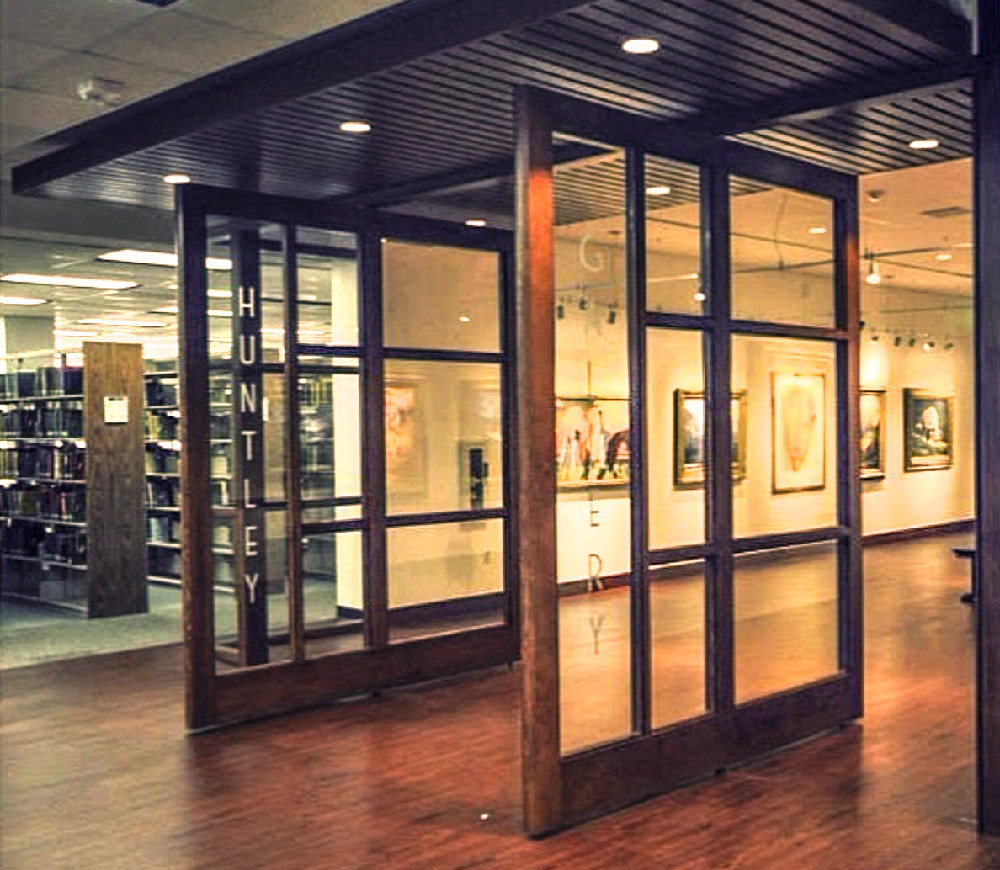 The mission of the Don B. Huntley Gallery is:
to serve the Cal Poly Pomona Students, Faculty and Staff by bringing diverse, multicultural exhibitions to our campus. 
to support the mission of Cal Poly Pomona by connecting Visual Art to other disciplines via educational programming, events and collaboration. 
to promote Cal Poly Pomona to the greater Los Angeles area by welcoming the public to attend our exhibitions and discover our polytechnic identity.