Welcome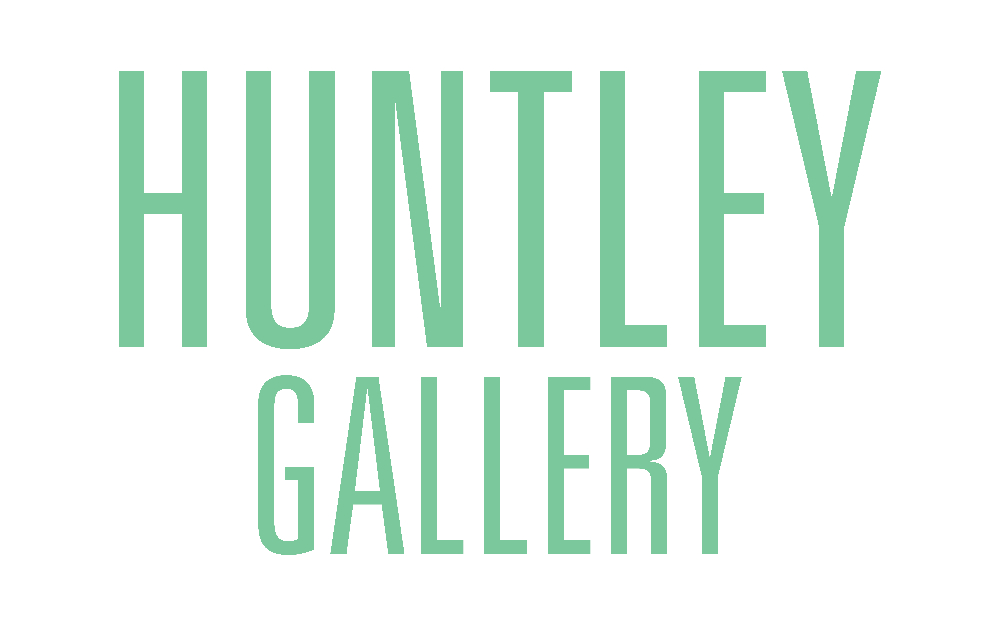 The Don B. Huntley Gallery provides a place for curated exhibitions of emerging and mid-career professional artists, while also being a facility for the College of Environmental Design's departmental, faculty and student-based projects, related lectures and events.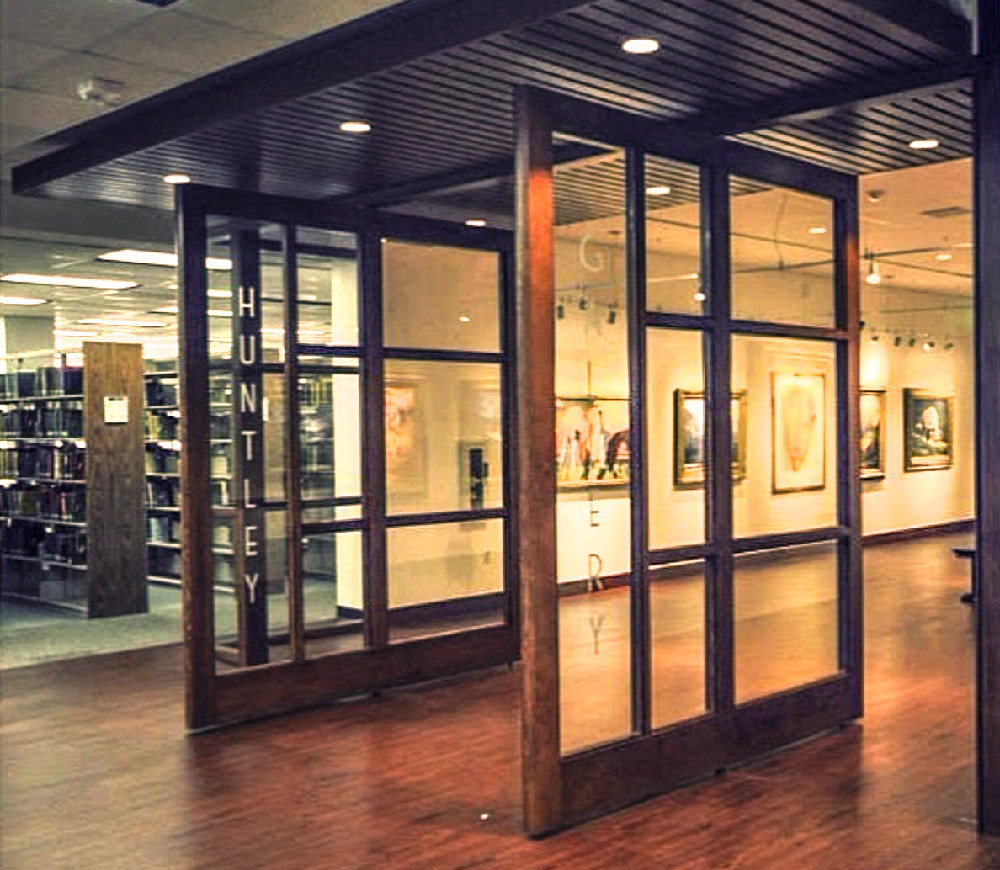 Beyond the initial Huntley Collection show, the gallery is also used for showcasing art from other collections, and most recently highlighted the  University Permanent Collections including the  Ink & Clay Collection, the  Raymond Burr and Robert Benevides Collection of Japanese Art, the  Col. Jones Print and DPI Collections, the  Bruce Jewett Collection of Beatrice Wood Ceramics, the  Channing Gilson Collection of Mid-century Industrial Design, the  Huntley Collection and the  Neutra VDL Archives, all under the oversight of the College of Environmental Design. Other works from Huntley's collection are regularly rotated among the various showings. Overall, the Huntley Gallery exhibits a considerable range of artwork. In the last year (2018-19), Gallery Curator Michele Cairella Fillmore featured solo exhibitions of: contemporary installation artist Olga Lah; the book art and personal book art collection of artist-curator John David O'Brien; a faculty-based group show titled Morocco: Crossroads and Meeting Ground, done as a result of a Fulbright-Hays Group Project Award Grant; and Positively 4th Street: An Encounter with Los Angeles' Fourth Street Viaduct through Drawing, Painting, and Text featuring the collaborative works of URP faculty member Richard Willson, 2017 Dale Prize Winner DJ Waldie and Plein-air Painter Roderick Smith. The Huntley Gallery is a beautiful and dynamic addition to the Library and fits perfectly into the University's guests invited to socialize and view the various exhibitions on display.
The Don B. Huntley Gallery is located on the 4th floor of Cal Poly Pomona University Library (Building 15) Room 4435, and is part of the College of Environmental Design, which houses the departments of Art, Architecture, Landscape Architecture, Urban and Regional Planning, and the Lyle Center for Regenerative Studies.
We acknowledge that Cal Poly Pomona resides on the traditional territory and homelands of the California Indians. The GabrielenoTongva and Tataavium people are the traditional land caretakers of Tovaangar.  We also acknowledge that this land remains the shared space among the Kizh, Serrano, Cahuilla, Rumsen/Ohlone, and Luiseno people. We acknowledge the spiritual connection and rights as the original stewards and traditional caretakers of this land. We thank them for their strength, perseverance and resistance. Through allyship Cal Poly Pomona will build relationships based on TRUST, CONSISTENCY, and ACCOUNTABILITY with Native/American Indian peoples and tribal nations as we are guest or settlers on these lands. 
Source: President's Advisory Comm on  
Native American Cultural Affiliation and Repatriation 
2023 

Native land loss from 1776 to 1930. 
GIF by Ranjani Chakraborty.
Other Resources:
youtube.com/watch?v=-WgxfugOtAY
nativegov.org/a-guide-to-indigenous-land-acknowledgment/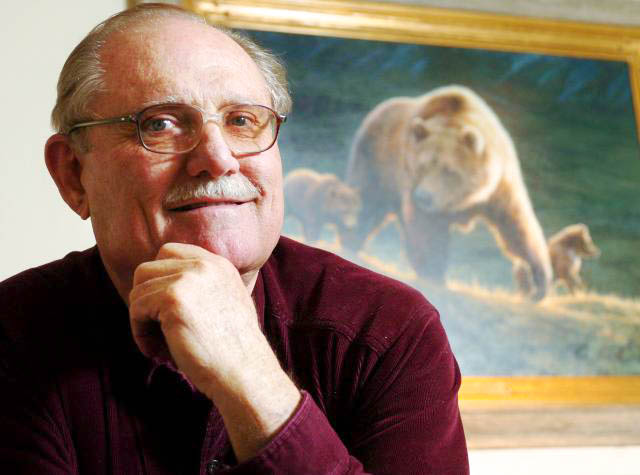 Don Huntley grew up in the San Gabriel Valley during the 1940s and 50s.
At that time, Los Angeles County was still largely rural, and it was the leading agricultural-producing county in the country. Huntley became enraptured with the romance of the Old West and dreamed of owning his own cattle ranch one day.
He enrolled at Cal Poly Pomona and studied animal husbandry in pursuit of his dream. Huntley's senior thesis focused on a blood disease in cattle called anaplasmosis. He graduated in 1960, a few years after the San Bernardino (10) Freeway was built and suburbia began to replacing farming in Los Angeles County.
Huntley's first job was working for American Cyanamid Corp., selling animal health products to cattlemen and farmers in the San Joaquin Valley. After several years, the company wanted to send him to Louisiana, but Huntley decided to stay in the valley. He gave up his dream of owning a cattle ranch and instead acquired a real estate license.
Huntley began selling agricultural and hill-country land in valley. He eventually bought his own farm land and began growing pistachios and cherries. At his peak, Huntley had 475 acres of pistachios and 140 of cherries. His pistachios were sold under the Huntley-Moore Farms label to clients in Russia, Hong Kong, China, Canada, Israel, and India. He also sold them to gourmet food retailer Williams-Sonoma, the Farm Store at Kellogg Ranch, and private corporate clients.
Throughout the years, Huntley has shared the fruits of his success with his beloved alma mater. He has donated funding for research into more nutritious lettuce that requires less water, sponsored student scholarships, and supported agricultural literacy efforts. Huntley also backed the creation of the 14-acre Huntley Vineyard on the Cal Poly Pomona campus. The College of Agriculture harvests the grapes to make Horsehill Vineyards wine, which is served at the Restaurant at Kellogg Ranch and sold at the Farm Store.
"Cal Poly Pomona is a fantastic university with a beautiful campus and a unique history. The students who graduate are making an important impact in California, and I want to support them and provide new opportunities," he said. "We need Cal Poly Pomona students and faculty to continue making advancements in agriculture, biotechnology, science, and other research. I'm going to support the school for as long as I have the ability."
A Renaissance man, Huntley has many interests, including mining, collecting gemstones, rocks, fine wine, and Western art. He has generously shared pieces from his art collection with the College of Agriculture and the Huntley Art Gallery at the University Library. He also has supported initiatives, projects, and scholarships in the colleges of science, engineering, environmental design, and education and integrative studies, including the Native American Pipeline and Pathways to Graduation program.
In 2016, Huntley decided to pledge his pistachio farm to the College of Agriculture as an estate gift. In response, the California State University Board of Trustees approved a new name for the college: the  Don B. Huntley College of Agriculture. It is only the second named college at Cal Poly Pomona, following the Collins College of Hospitality Management, and the only one named for an alumnus. It is the second college in the 23-campus CSU system to be named, following the Jordan College of Agricultural Sciences and Technology at Fresno State.