Parenting Student Support

Parenting Students, You Belong!
At Cal Poly Pomona, we understand the dedication and perseverance it takes to be both a parent and a student. This site was created to serve as a central page for both on and off campus resources, community building and to highlight our parenting student community. We look forward to continuously working to support you on your journey through higher education.
Looking for ways to get connected?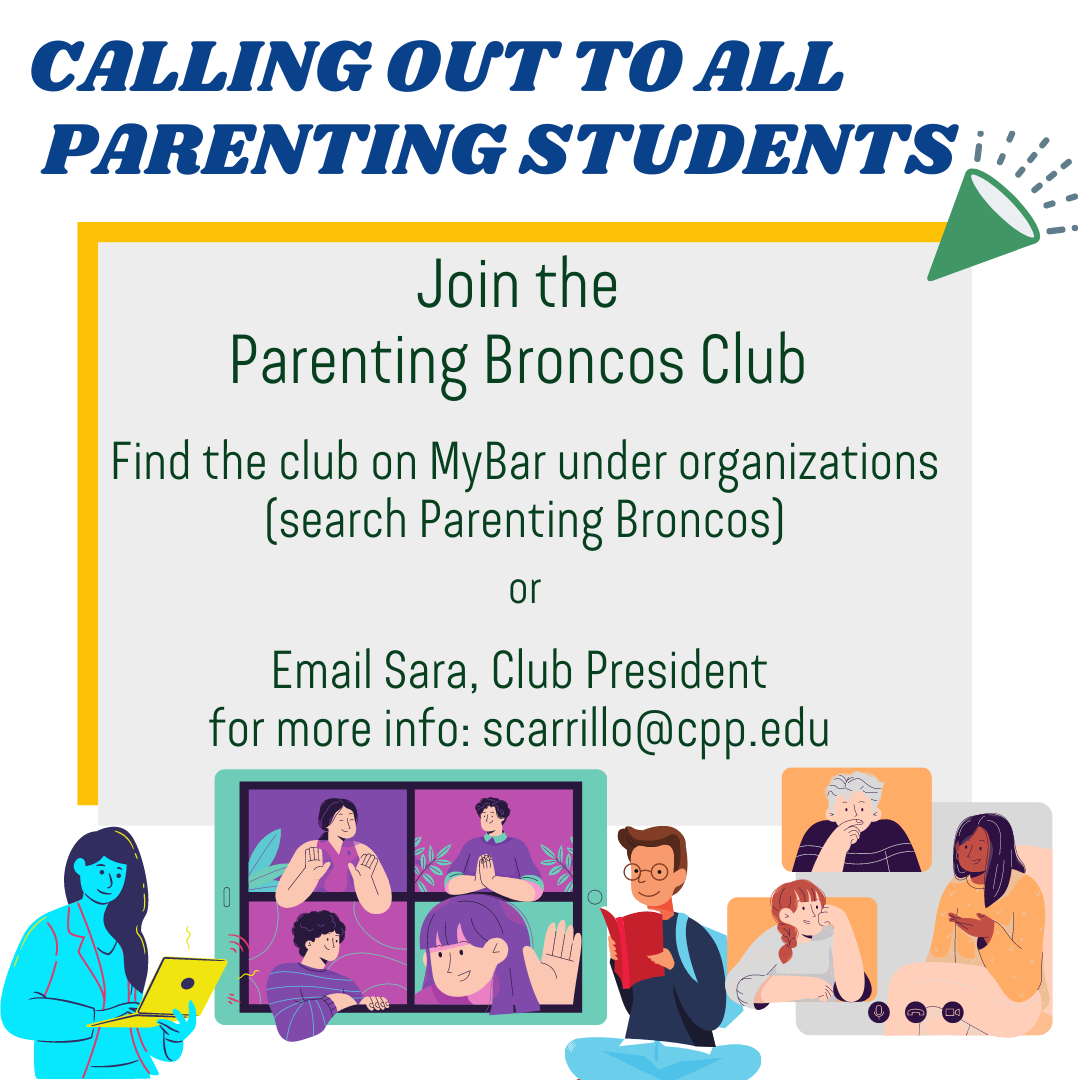 Parenting Broncos Club
Connect with other parenting students by joining the Parenting Broncos Club!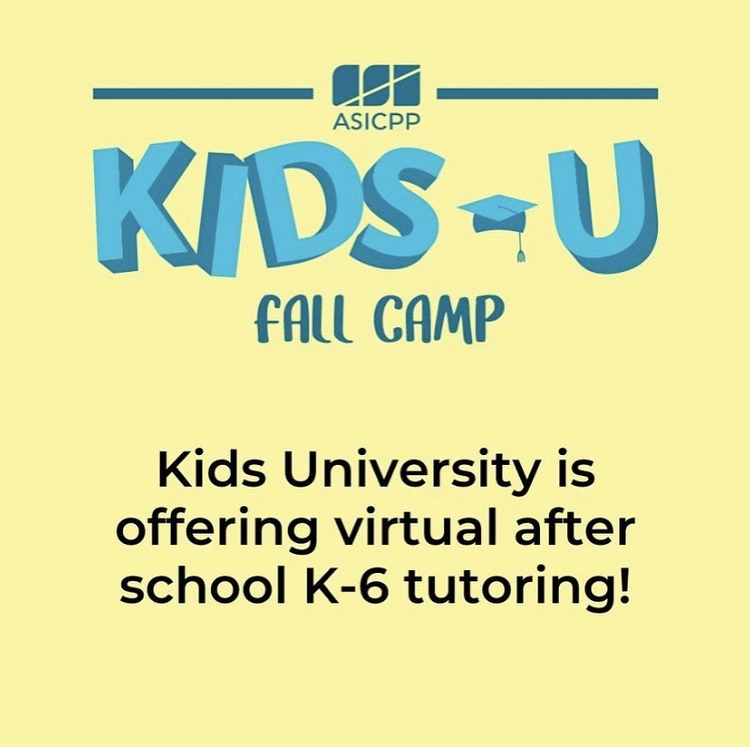 Kids University
Kids University offers tutoring for Kindergarten through 6th grade. 
Campers will engage in age-appropriate activities to assist in their understanding and completion of their school assigned homework, as well as sharpen up their academic skills in areas such as math, English, history, and science.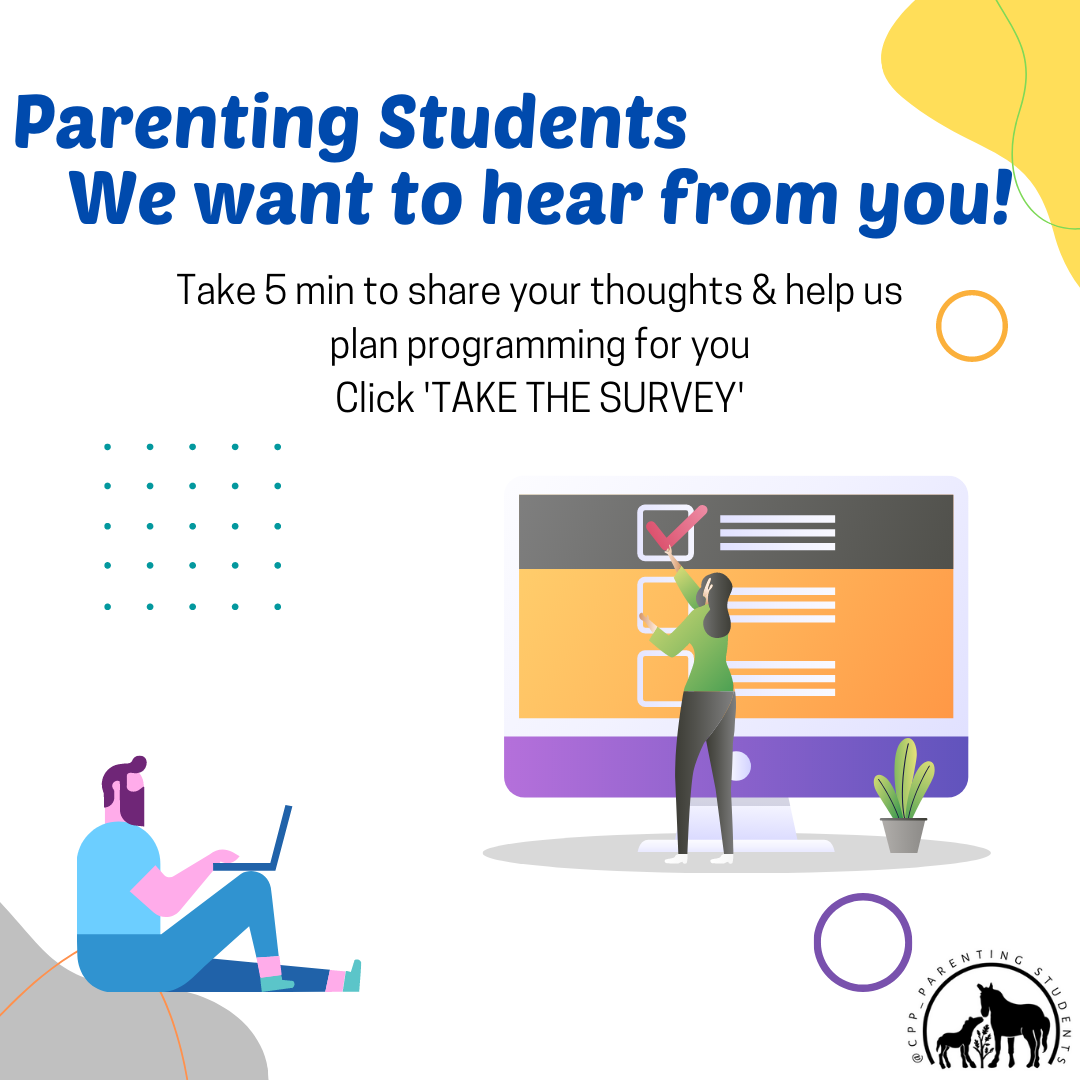 Parenting Student Survey
Parenting students take 5 minutes to complete the survey to share your thoughts on how we can better support you!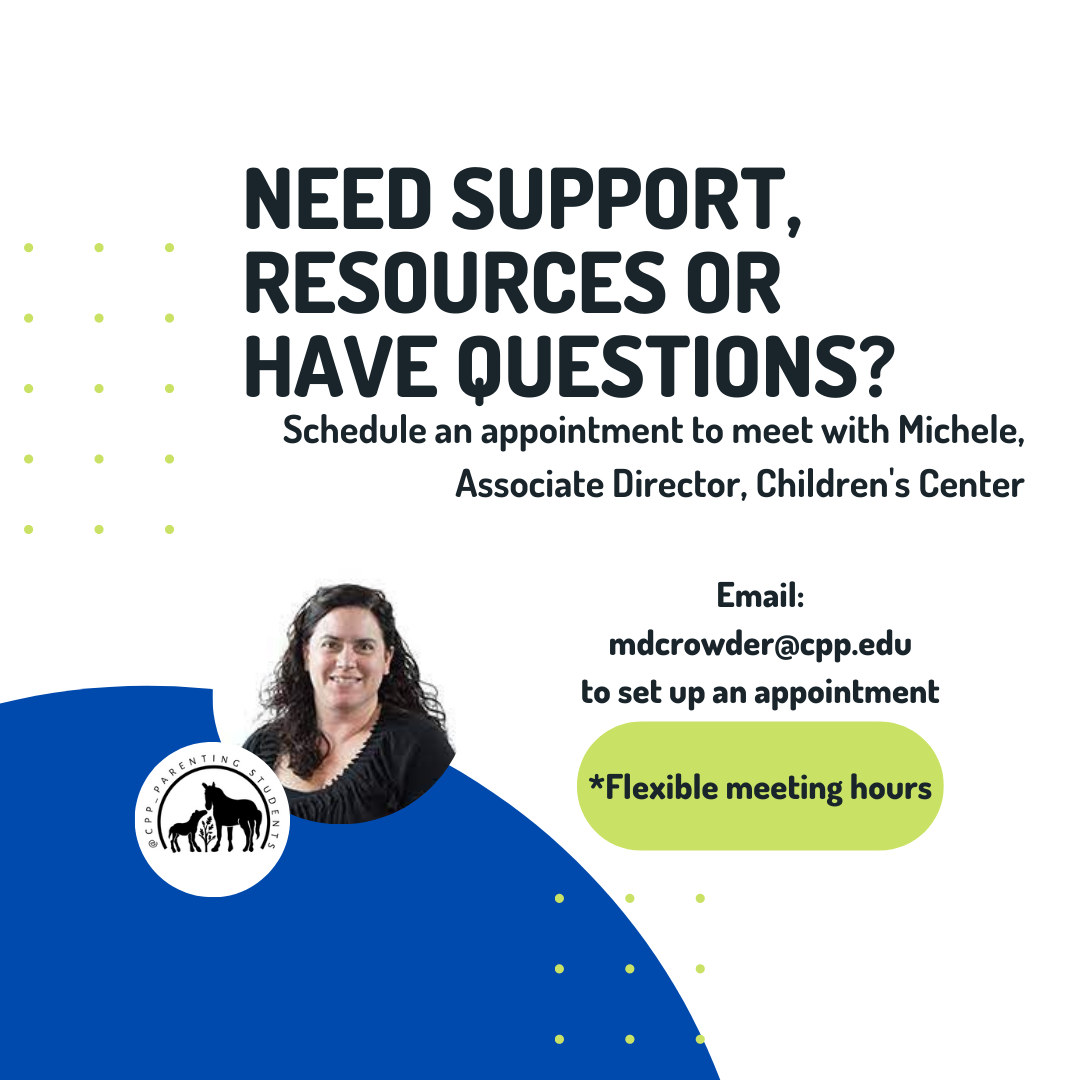 Connect with Michele

Set up a virtual meeting with Michele Crowder, Associate Director, Children's Center today!