#CPPtogether
Through the good times and the struggles, we are a family — The Bronco Family. Now is the time to rely on each other and on our shared commitment to the power of education to enlighten, inspire and change lives. Even though we may be physically separated, we are still moving forward together.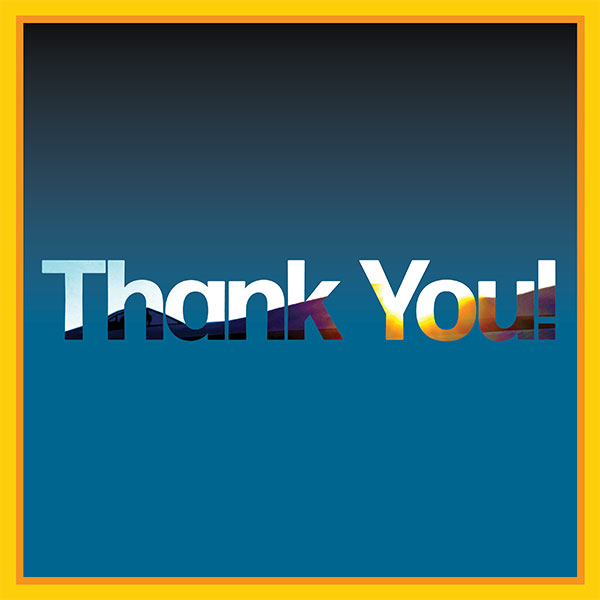 CPP Community Recognition

During this extraordinary time for our campus and the nation, we want to recognize our Cal Poly Pomona community for going the extra mile to help each other out and keeping us safe.
CPP KARES

Looking for new ways to educate and entertain the kids? Find educational activities and resources for children ages 0-12. Best of all, the activities align with California Common Core Standards.
Visit CPP KARES Website