Advising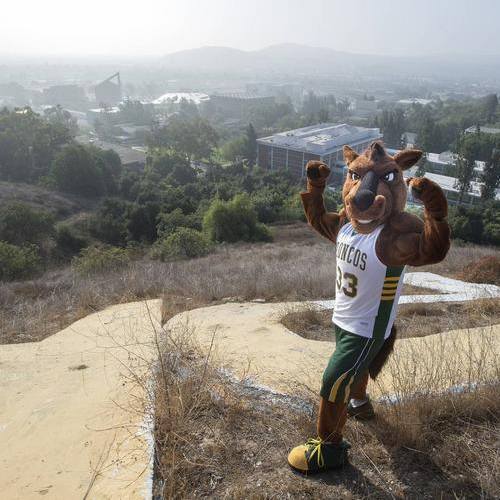 Our Services

At-Risk, Probation, and Probation with Contract Hold Advising
Degree Progress Report (DPR) and Transfer Credit Report (TCR) Review
General Academic Advising
Major Advising 
Petition Assistance
Orientation, Registration and Graduation Assistance
Resource Referral
Who is My Staff Advisor?
You will meet with your staff advisor for one-on-one academic advising for curriculum and course selection, petition assistance, registration assistance, etc.
Agribusiness and Food Industry Management
Agricultural Science
Animal Science
Animal Health Science
Apparel Merchandising and Management
Nutrition
Food Science and Technology
Plant Science
Who is My Faculty Mentor?
You will meet with your faculty mentor for career guidance, research, internships, senior projects, etc.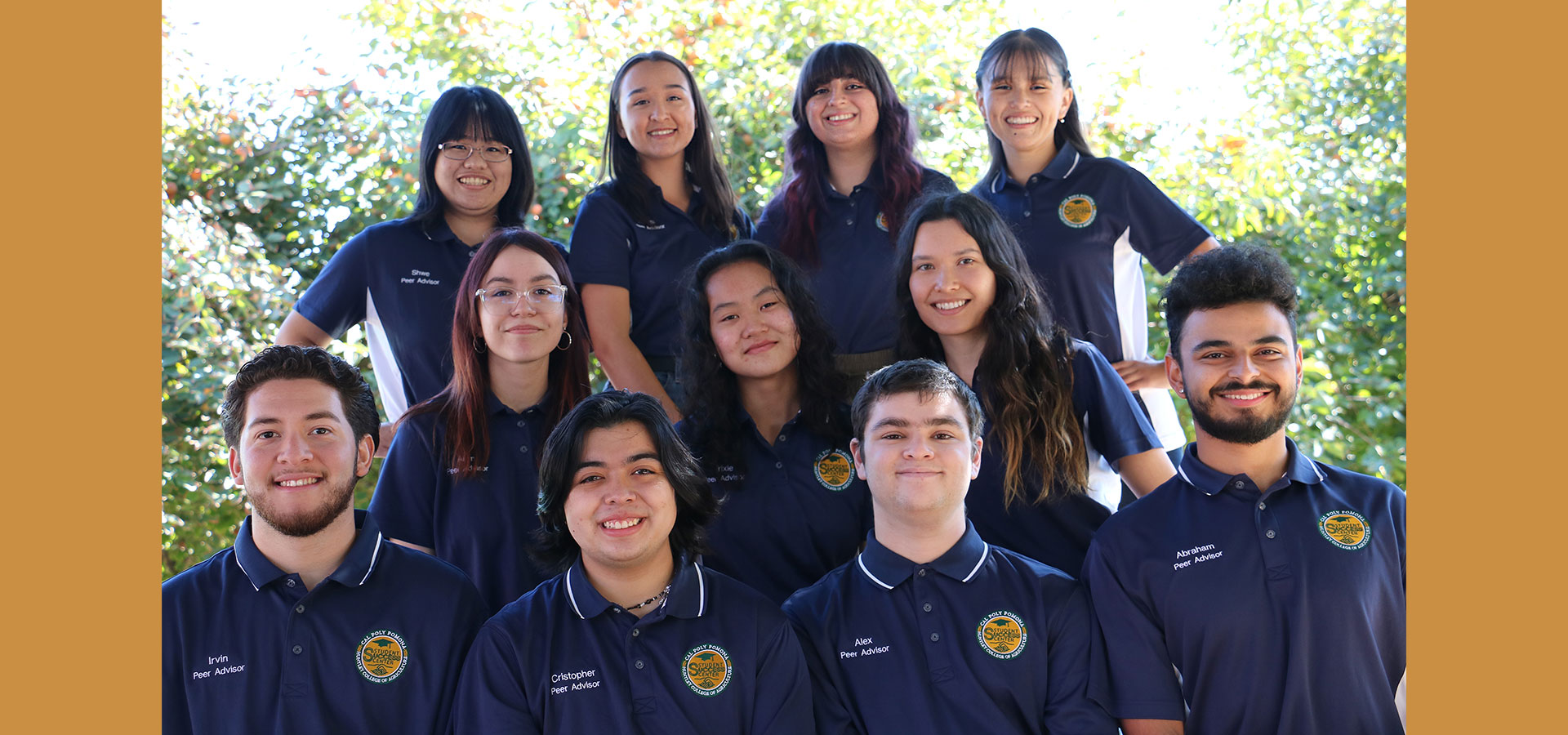 Huntley Peer Advisors
A group of knowledgeable Huntley College students is available weekdays to provide in-person, first-hand insight on what you need to know.
In-Person Hours (fall and spring semesters only): 9 a.m. to 5 p.m., Monday through Thursday; 9 a.m. to 4 p.m., Friday.
Location: Building 2, Room 125
Contact: agadvising@cpp.edu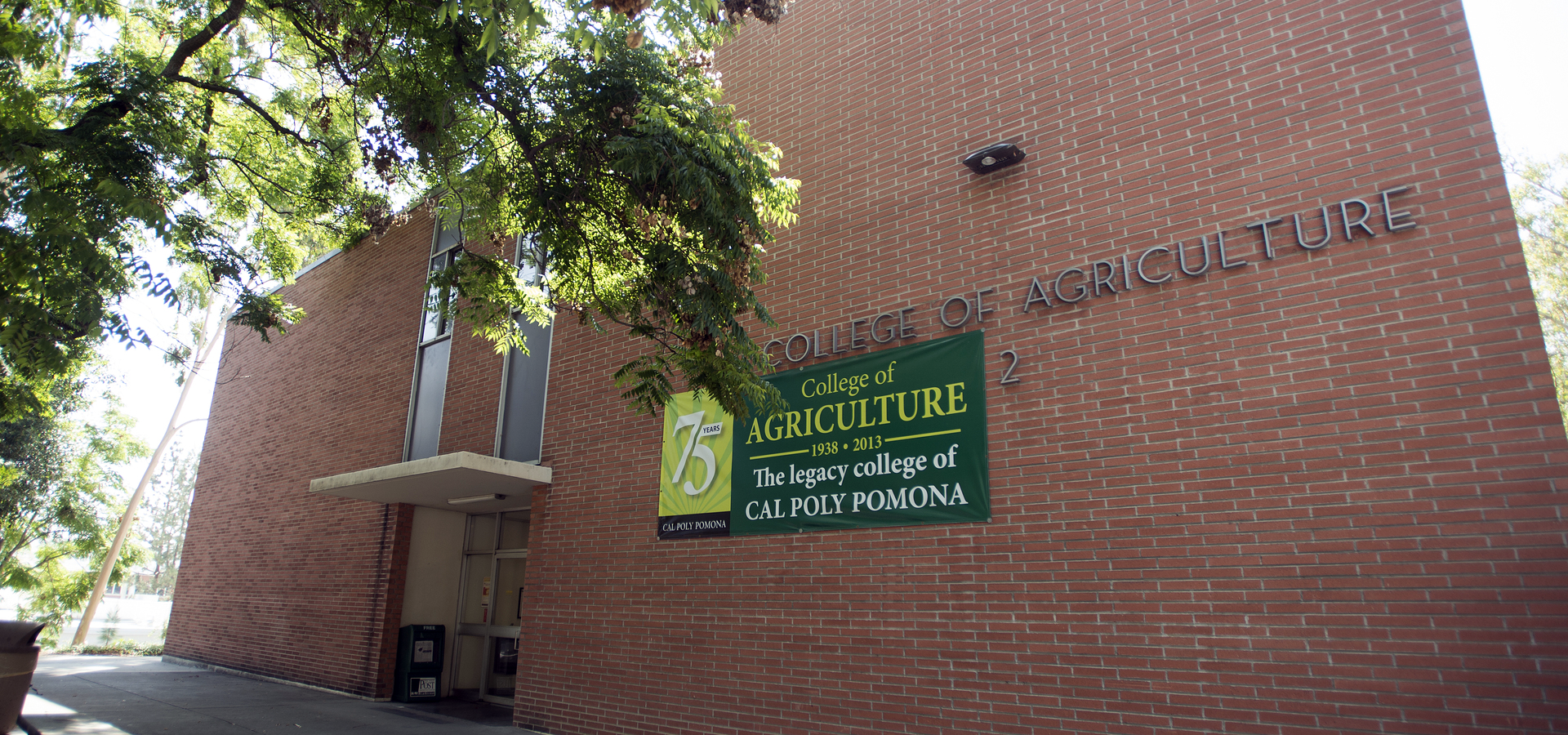 Contact Us
Building 2 Rooms 114, 125 and 215A
(909) 869 - 2869
Rosa Lamas Serratos – Student Success and Recruitment Coordinator
Henry Flores – Retention & Graduation Specialist
Jac Rivera - Academic Advisor
Nicole Turner - Student Success Advisor
Sharon Ellis – Administrative Support Coordinator


Dates and Deadlines
| | |
| --- | --- |
| Event | Date/Time |
| Holiday Closure - Thanksgiving Day | Nov. 24, 2022 |
| Holiday Closure - Indigenous Peoples' Day (rescheduled from 10/10/22) | Nov. 25, 2022 |
| Last Day to Pay Spring 2023 Fees | Dec. 2, 2022 |
| Fall 2022 Classes End | Dec. 11, 2022 |
| Final Exams | Dec. 12-18, 2022 |
| Last Day to Withdraw by Petition for Serious and Compelling Reasons and Receive a "WX" | Dec. 18, 2022 |
| Christmas Holiday Observed | Dec. 26, 2022 |
| Holiday Closure (Rescheduled from Lincoln's Birthday) | Dec. 27, 2022 |
| Holiday Closure (Rescheduled from Washington's Birthday) | Dec. 28, 2022 |
| Holiday Closure (Rescheduled from California Admissions Day) | Dec. 29, 2022 |
| Campus Closed | Dec. 30, 2022 |
| New Year's Day 2023 Observed | Jan. 2, 2023 |
| New Student Orientation - Spring 2023 | Jan. 5-6, 2023 |
| Spring 2023 Add/Drop Period | Jan. 9-Feb. 3, 2023 |
| Holiday Closure - Martin Luther King Jr. Day | Jan. 16, 2023 |
| Last Day to Drop and Receive 100 Percent Refund | Jan. 20, 2023 |
| Spring 2023 Classes Begin | Jan. 21, 2023 |