Bronco Advising Center
How to Get In Touch
Join Our Zoom Drop-Ins
Click on the link below to join our queue. You will receive a message with a Zoom link when we're ready for you. 
Regular Hours
8 a.m to 5 p.m., Mondays through Fridays (Offline for Veterans Day and Thanksgiving Break)
Call Us
(909) 869-4600
Weekdays 8 a.m. to 5 p.m. 
Email Us
Please email us from your CPP email address and include your Bronco ID number in your message. 
About Us
We are Cal Poly Pomona's general academic advising center, available to all students. 
We know a lot about Cal Poly Pomona, so even if your question falls out of our scope, we'll get you the answers you need – no need to travel across campus or call multiple departments.
 We can help answer questions about: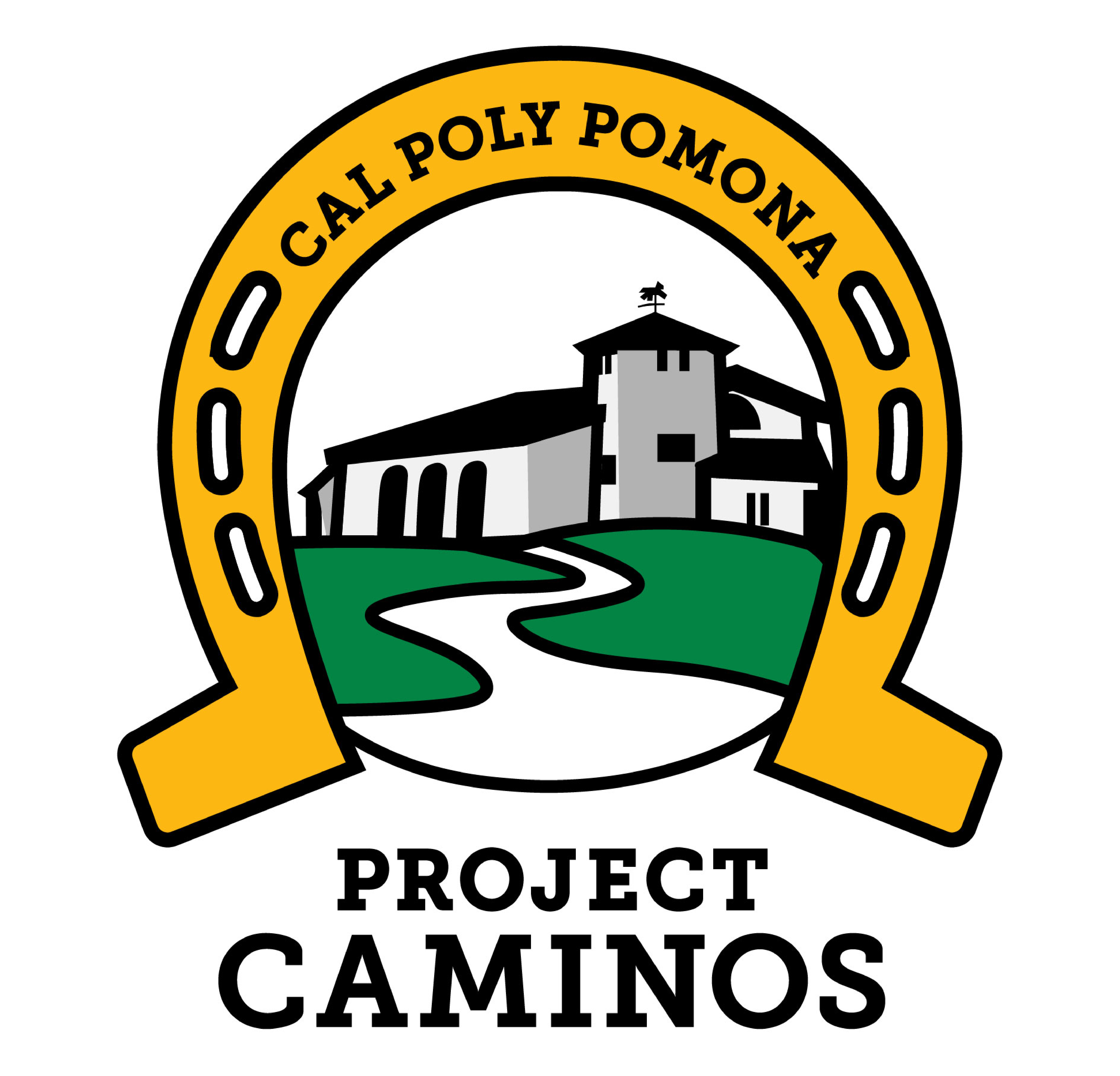 Listen to Our Bronco Scoop Episode
The Bronco Advising Center, Office of Student Success and California Promise logos were all designed by Melissa Yang.