Academic Innovation Winter Institute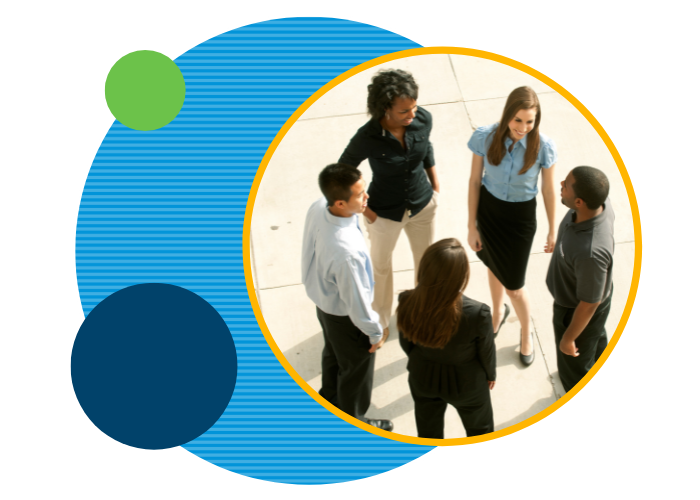 Academic Innovation Winter Institute 2024

Exploring Micro-Internships: A Guide to Understanding and Successfully Implement Short-Term Work Experiences
Faculty and staff are invited to take a deep dive into Micro-Internships at the annual Winter Institute, hosted by the Office of Academic Innovation, from Wednesday, January 17 to Thursday, January 18, 2024, from 8:30AM - 4:00PM at the CBA (Building 162 Room 1001). Join us for this year's topic: Exploring Micro-Internships: A Guide to Understanding and Successfully Implement Short-Term Work Experiences. Explore the realm of micro-internships to uncover how these short yet impactful experiences can enhance students' educational and career readiness. Your presence and insights play a vital role in shaping this innovative educational approach. 
This dynamic in-person gathering offers a fantastic chance for faculty and staff to participate in professional growth, build connections, and enjoy engaging activities.
Learning Outcomes:
Gain an understanding of the significance and necessity of micro-internships in relation to accessibility, equity, and student career readiness.

 

Acquire knowledge and tools to integrate micro-internships into your syllabi.

 

Learn effective methods for evaluating and assessing micro-internships as a component of the course.

 

Gain insights into the identity and contributions of our campus partner Parker-Dewey within the micro-internship landscape.

 

Engage in the NSF INVESTS research on micro-internships.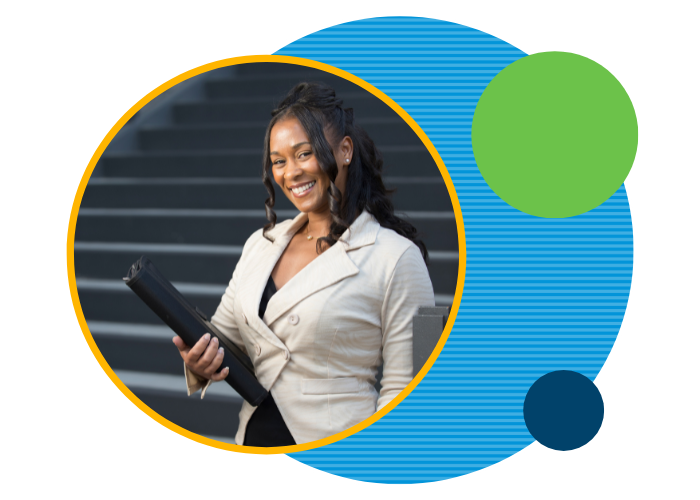 Future of Internships
Discover how Micro-Internships are reshaping academic pathways.
Knowledge Sharing
Discuss Micro-Internship's role in modern academia.
Boost Your Curriculum
Learn to integrate real world experiences into your courses.
What are Micro-Internships?

Micro-Internships are short-term, project-based work opportunities that typically last a few weeks to a few months. They provide students and professionals with valuable hands-on experience in specific industries or roles, allowing them to gain relevant skills and make meaningful connections in a relatively short time frame. Micro-Internships have become increasingly popular for their flexibility and ability to bridge the gap between traditional internships and freelance work. 
Learn more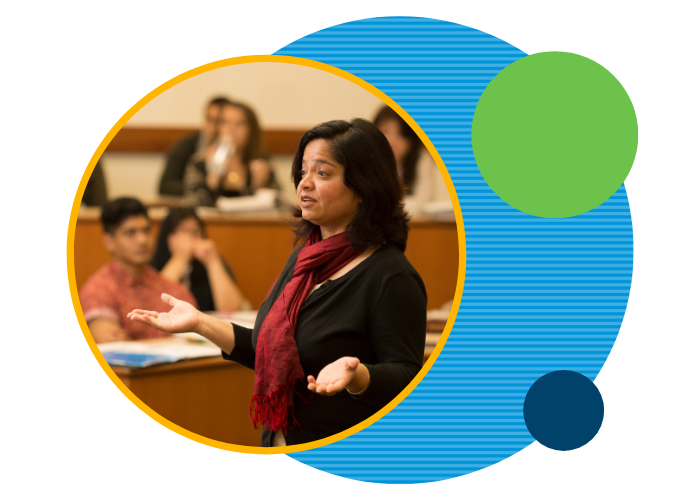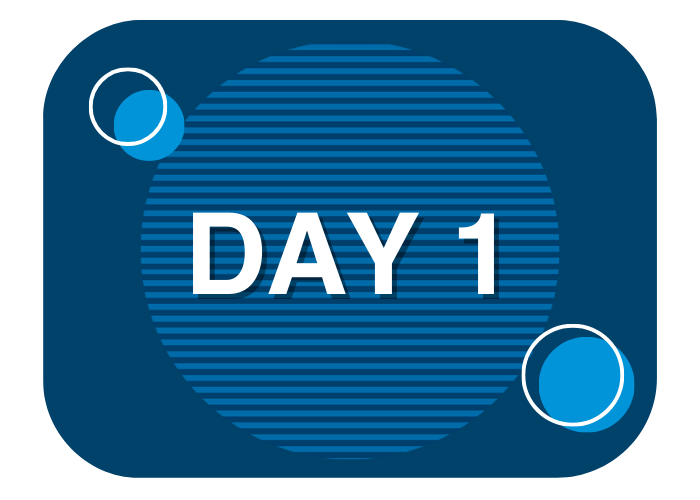 January 17th, 2024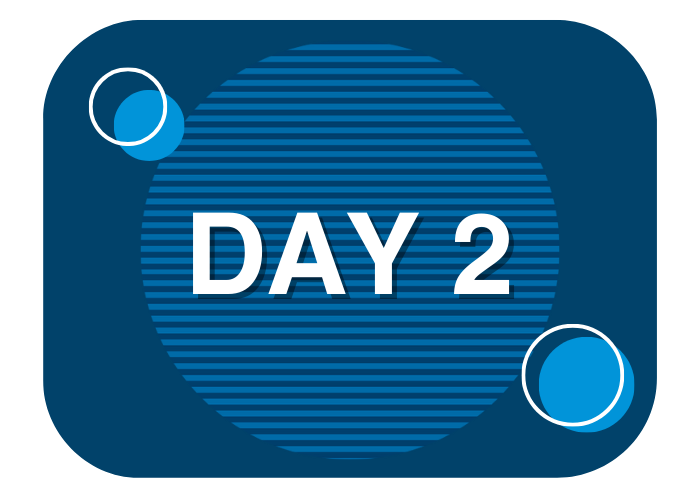 January 18th, 2024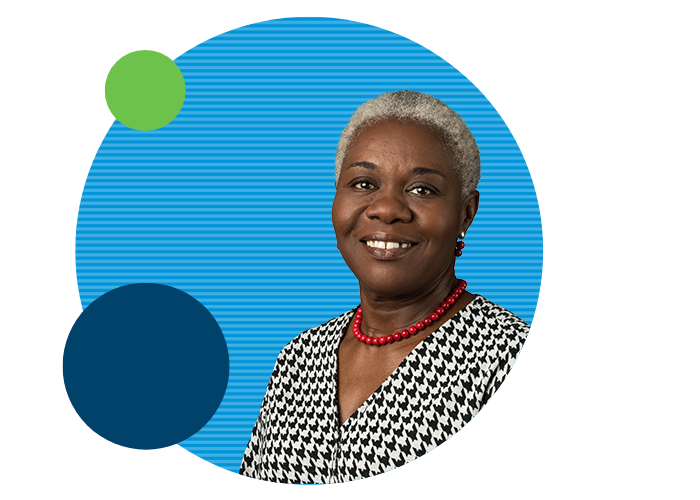 Keynote Speaker

Dr. Olukemi Sawyerr
Acquire valuable knowledge as Dr. Olukemi Sawyerr, the Associate Vice President of Academic Innovation at Cal Poly Pomona, discusses the influence of work experiences on students' career paths and how micro-internships contribute to creating a level playing field for all students.