Workshops
Different workshops are available on our YouTube channel.
For Fall 2021, we will have workshops offered both in person & virtually. Please look below for registration or follow us on Instagram or Twitter (@cppcaps) for updates. 
In-Person Workshops
The following measures will be implemented to promote the safety and health of students and staff:
Students must register to attend. There will be a limit of 10 attendees for in-person workshops.
Attendees must complete the campus health screener prior to attending the event.
Masks are required for the entirety of workshop. In compliance with the university, state, county public health guidelines and continue to slow the spread of COVID-19, individuals are required to wear face coverings (i.e., mask or cloth face coverings) over their nose and mouth when they are inside buildings and facilities on campus.
Please do not attend in person events if you are experiencing any flu-like symptoms or are under quarantine or isolations orders.
Please visit the Safer Return webpage for more information https://www.cpp.edu/safer-return/health-and-safety-protocols/events.shtml
Self-Guided Videos
Check out some of our workshops on our YouTube channel that you can follow at your own pace.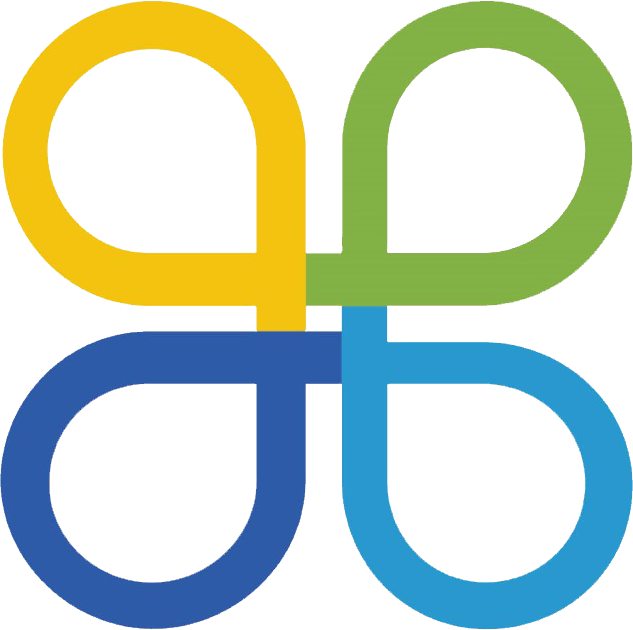 New to CPP: Navigating University Life
When: Tuesday 9/28/21 1:00 PM
Location: Online
Description: Are you a new student who has been feeling a range of emotions (overwhelmed, homesick, excited and uncertain, to name a few) since starting school? Come learn about what common emotions and experiences you may face as a student just starting at Cal Poly, and ways that you can cope with the transition into university life.
Facilitator: Annie Hao, LMFT
Register at https://mybar.cpp.edu/event/7277761
While people often think of individual counseling as the primary way of accessing services, students often find that attending a workshop can assist in coping with their concerns.
CAPS Wellbeing Workshops are drop-in sessions designed to teach students coping strategies for a variety of presenting concerns, such as stress, relationships, negative emotions, and communication difficulties. Workshops are different from group therapy in that participants are not expected to disclose information regarding their personal problems. However, participants are encouraged to ask questions and participate in discussion during the workshop.
All wellbeing workshops are conducted on a drop-in basis and no appointment is necessary.
Students will be admitted on a first come, first serve basis due to space limitations. 
Workshops are provided through zoom meetings.
Workshops are approximately 50 minutes.