Center for Analytics
Mission
The Singelyn Center for Innovative Analytics empowers the next generation workforce with the advanced visualization and innovative analytics skills necessary to enhance organizational effectiveness by transforming data into actionable insights.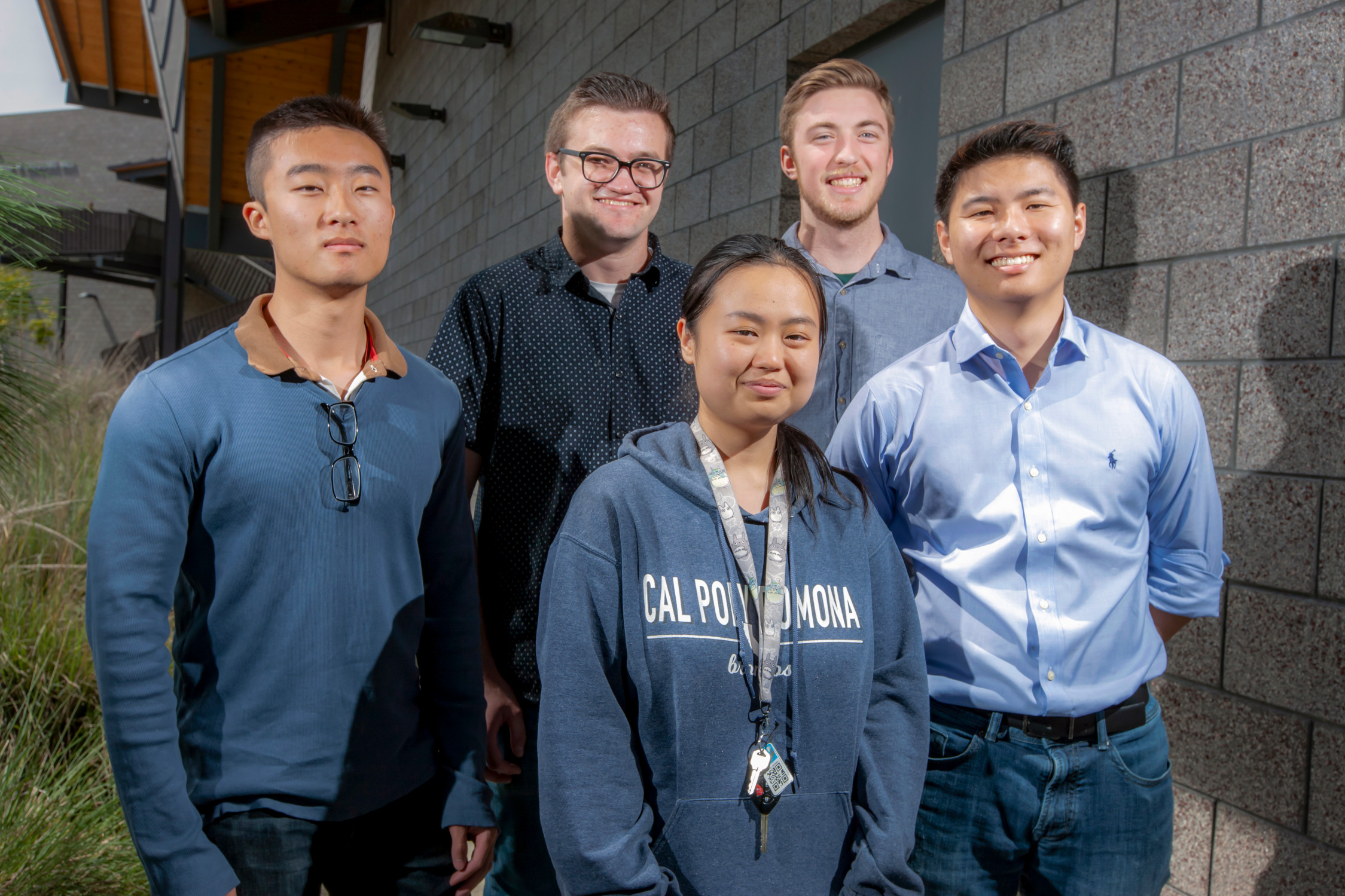 Goal 1. Innovation in Education

The Center enables the College of Business Administration to help solve organizational and societal challenges through cross-disciplinary applied research, and integrate these activities into its teaching and research programs. The Center is essential to supporting new and existing academic programs: The MS in Business Analytics, new Analytics courses in the undergraduate program, and new Professional Certificate programs. The Center will serve as a collaborative hub for delivering experiential learning across the College of Business Administration.
Goal 2. Industry Engagement and Partnerships

The Center brings together academics, students and practitioners to collaborate on data driven projects. The Center offers unique opportunities to our students for hands-on experiences with cutting-edge tools as applied to relevant industry, societal, or university projects, preparing the workforce of tomorrow. The Center's activities are aimed at impacting organizations where analytics, visualization, and technology can provide decision-makers with new forms of intelligent support.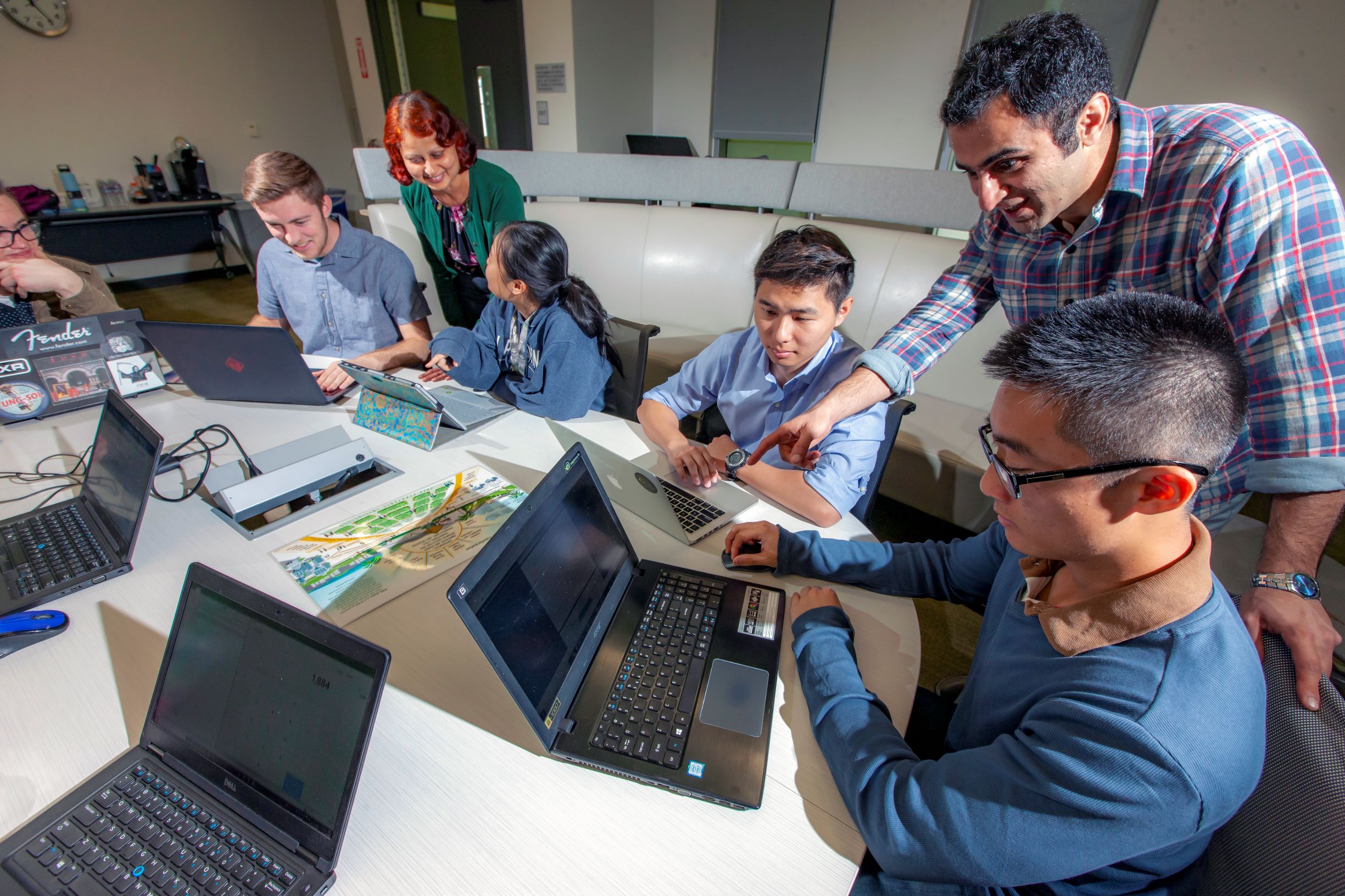 Goal 3. Research with Impact

The Center provides a basis for creating and sharing knowledge across industry and academia, and aims at establishing an academic center of excellence that engages academics globally.