Educational Leadership Department
Preparing Tomorrow's Educational Leaders
The Educational Leadership Department prepares scholar-practitioner educational leaders who will champion social justice of equity and excellence; engage in critical inquiry; serve as ethical, transformative, servant leaders; and engage in collaborative processes to implement positive changes for the improvement of teaching and learning. The programs within the department include the Administrative Services Credential Program and the Educational Leadership Doctoral Program.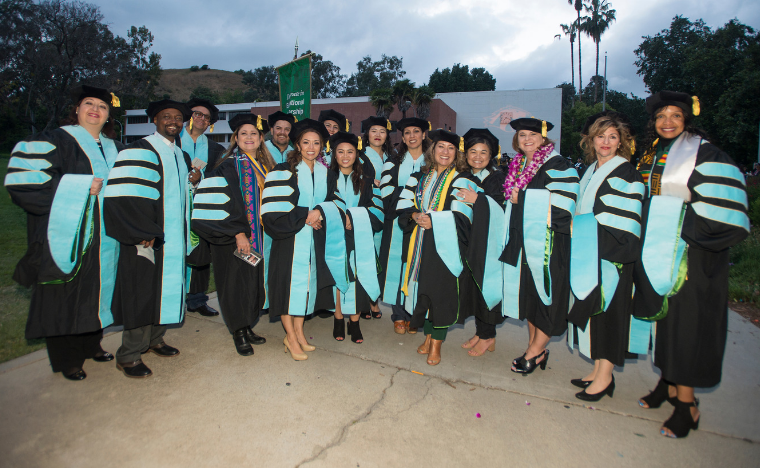 Educational Leadership Doctoral Program
The Educational Leadership Doctoral Program is a 60-unit, three year program of study offered in a cohort format. Classes meet face to face every other weekend on the CPP campus.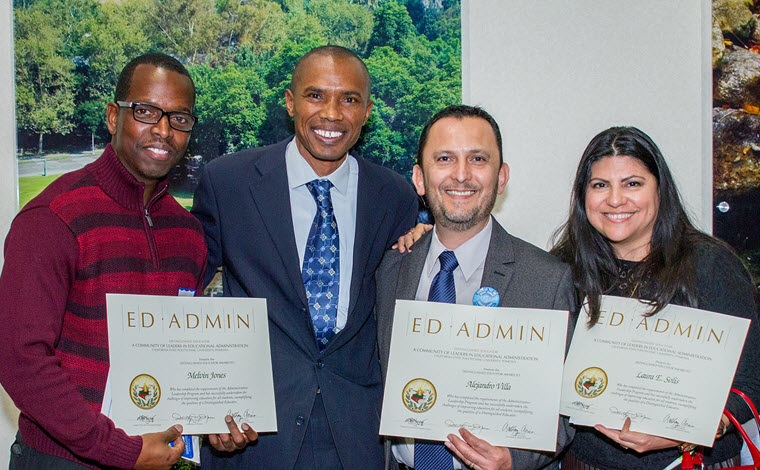 Admin Services Credential Program
The Administrative Services Credential Program is tailored to school leaders. The program is offered in a cohort-based, face to face format on week nights at various school district locations.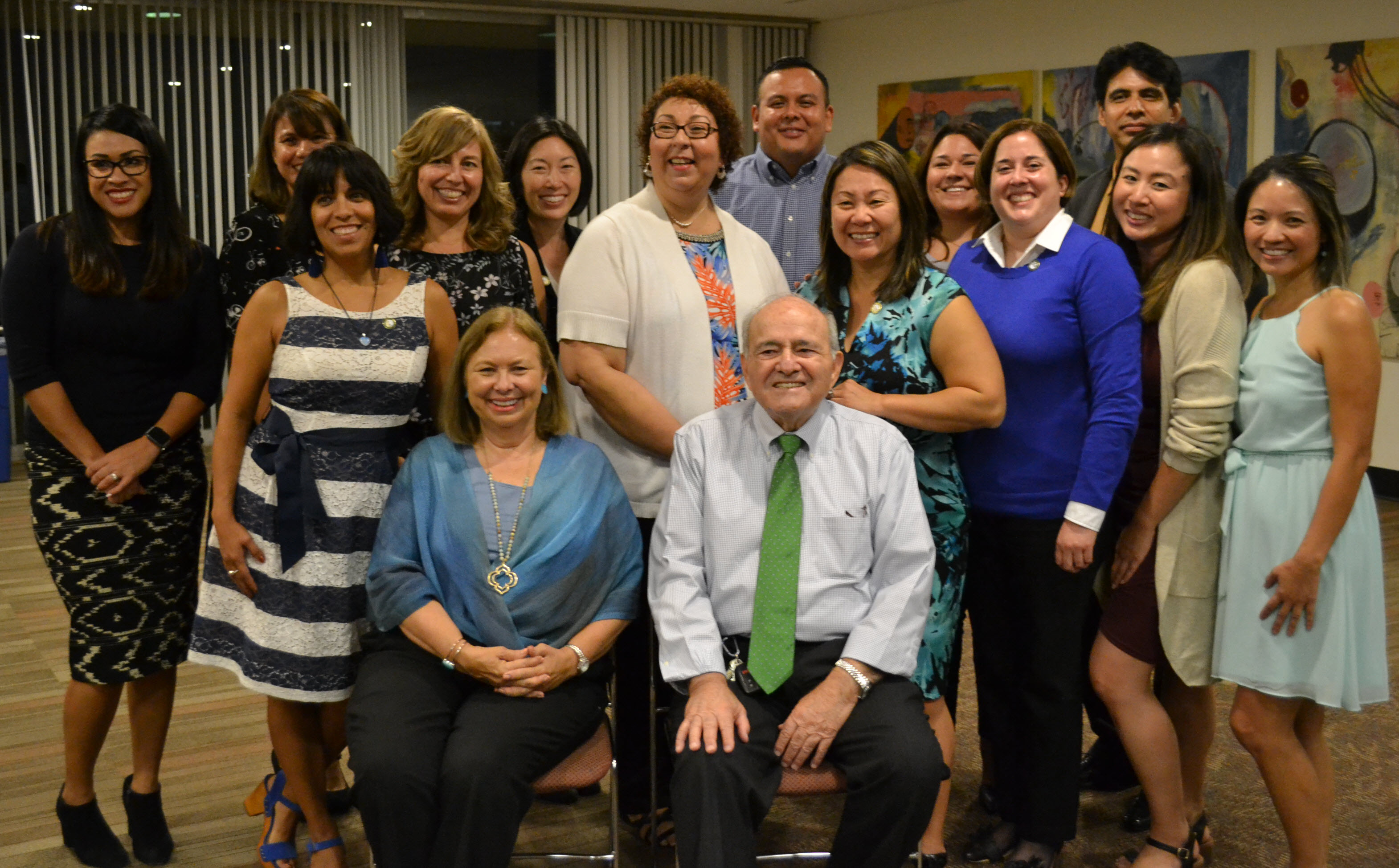 Master of Arts + Administrative Credential
Only three additional courses are needed to complete the Master's of Arts in Education program with the Preliminary Administrative Services Credential.
Informational Meetings
Check back soon for a list of dates to learn more about our programs by attending one of our virtual information sessions!
Graduate Spotlight
Dr. Janelle Woodward, graduate of the Educational Leadership Doctoral Program, was awarded the 2019 Distinguished Alumna Award by Cal Poly Pomona.