College of Education and Integrative Studies
About the College
As a learning community of students, scholars, and professionals, we are dedicated to the advancement and development of knowledges, interdisciplinary and student-centered education, equity, and community engagement. We offer two baccalaureate degrees, credential programs, three added authorizations, and two advanced degrees that fulfill our mission to innovatively meet the needs of our students and society. Our work is guided by our values of social justice, interdisciplinary approaches to education, and student-centered learning. 
Our Guiding Principles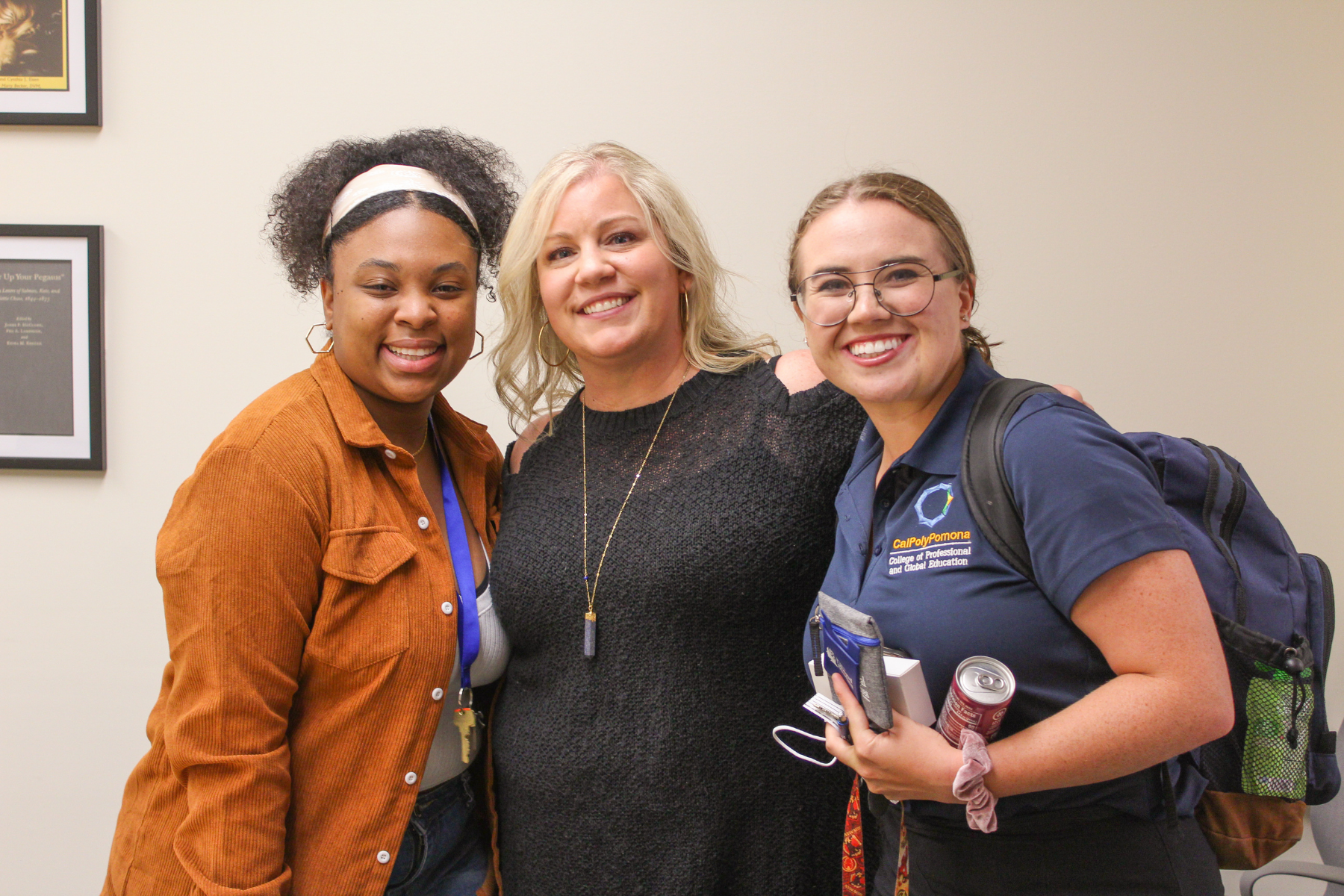 Social Justice and Equity
We care, listen, think, and act together to effect social justice in and outside of the classroom.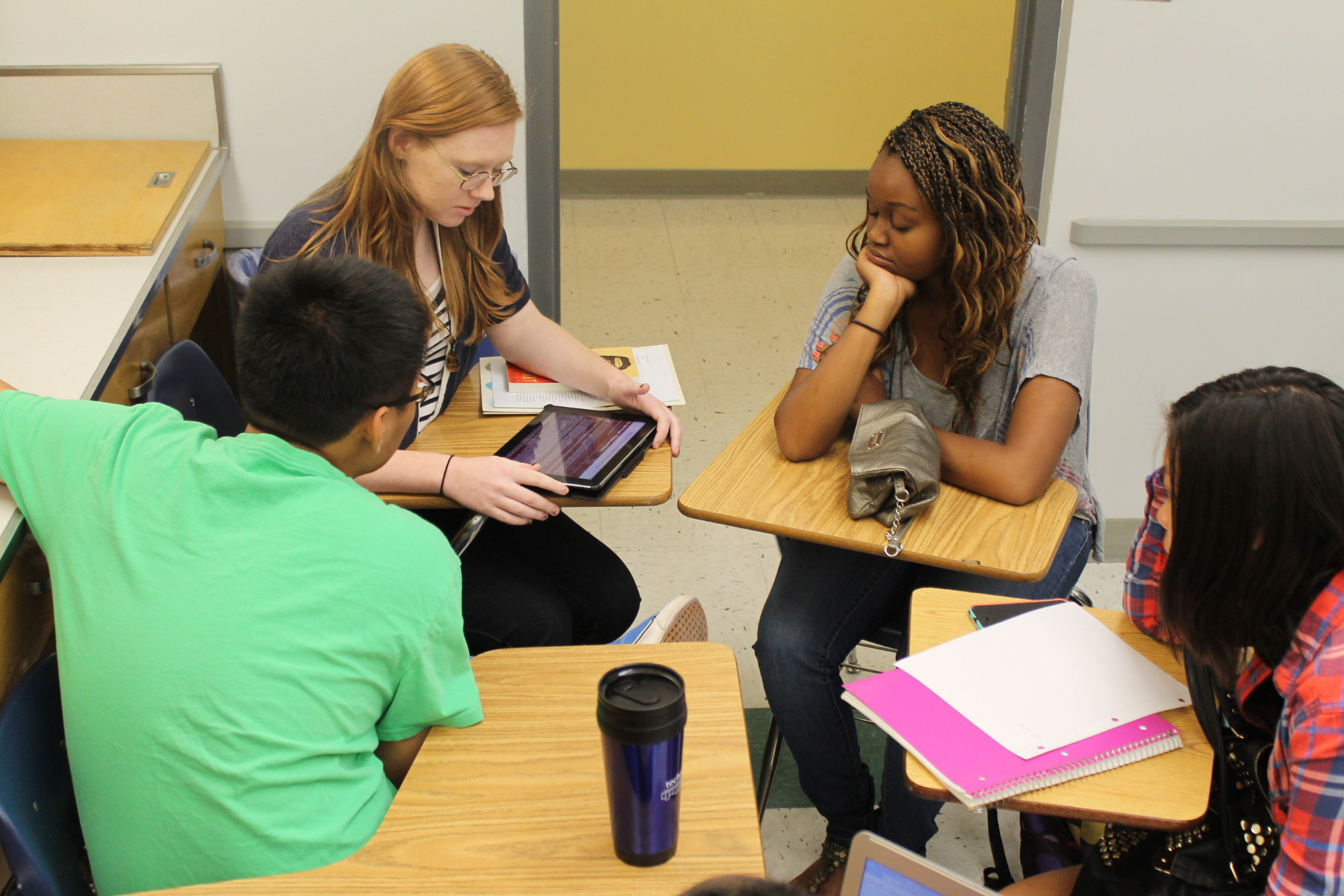 Interdisciplinary Education
We believe in implementing creative, interdisciplinary, and integrative approaches in a polytechnic context.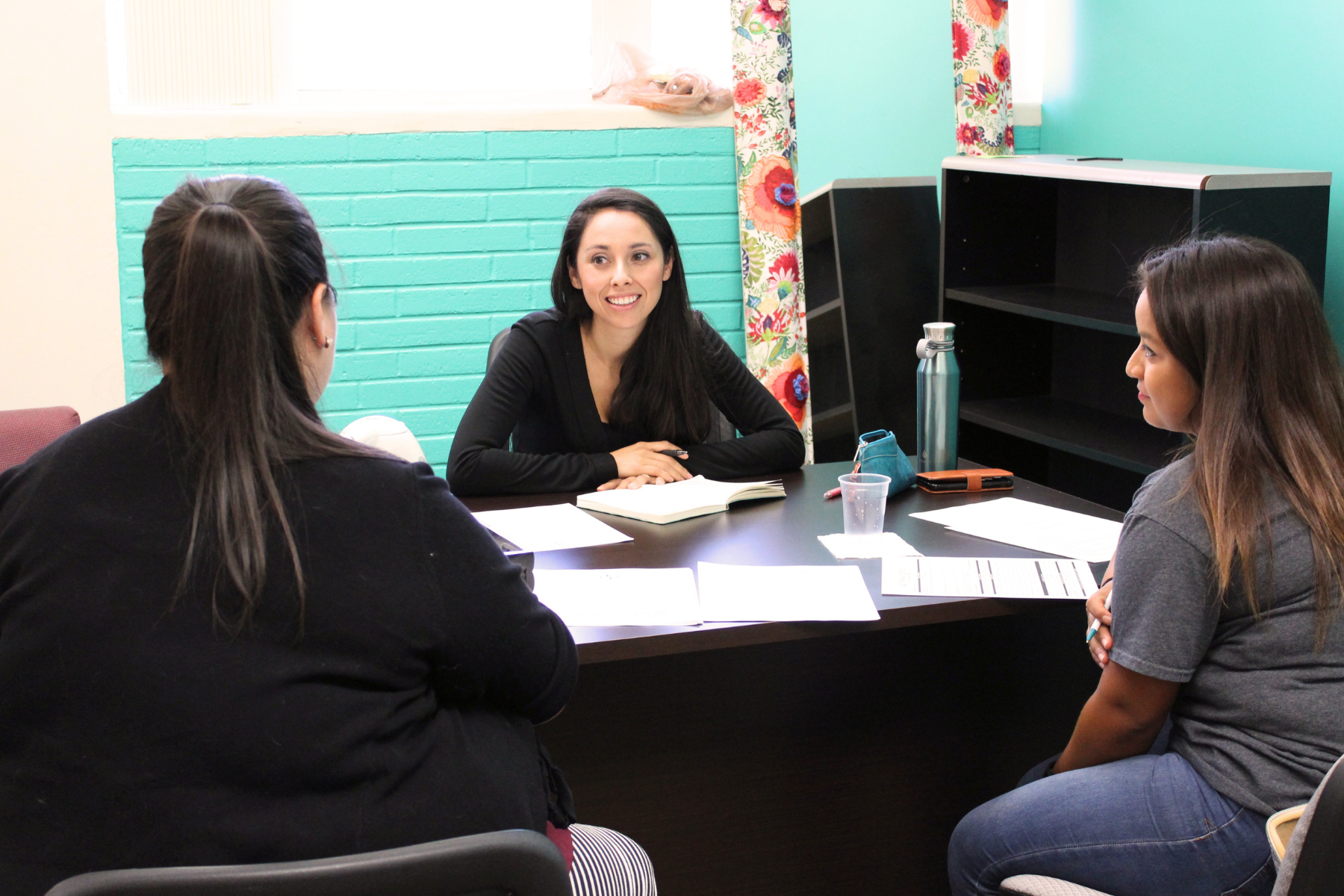 Student-Centered Learning
We cultivate a supportive and empathetic learning community that places student success and well-being at the center of what we do. 
Our Programs
Recent News
Events
Dec 10
Classes End for all Students - Fall 2023
Shout-Out
Brighten up someone's day by giving a shout-out to faculty and staff in CEIS! Simply fill out the form and submit your words of appreciation and encouragement and we'll post it in our monthly newsletter. Thank you for participating!
College Giving
The College of Education & Integrative Studies relies on the  generosity  of our alumni, faculty, staff, industry and community friends to help us sustain our standards of excellence as a learn by doing institution.