CLA Tower and Registrar Building Demolition
The CLA Tower and Registrar Building Demolition will address significant seismic and safety issues with these structures. After demolition, the site will undergo a transformation into a green space, adding to the campus' outdoor sitting and studying areas.
The university considered numerous options for the building before concluding that its removal would be in the best interests of the campus — for safety and financial reasons. Because it sits atop an earthquake fault, the university is prohibited from constructing new buildings on that site.
CLA Photos
May 8 is the last day to capture photos of the building before it is covered. From May 14 to 22, construction fencing in front of the stairway leading to the CLA Tower and along the CLA Paseo will be pulled back to allow graduates, alumni and the campus community to take non-commercial photos. 

Read PolyCentric Story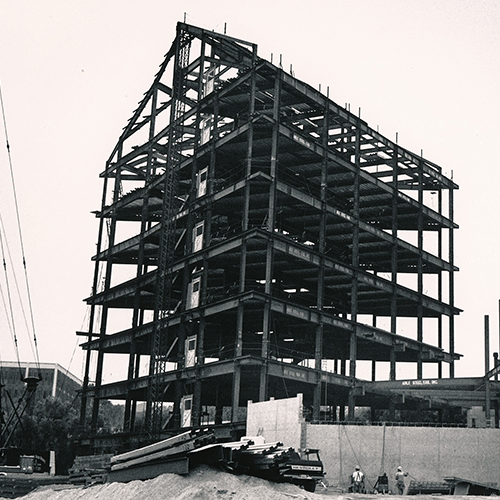 Background and History
The nearly 54,000-square-foot CLA Tower and the 36,000-square-foot Registration section were constructed as part of the CLA complex that broke ground in March 1990 and was completed two years later.
Timeline
Planning for the building demolition began more than 10 years ago, including the submission of a funding request in 2011-12.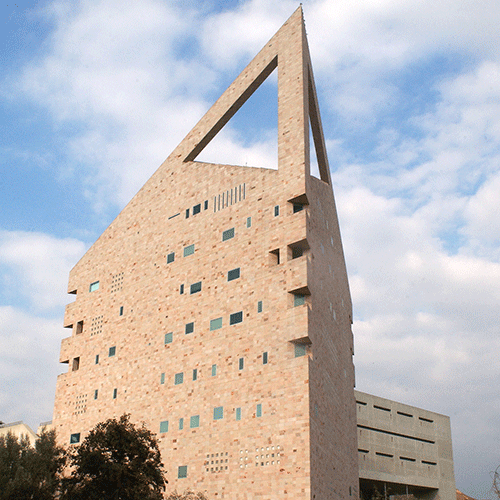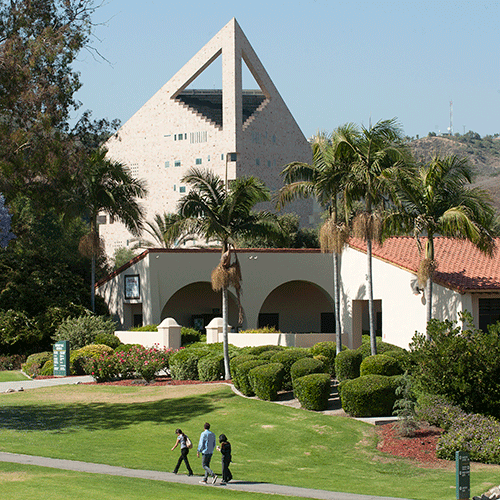 FAQs
The CLA Tower is an icon of the campus. Why does it have to be demolished? Find the answer to this question and more.