Bruce Baltin
Bruce Baltin

Hospitality Consultant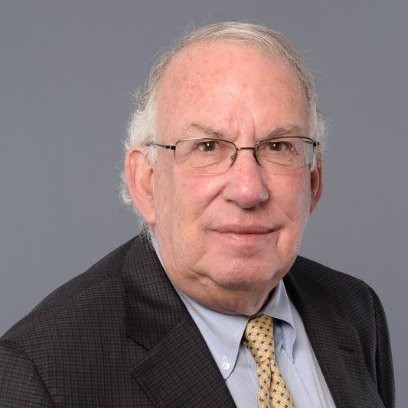 Bruce Baltin was a Managing Director in the Los Angeles office of CBRE Hotels. CBRE Hotels, a part of CBRE, the World's largest real estate services firm, is an international firm of management consultants, industry specialists, and appraisers who provide a full range of services to the hospitality, real estate, and tourism industries. Headquartered in San Francisco, the firm has offices in Atlanta, Boston, Chicago, Dallas, Houston, Indianapolis, Los Angeles, New York, Philadelphia, and Washington, DC.
In his more than 45 years with the Firm, Mr. Baltin has had a wide diversity of experience in the Hospitality and Tourism industries including market demand studies, valuations, economic and operational consulting and dealing with leases, franchises and management contracts. His industry experience includes hotels, resorts, clubs, restaurants, theme parks, and national and state parks. He has worked extensively with various governmental entities in tourism and hospitality real estate issues. He has frequently been quoted in the national and local press and testified as an expert witness on various industry issues.
Prior to joining the Firm he taught at the University of Nevada, Las Vegas and was corporate operations analyst for the Sheraton Corporation of America. He has taught extensively in the Collins School of Hospitality Management at California Polytechnic Institute, Pomona. He was an Adjunct Associate Professor teaching courses in the Masters of Real Estate Development program at the University of Southern California. He is a member of various professional and community organizations.