Joe Gatto
Joe Gatto

Out West Restaurant Group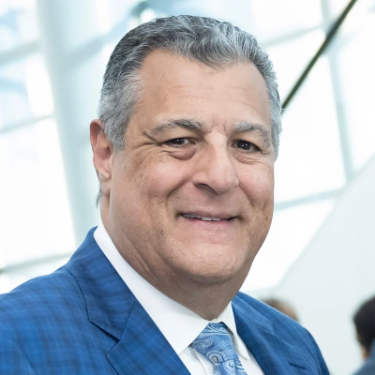 Joe Gatto joined Outback Steakhouse in 1990 as managing partner in Plantation, Florida. In 1997, Joe became joint venture partner with the T-Bird Restaurant Franchisee for California. Prior to Outback Steakhouse, Joe was manager of Houston's Restaurant from 1984 to 1987, and later promoted to general manager from 1987 to 1990.
Joe has served on the Board of the California Restaurant Association since 2001, and was president of the Orange County Chapter from 2003-2005 and in 2007. He currently serves on the Board of Advisors of The Collins College of Hospitality Management, and has also served on the boards of Rancho Mission Viejo, and the California Art Institute. Joe was president of the Santa Margarita Catholic High School Football Booster Club from 2006-2007.
Joe graduated with a Bachelor of Science degree from Pennsylvania State University's school of Hotel Restaurant and Institutional Management in 1984.