Salvador Falcon
Salvador Falcon

Vice President of Corporate Accounts, Southwest US ECOLAB, Inc.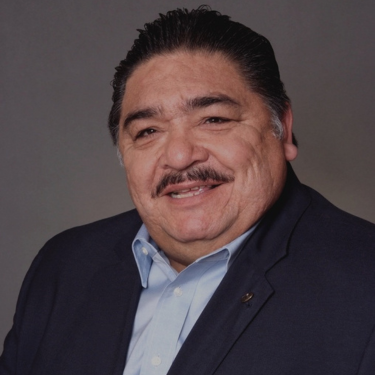 Sal Falcon is Vice President of Corporate Accounts for Ecolab Inc., a Fortune 500 company that provides cleaning, food safety and health protection products and services to customers in more than 160 countries worldwide.
In his current position, Sal is currently responsible for leading a team that manages relationships and the needs of all corporate customers in the Southwestern US. During his 29 year tenure, Sal has held numerous sales and management positions, including Vice President of Corporate Accounts for Latin America and Caribbean, Assistant Vice President CA, District Manager, Distributor Sales Manager, Territory Manager, Sales Service Rep and Shop Keeper.
Falcon is proud of the opportunity to have experienced all these positions that has allowed him to connect with many customers at different levels. During his tenure he has built relationships and rapport amongst countless key customers which he considers many to be good friends. Prior to Ecolab he was Executive Steward for Hyatt Hotel LAX, where he acquired the passion for the Hospitality Industry.
Sal was born in Mexico and immigrated to the So Cal where he went to school at El Camino College. He and his wife, Elsa, currently reside in Corona, CA with their four children, Victoria, Salvador lll, Estevan, and Cristina.