Guest Speakers and Honorary Doctorate Recipients
The following alumni and friends of the university will be part of this year's commencement celebrations, serving as guest speakers at each ceremony. All messages and Honorary Doctorate addresses will be added to the site after the ceremonies.
Honorary Doctorate Recipients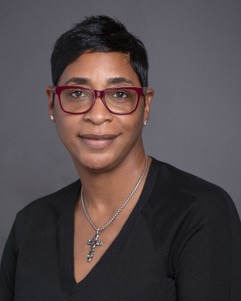 Violet Palmer
NBA Referee (1st Female Referee in the NBA, Retired 2016)
Coordinator of Women's Basketball Officials
Pac-12 Conference West Coast Conference
Western Athletic Conference
Big Sky Conference
Guest Speaker and Honorary Doctorate Recipient for the College of Letters, Arts, and Social Sciences

*Cal Poly Pomona alumna ('88, recreation administration)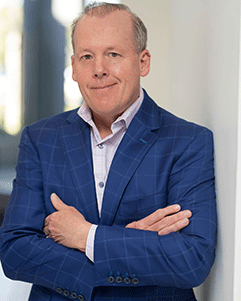 Larry Gates
Co-Founder DRC Engineering, Inc. 
Guest Speaker and Honorary Doctorate Recipient for the College of Engineering
*Cal Poly Pomona alumnus ('87, civil engineering)