Cal Poly English Language Institute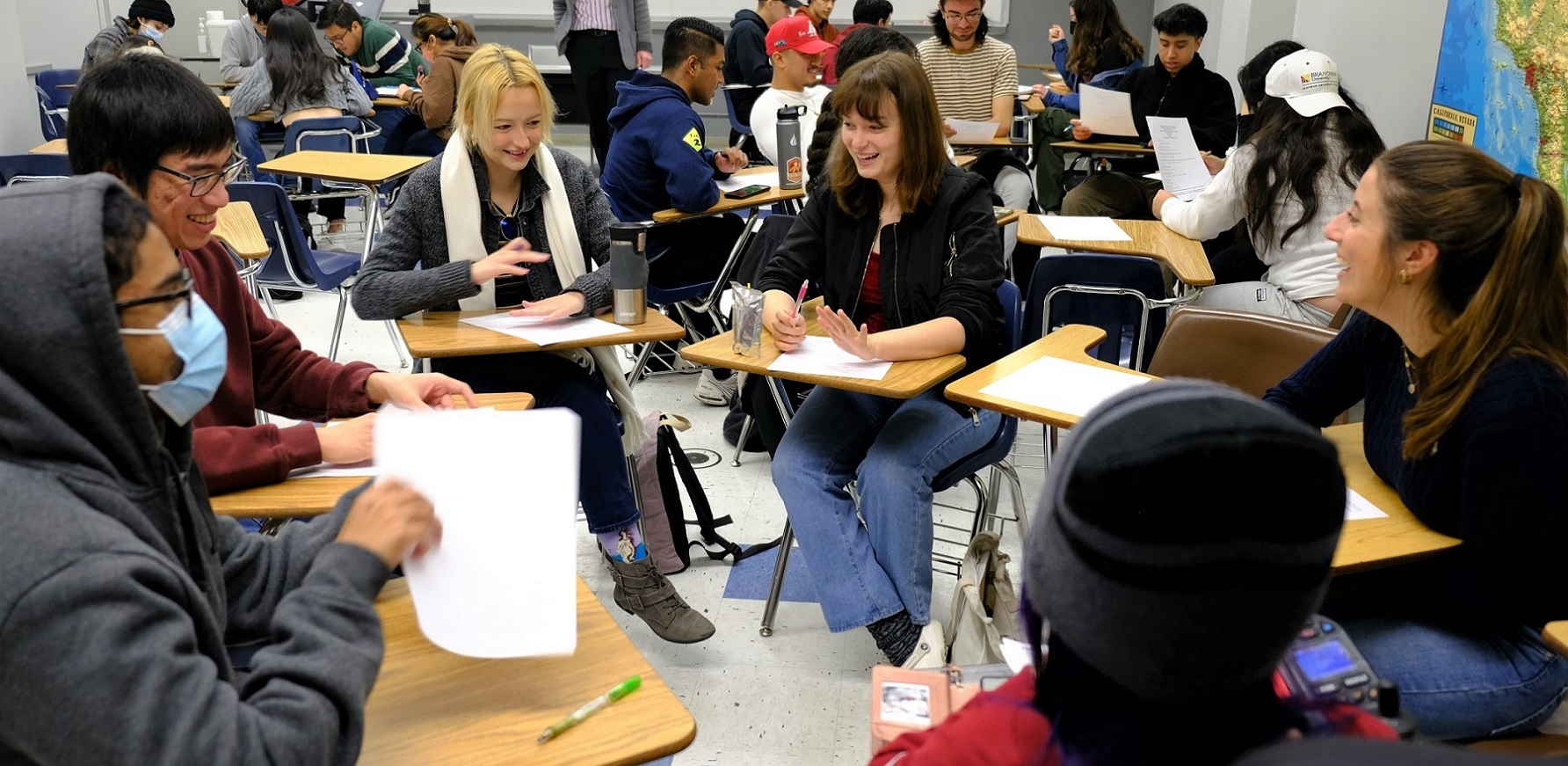 What We Offer?
Accredited by CEA (Commission on English Language Program Accreditation), the Cal Poly English Language Institute provides you with the Intensive English Program (IEP), and a variety of custom programs on English language learning and American culture. 
CPELI accepts international students from around the world, transfer students from other schools in the U.S., and literally anyone who wants to learn English and explore the U.S. culture.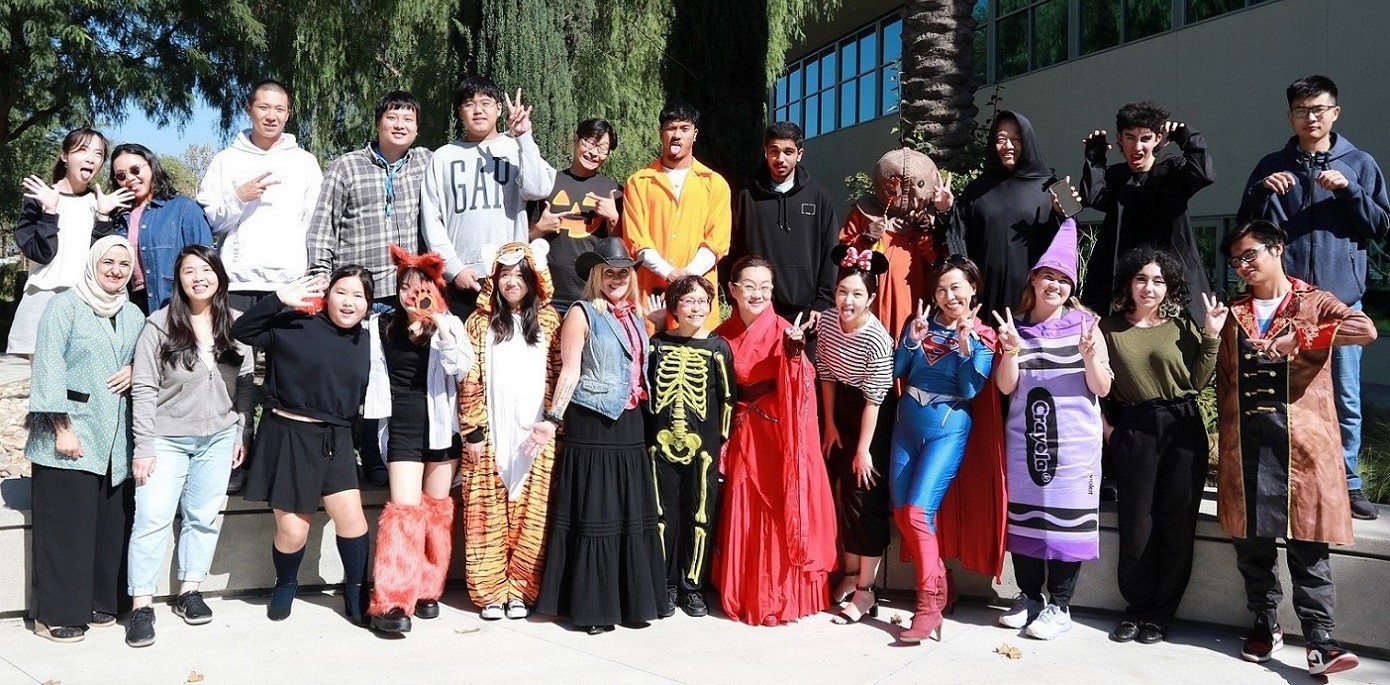 Why You Should Apply?
Immerse yourself in the English language, learn about American people and culture, improve your communication and presentation skills, make international freindship, and get ready for degree programs. 
Besides core classes, students will participate in cultural exchanges, English tutor sessions, intramural sports, celebration events, tours & excursion, and many more. 
CEU Footer


3801 W. Temple Ave.


Bldg 86



Pomona CA 91768
https://www.cpeli.cpp.edu
Phone: 909-869-4599
Email : cpeli@cpp.edu
Office Hours:
Monday – Friday 
8:00 AM to 5:00 PM


Follow Us on Social Media