Directions to CPELI
CPELI is located on the campus of Cal Poly Pomona. It is near the P2 Parking Structure and the tennis courts. Below are more details on how to get to us.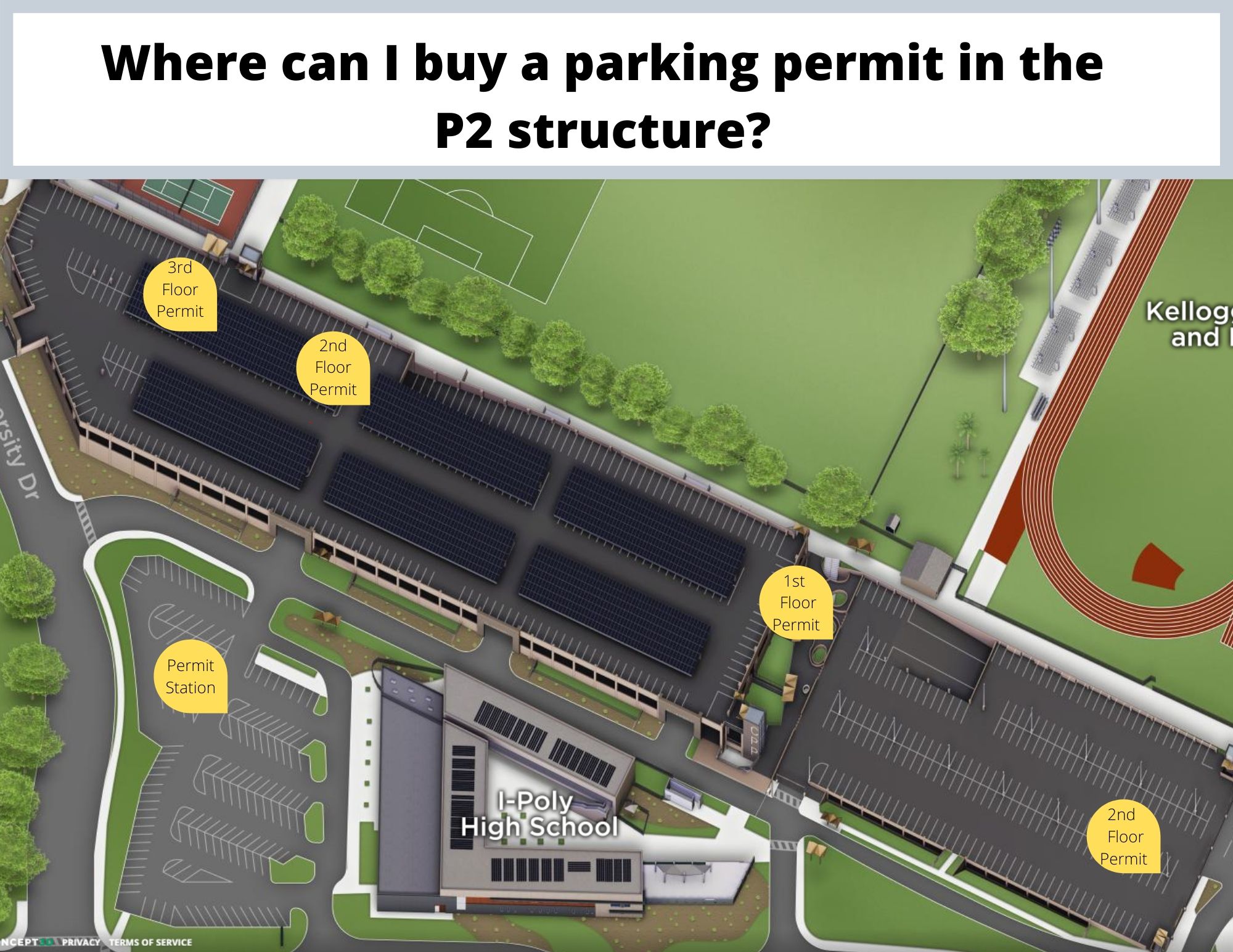 Once you have your parking permit, please place it on the dashboard of your car and find a parking spot. Below shows where you can find CPELI.
How to get to CPELI from the airport
If you are flying into LAX then you will gather your belongings and look for the Flyaway Bus (please ask airport staff if you need help). Make sure that the bus is going to Union Station. The bus leaves LAX every 30 minutes.
When you get to Union Station, look for the metro called the Red Line (please ask station staff for help if you need it). Get a ticket for the Red Line and take it until Pomona North Station. From here you can take a taxi/uber to the campus for a much cheaper cost. Make sure your destination is Cal Poly Pomona.
CEU Footer


3801 W. Temple Ave.


Bldg 86



Pomona CA 91768
https://www.cpeli.cpp.edu
Phone: 909-869-4599
Email : cpeli@cpp.edu
Office Hours:
Monday – Friday 
8:00 AM to 5:00 PM


Follow Us on Social Media