Apply Now
Due to the COVID-19 pandemic, CPELI courses and programs are currently provided on cohort basis virtually. We are accepting individual applications for Spring 2022.

Application Process

Applications are accepted year-round. Students can choose to study for the Fall (16 weeks), Spring (16 weeks), or Summer (8 weeks) terms.
Please email completed application form and other required documents to cpeli@cpp.edu. Please allow 3-5 business days for applications to be processed. Your I-20 will be issued after the application is processed and will be sent directly to you.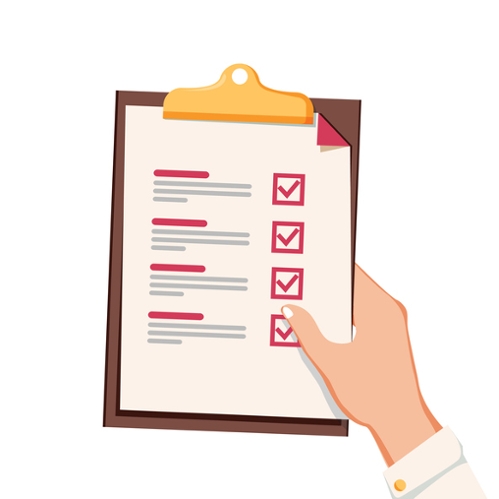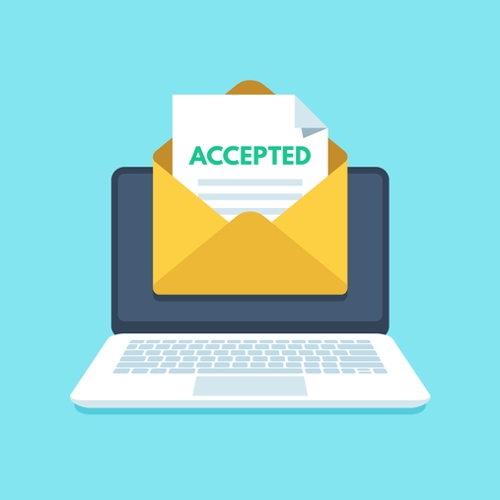 Other Required Documents

$175 Application Fee (non-refundable)
Passport copy (front page with photo)
Official Bank Statement (see below for requirements)

Must be on official bank letterhead
Must contain accountholder name, account information, and account balance
Must be in English
Must be dated within six months of desired program start date
Please see chart below for minimum amount required -- based on how many terms you are applying to study
Questions?

We have answers!
Fill out the contact form below with your questions or to learn more!
Contact Form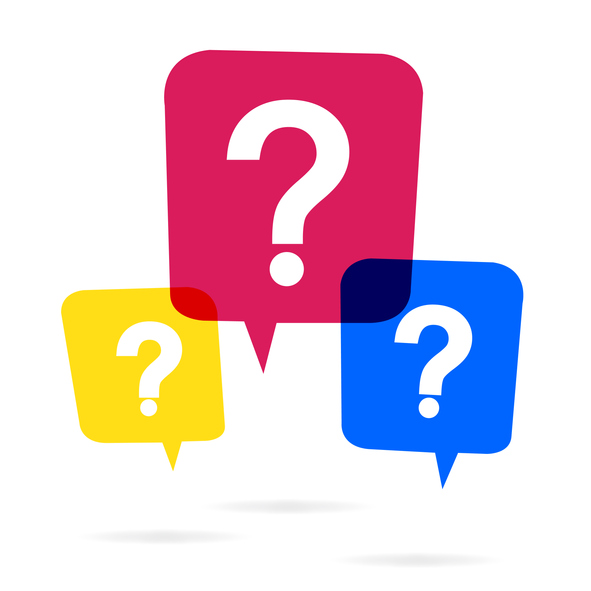 CEU Footer


3801 W. Temple Ave.


Bldg 86



Pomona CA 91768
https://www.cpeli.cpp.edu
Phone: 909-869-4599
Email : cpeli@cpp.edu
Office Hours:
Monday – Friday 
8:00 AM to 5:00 PM


Follow Us on Social Media