Important Information
Important Information for Students
Summer 2023
Tuition Payment Due: May 30, 2023 (please click HERE for options and instructions on making the payment)
Placement test and program orientation (students must attend and lunch will be provided):

Placement test: 10:00a.m. to 11:30a.m. on June 1, 2023 
Program orientation: 12:30p.m. to 02:00p.m. on June 1, 2023 
Location: Collge of Professional and Global Education
Address: Bldg. 220A-105, 3650 West Temple Avenue, Pomona CA 91768. Please click HERE for driving and parking instructions (parking permits are available for pick-up in the classroom)
Things to bring:

Passport

Form I-20, or Form DS-2019

Purchase proof of CPP health insurance

A sweater/jacket (we have powerful air conditioner in the classroom)

Summer class dates: June 5 to July 28, 2023
Fall 2023
Tuition Payment Due: August 16, 2023 (please click HERE for options and instructions on making the payment)
Placement test and program orientation (students must attend and lunch will be provided):

Placement test: 10:00a.m. to 11:30a.m. on August 17, 2023 
Program orientation: 12:30p.m. to 02:00p.m. on August 17, 2023 
Location: Collge of Professional and Global Education
Address: Bldg. 220A-105, 3650 West Temple Avenue, Pomona CA 91768. Please click HERE for driving and parking instructions (parking permits are available for pick-up in the classroom)
Things to bring:

Passport

Form I-20, or Form DS-2019

Purchase proof of CPP health insurance

A sweater/jacket (we have powerful air conditioner in the classroom)

Fall class dates: August 21 to December 15, 2023
Important Forms
For all requests please download, fill out all information and return paper to the front office.
Please be advised that these requests may take up to a week to create. After submitting your request to the front office, you will be contacted if more information is needed or once the request has been completed.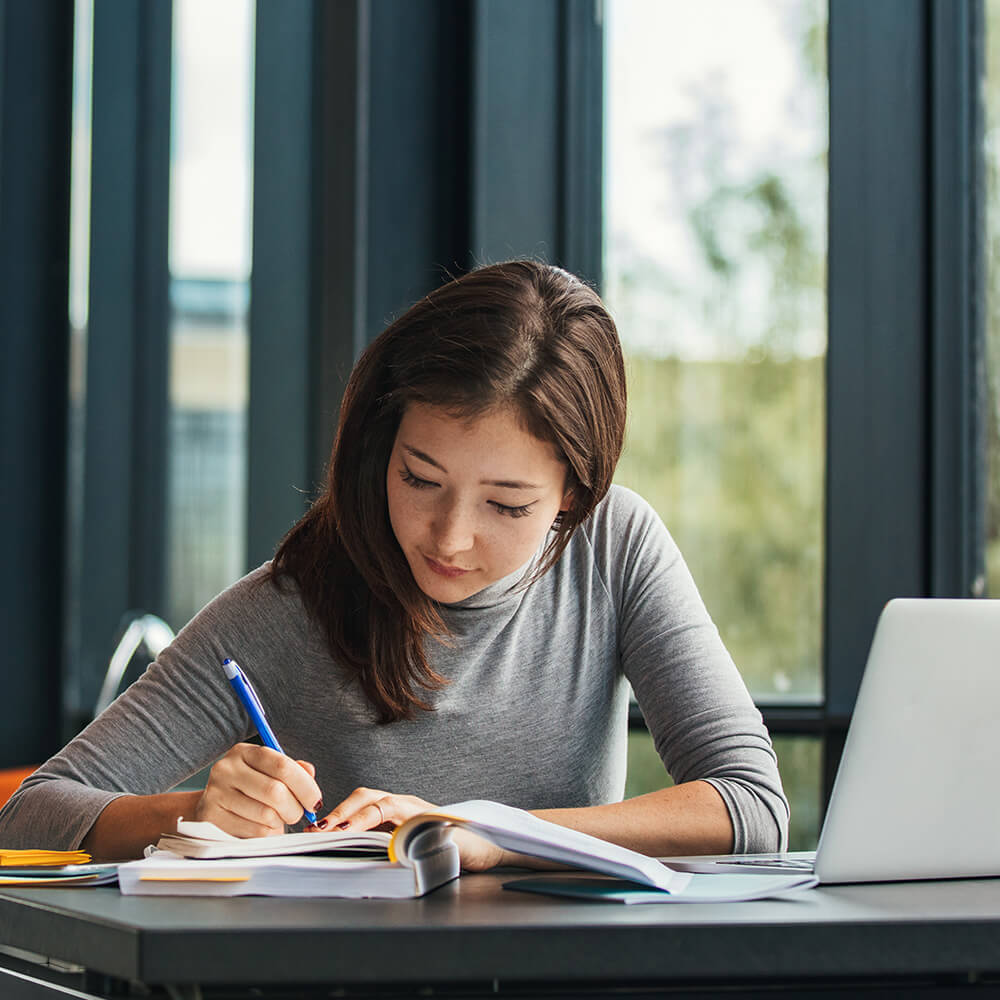 Language Proficiency Test Links

Testing is a vital part of English education and University entrance. Explore the resources below to improve your chances at going to an American University and documenting your progress.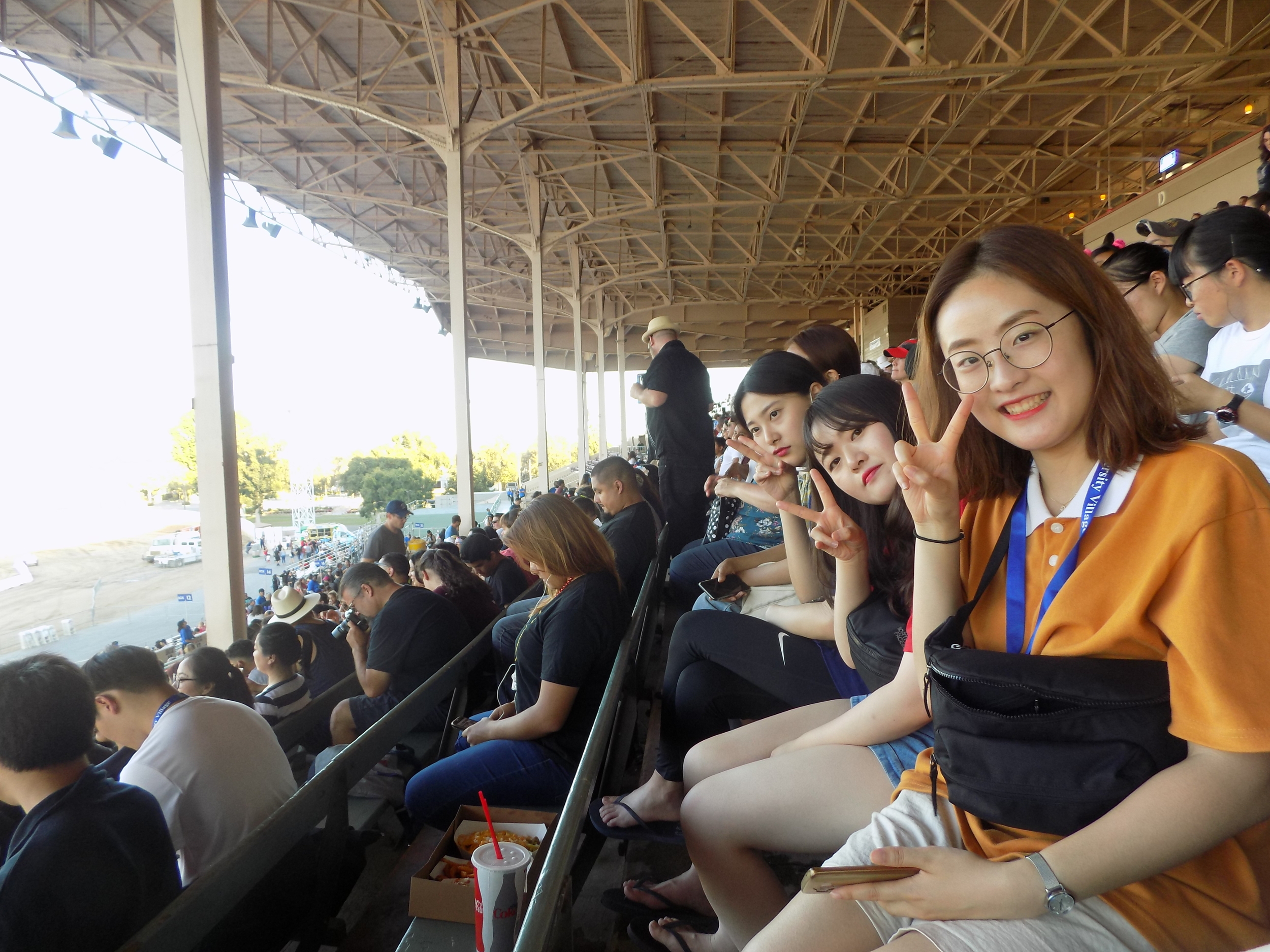 Student Handbook

Moving to the U.S. to learn a new language can be challenging. In our student handbook, we share everything you need to know: preparing for classes, international student visa information, adjusting to life in America, places around Pomona to shop, eat, and play, and more.
Download Student Handbook