Campus and Parking Information
Textbooks
Class textbook information can be found in the Section Description portion of the registration page when you are registering for a class. 
Offsite Classes
Students taking classes at a location other than Cal Poly Pomona will receive an email with location, parking, and other class details approximately 2-3 days before their class is scheduled to start.
Dining Options
Available dining options at Cal Poly Pomona can be located here: https://foundation.cpp.edu/dining/restaurants.aspx
Parking
College of the Extended University
Parking permits are not required when parked at the CTTi facility after 5pm or on the weekends.
Cal Poly Pomona - Main Campus
Parking permits are required at all times on our main campus. Visit the Parking and Transportation Services website for more information.
Additional campus maps can be found below:
- An interactive map of the campus that includes building numbers, parking and transit information, and dining locations: https://www.cpp.edu/maps/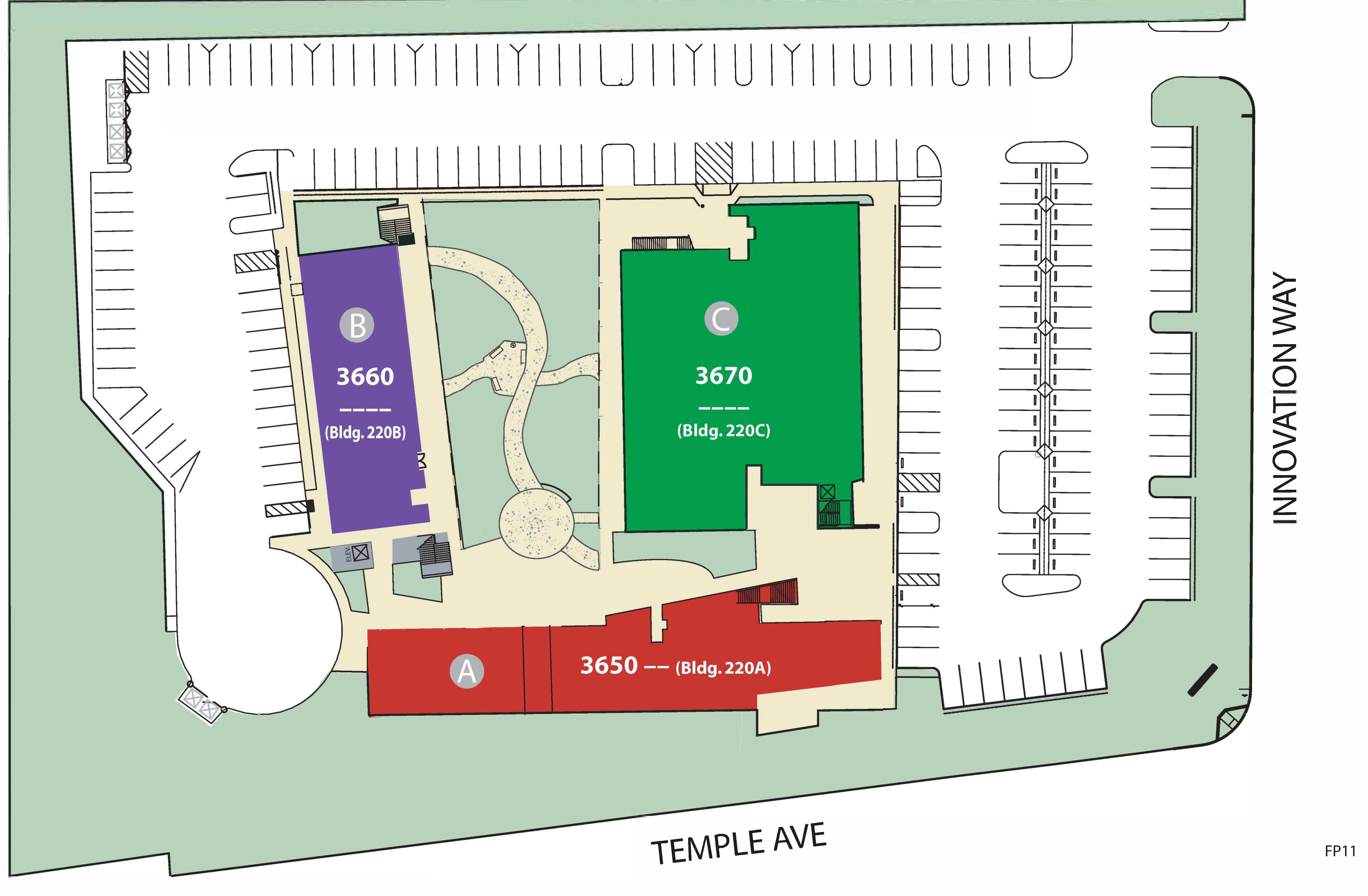 CEU Footer
Disclaimer
The current course schedule which includes class meeting times, locations and design is subject to change without notice or obligation. The University does not guarantee the availability of a particular course or section, and reserves the right to cancel due to insufficient enrollment.
---



3801 W. Temple Ave., 
Bldg #220C-140
Pomona, CA 91768
Phone: 909-869-2288
Email: CPGEinfo@cpp.edu
Office Hours:
Monday – Friday 8:00 AM to 5:00 PM
Follow Us