Building a Better California
Cal Poly Pomona alumni, students and faculty are dreaming big and tackling the challenges in our state.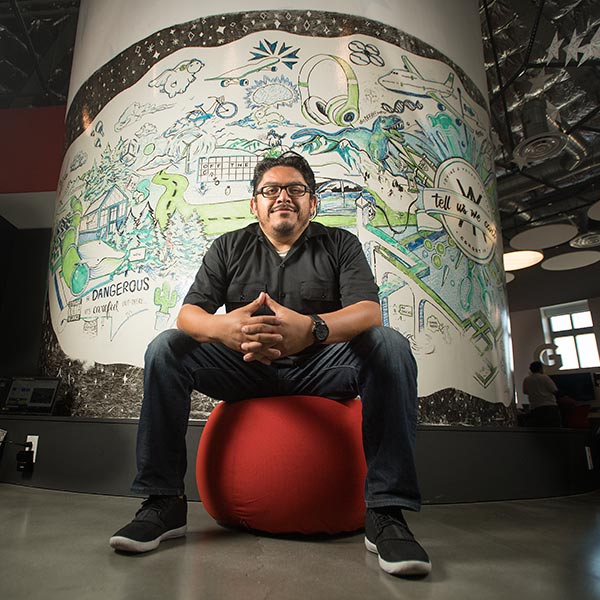 A New Path

We are building a better California for every person in our community. Alumnus Oscar Menjivar's technology nonprofit in Los Angeles opens doors to college and careers.
Read the Story
Public Good

Cal Poly Pomona alumnus Brian Jaramillo has built his career on integrity. Over the course of 32 years, he worked his way up the ladder from intern to president.
Read the Story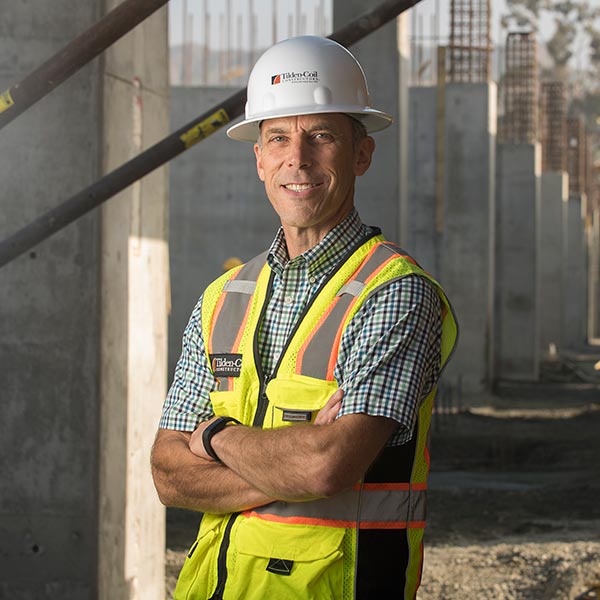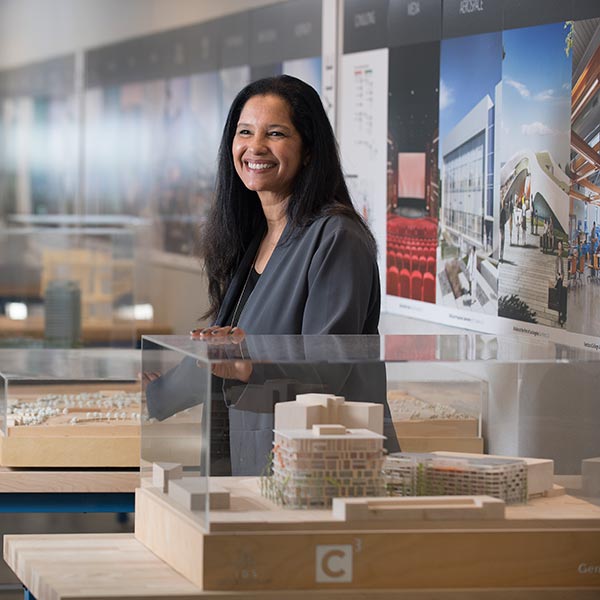 Career by Design

Tranformation begins at Cal Poly Pomona. As co-managing director of Gensler in Los Angeles, alumna Barbara Bouza plays a role in major projects in the city.
Read the Story
A Turning Point

Cal Poly Pomona student Cristian Martinez reflects on his college journey. Project Success gave him a sense of belonging that he had never had before.
Read the Story