Dean of Students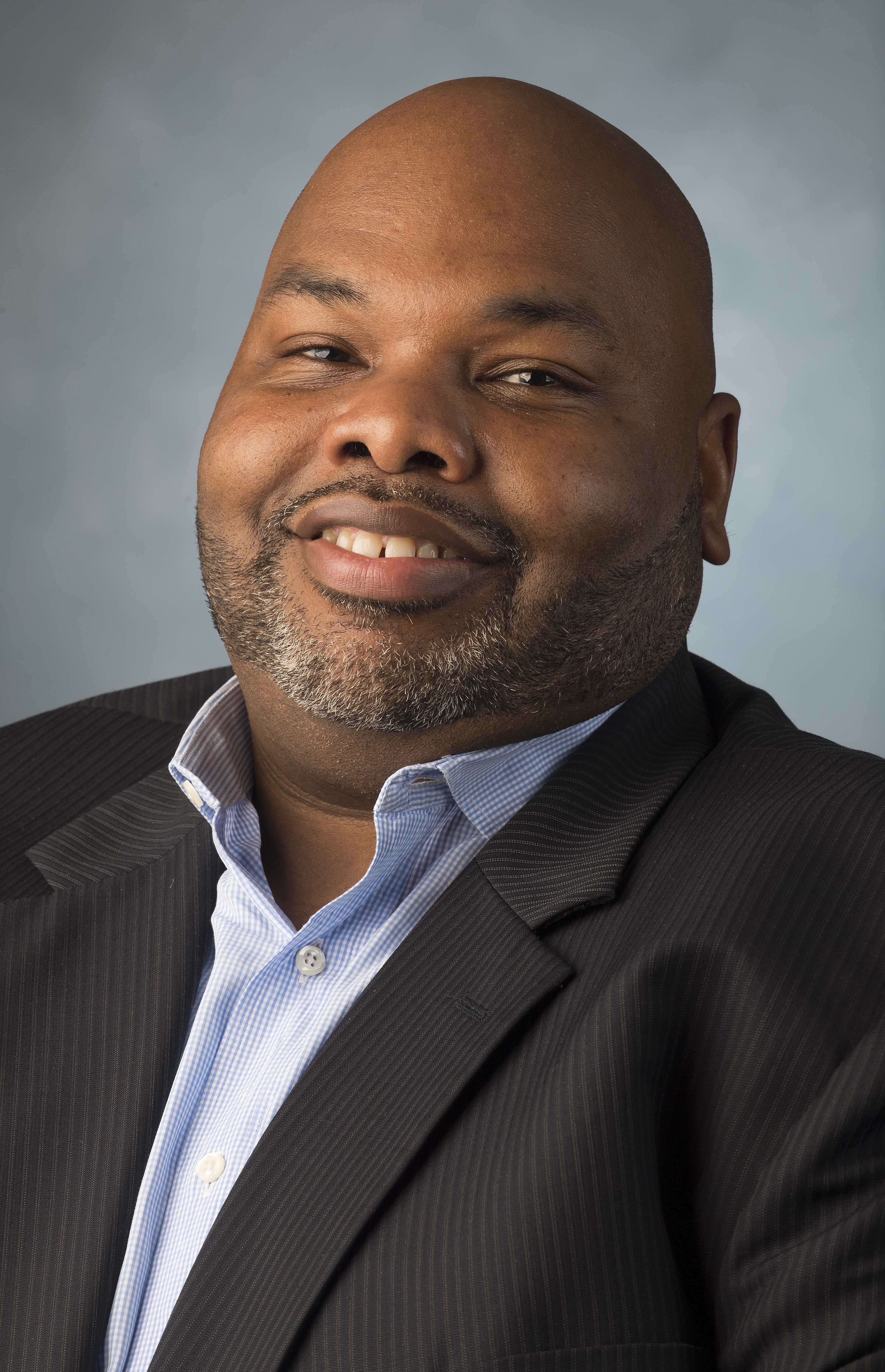 Message From the Dean of Students
Welcome Broncos! The Dean of Students cluster at CPP works to extend the learning environment beyond the classroom with co-curricular opportunities that enhance your student experience.
We provide a number of opportunities to help you get involved, supporting over 300 clubs and organizations, Greek Life, Cultural Centers, and a tradition unique to Cal Poly -- the Rose Float. 
In addition, we provide support to advance your success, including the Bronco Dreamers Resource Center, Office of Student Conduct & Integrity, Leadership Development, and Project SUCCESS. This website provides links to each of these departments, and I encourage you to explore everything we have to offer here on campus. Feel free to follow me on Instagram and Twitter to stay informed about Dean of Students events and programs and stay in touch. I look forward to seeing you on campus!
Benardo J. Dargan | Interim Associate Vice President and Dean of Students