Dean of Students
Educate. Advocate. Empower. Succeed.

The Dean of Students Office at Cal Poly Pomona is a unit under the Division of Student Affairs that holistically supports student success through intentional programs, initiatives and collaborative partnerships, fosters an anti-racist and student-ready culture, and creates innovative and integrative co-curricular pathways rooted in career readiness and civic engagement.
Utilizing a social justice framework, the Dean of Students office is a central space for students, parents, staff and faculty to receive assistance with navigating the complexity of campus life. Additionally, we support the University's mission and values, promote self-authorship and facilitate a safe, vibrant, healthy, inclusive, and resilient community. 
Get Assistance
Dean of Students staff is available in-person or by phone, virtual Zoom meetings, or email. Click on the button below to get connected with assistance and support.
As a reminder, if this is an emergency, please contact the CPP Police Department at (909) 869-3070 or 911.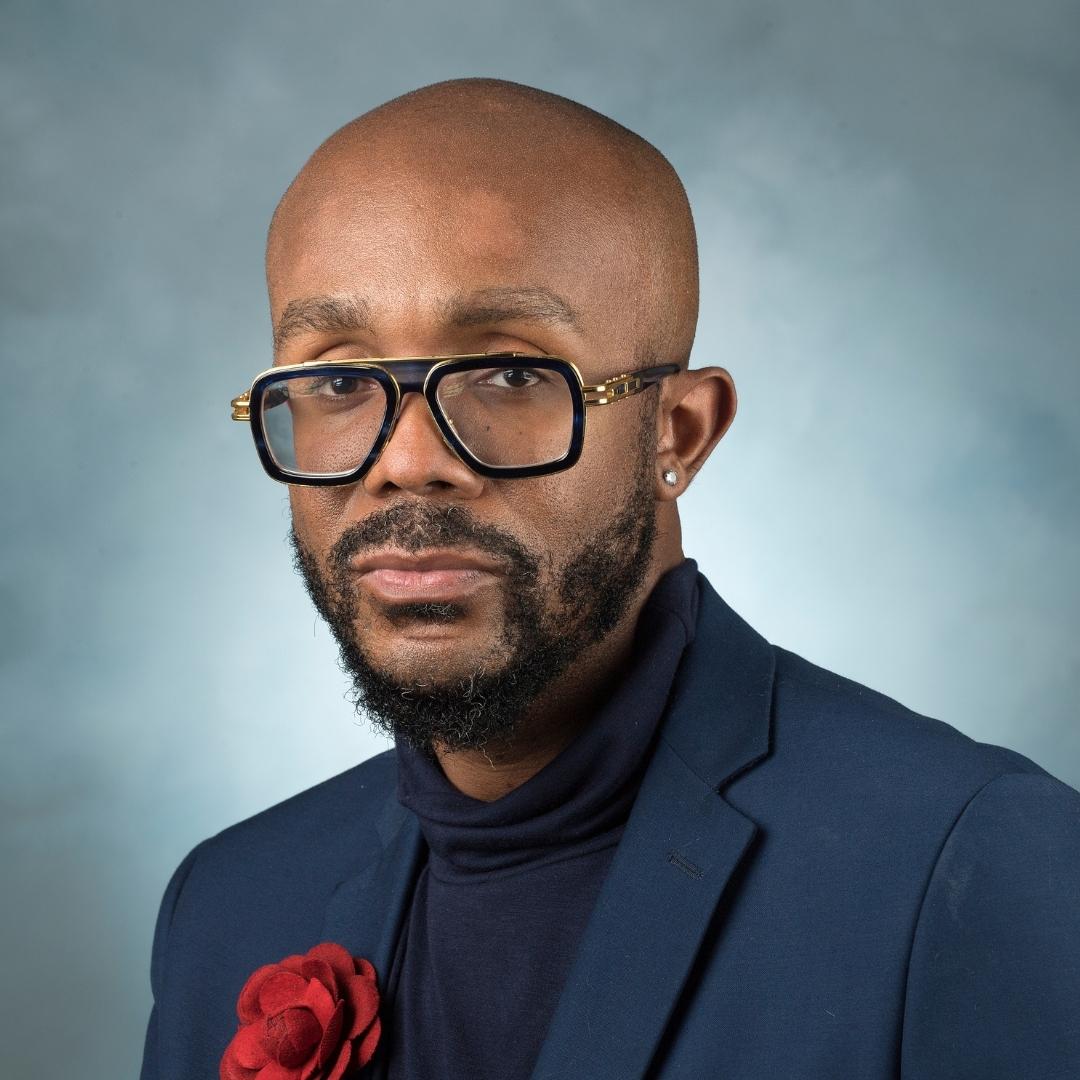 Jonathan Grady, Ph.D. (he/him/his)
Senior Associate Vice President and Dean of Students