Support the College of Letters, Arts and Social Sciences

Support the College of Letters, Arts and Social Sciences

The College of Letters, Arts & Social Sciences educates students for lifelong learning experiences. We contribute to their intellectual and ethical development, and help them to become individuals who are able to integrate and apply humanistic thinking in our complex, diverse, and technological world. This is accomplished through the provision of strong academic programs in the performing arts, social and behavioral sciences. Academic instruction in these critical areas are provided utilizing an interdisciplinary approach to learning through academic and co-curricular engagement through nationally recognized programs such as the Ahisma Center, National Model United Nations, Center for Geographic and Information Systems Research.
The College of Letters, Arts & Social Sciences plays a critical role in the development of global citizens in the San Gabriel and Pomona Valley Regions. As a member of Cal Poly Pomona's colleges, CLASS is committed to supporting the academic, ethical and sociological needs of students across the University.
Funding Priorities
Investments towards Student Success
Scholarships at the department and college level; and initiatives such as First CLASS Coaching, where first year students are paired with coaches who meet with them regularly during their first academic year.
The Ahimsa Center
Dedicated to the study of non-violence and peaceful resolution, this center hosts a bi-annual conference and a summer institute for teachers to bring the practice to their classrooms.
The California Center for Ethics and Policy (CCEP)
This new center, established in 2019, provides year-round programs to students and our community that encourage awareness and dialogue of relevant current issues and policy questions that affect the region. 
Polytechnic Experiences
Opportunities that promote research, community engagement, and teamwork through real-world experiences such as the Model United Nations, the Model Organization of American States (OAS), and the Ethics Bowl.
College Contacts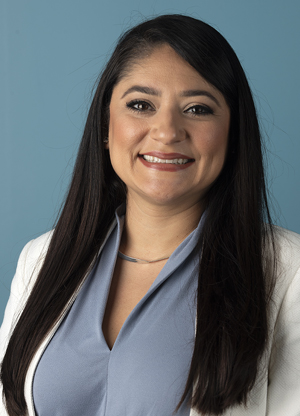 Marissa C. Garcia
Director of Development
phone number or extension

909-869-2310