Travel Consultations
Travel Consultations

Will you be traveling out of the country in the near future? Avoid Travel Diseases!
Many preventable diseases require a four-week period of time following vaccination to produce immunity. A minimum of 4 weeks before traveling is often needed to space vaccines and to start anti-Malaria medication.

More than 100 countries have vaccine requirements that must be documented 10 days prior to entry! Learn about helpful information needed for your next trip abroad. Students are not charged for the consultation visit, but will be charged the cost of immunizations administered. (Faculty/Staff traveling on business-related trips also qualify for this service at a cost billable to their department).

Come see us 4-6 WEEKS BEFORE TRAVELING!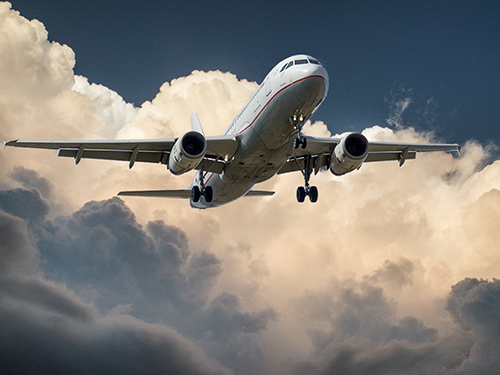 Getting Started
Call (909) 869-2740 to speak with a nurse to discuss your travel plans.
After reviewing your itinerary, the nurse will send you a Travax Trip Report (.pdf document) to your Cal Poly Pomona email account. Watch for this email arriving from "Travel Consultation Student Health Services."
Read the recommendations from this Travax Trip Report. This is a profile of the country/countries you plan to visit and will provide an overview of the potential health risks, recommended vaccines and medications, and preventive measures for specific travel-related health and safety issues.
Review the information provided in the Cal Poly Pomona Student Health Travel Vaccinations and Medications. This provides additional information to help you determine which vaccines and medication you want to receive at your travel consultation appointment. It also includes additional information about the vaccines and medications, including prices and availability at Student Health Services. It will guide you in completing step 6.
Information about vaccine availability and current proces is available at Student Health & Wellness Services under Travel Immunizations.
Complete, print and sign the form entitled Cal Poly Pomona Student Health Travel Consultation Questionnaire. You MUST bring this COMPLETED form to your appointment. If you do not have this form, you may need to schedule an additional appointment to complete your visit.