Honors Classes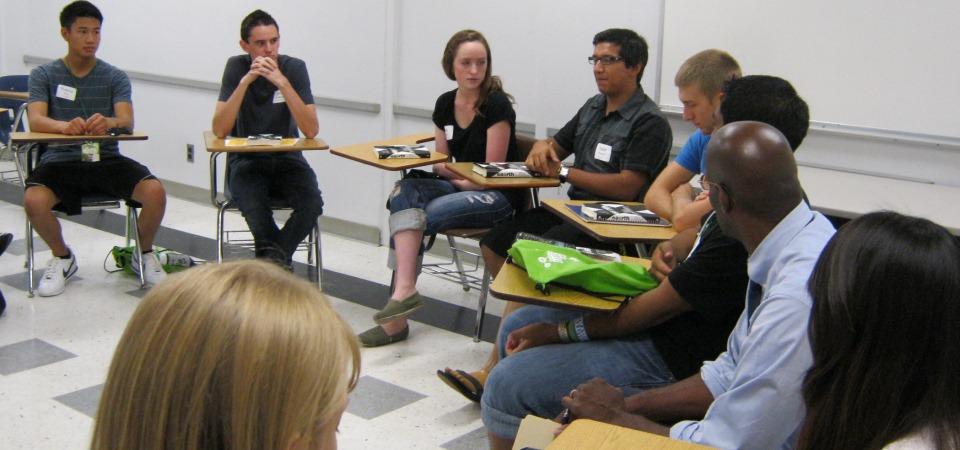 About Honors Classes

Honors (H) classes are special sections of mostly General Education classes available only to Kellogg Honors College (KHC) students. H classes are limited to 20 students.
KHC students must complete a minimum number of H classes before graduation. The minimum is determined by how students joined the KHC and includes the capstone project. There is no maximum limit on H classes. 
Freshman Admits: 7
Sophomore Admits: 5
Transfer Admits: 4
KHC students are advised to take a H class every semester, but it is not required.
Adding H Classes During Priority Registration
CPP permits KHC students to utilize Priority Registration to build a schedule around an H class. KHC students request Priority Registration using the form below. KHC students receiving Priority Registration from other CPP departments must use the form to reserve H class seats for during Priority Registration.
H Class Times & Dates
H class dates and times are available on BroncoDirect and the Public Class Schedule website.
Fall 2023 H classes
Only the classes in the chart below are available. Any H class shown on BroncoDirect and the Public Class Schedule not listed below are errors or senior project H classes. Click on each class below to view descriptions and prerequisites.
Request Honors Classes
We need your feedback to plan honors (H) classes. Use this form to request future H classes.