SIIL Innovation Orchard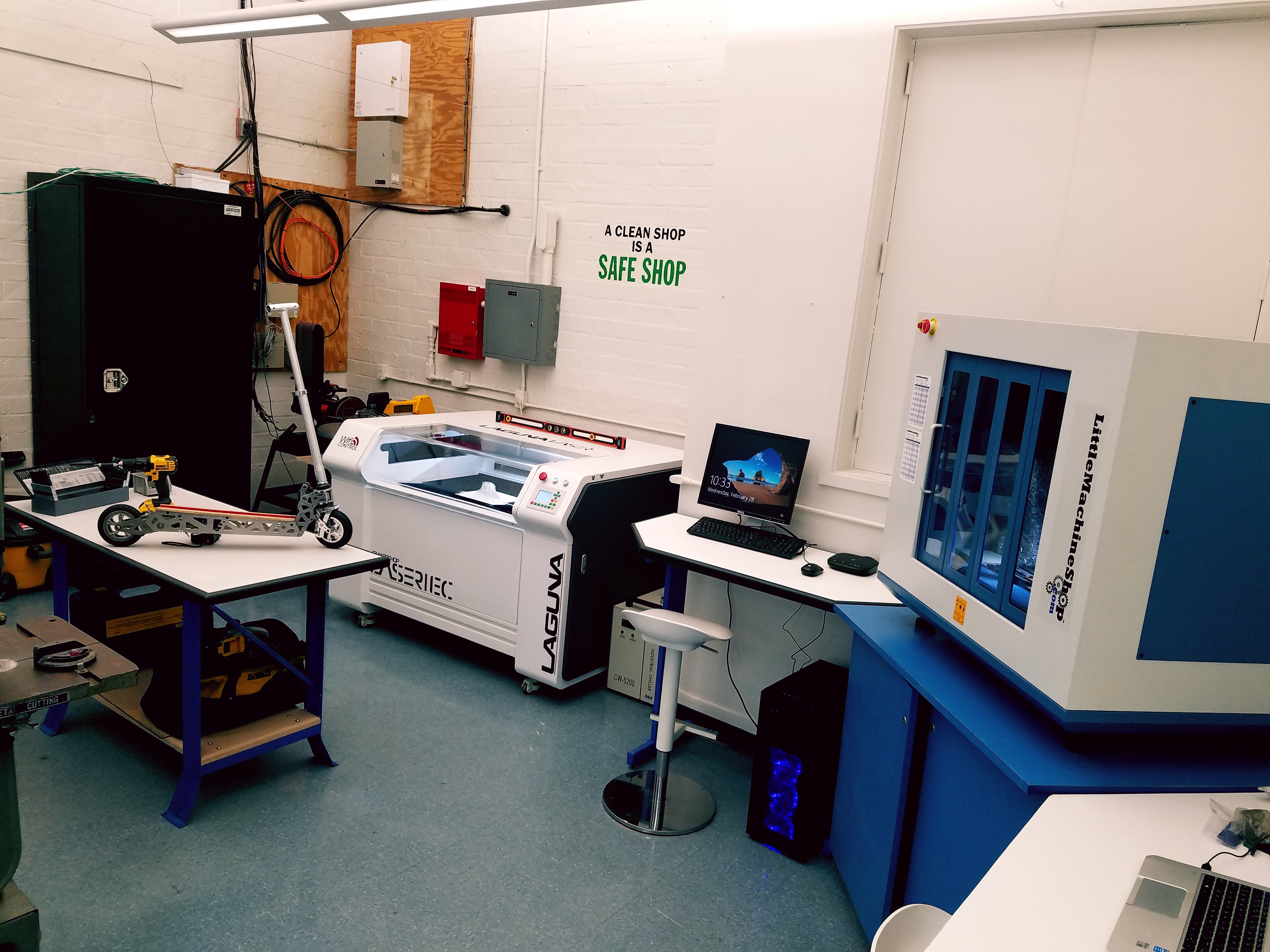 The Innovation Orchard provides an open-space environment for individuals and startup companies to ideate, create, collaborate, and more! Visitors have access to a multitude of amenities that can assist them in building their projects, including a conference room, general office space, and equipment. Overall, the IO strives to maintain a supportive environment for startups and to remain a creative outlet for those that do not typically have the necessary equipment at their disposal. Come join us and see where your imagination will take you!
At the Innovation Orchard, visitors can utilize an array of resources, including a laser cutter, 3D printers, and many other tools, to help actualize ideas and products. Not only that, but the IO team also offers free workshops and hands-on training for the machinery, so sign up today!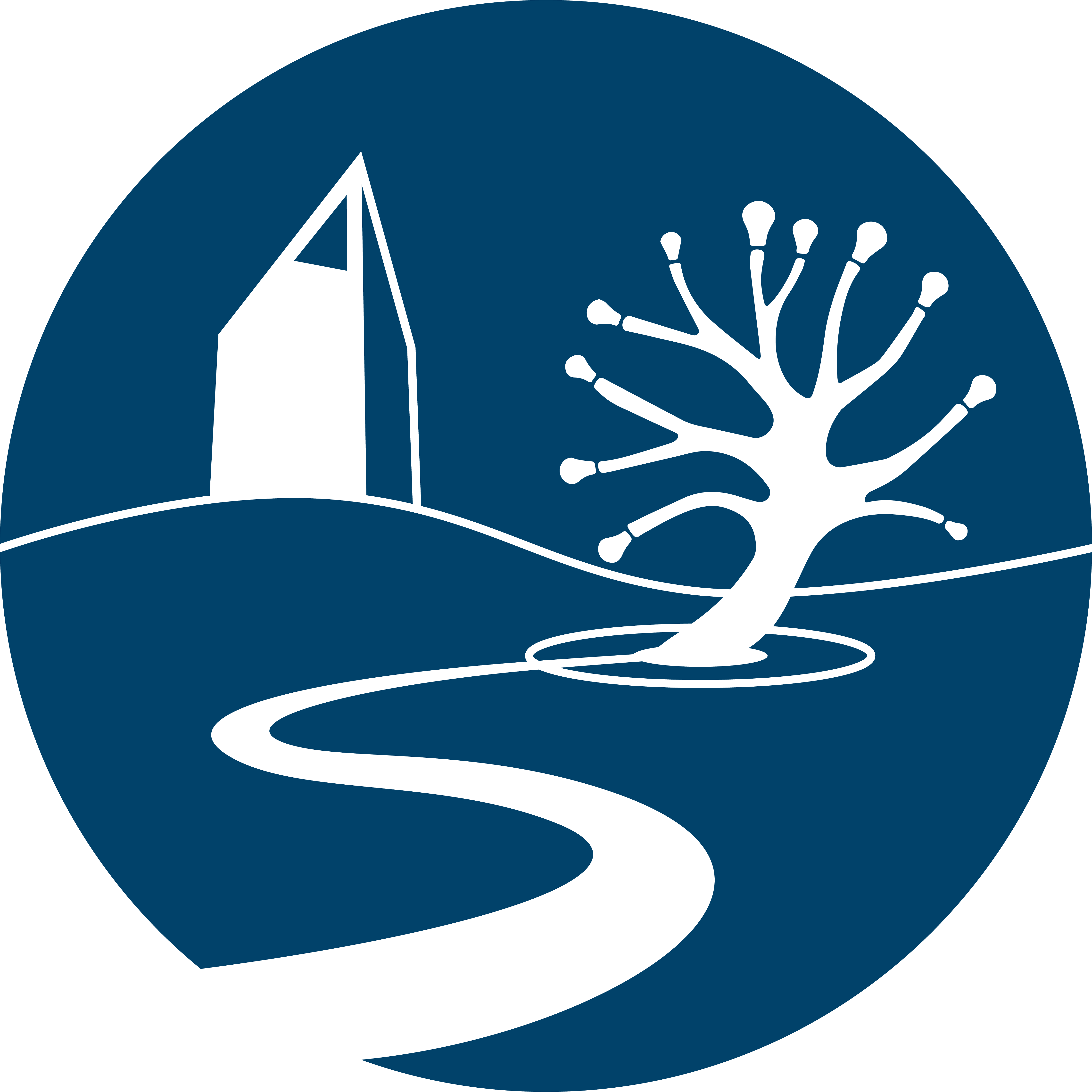 Location
Innovation Orchard
1151 Fairplex Dr
Pomona, CA 91768

Hours
Tuesday - Friday
5:00 pm to 10:00 pm