McNair Scholars Program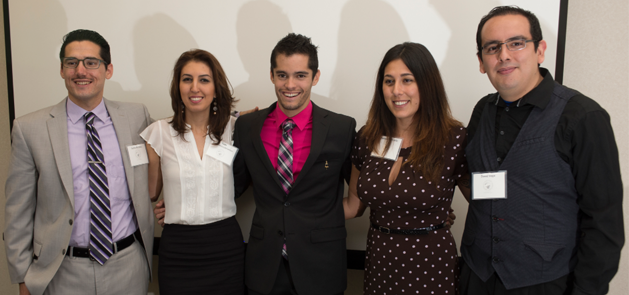 About the Program

The Cal Poly Pomona McNair Scholars Program prepares eligible undergraduate students for PhD programs by promoting student success through undergraduate research, faculty mentorship, and a series of skill building workshops. The program aims to increase the number of first-generation, low-income and/or underrepresented students in PhD programs, and eventually, to increase diversity among faculty at higher education institutions across the country.
McNair Scholars are provided with opportunities to participate in research activities during the academic year and summer. Scholars attend our McNair Course (CPU 4750 and CPU 4760), seminars and workshops on topics related to graduate school preparation, conduct research under the guidance of a faculty mentor, and have the chance to present their research at conferences.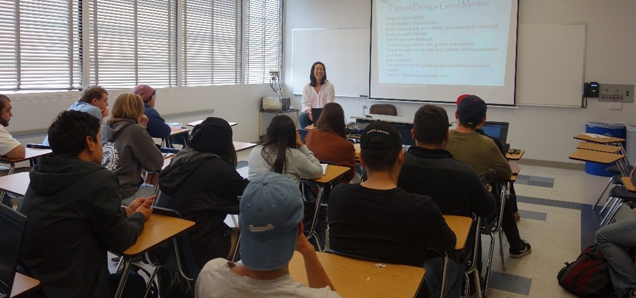 Recruitment is now open
Ready to apply? Please refer to the Application page to learn more about the process, eligibility, and how to submit your application.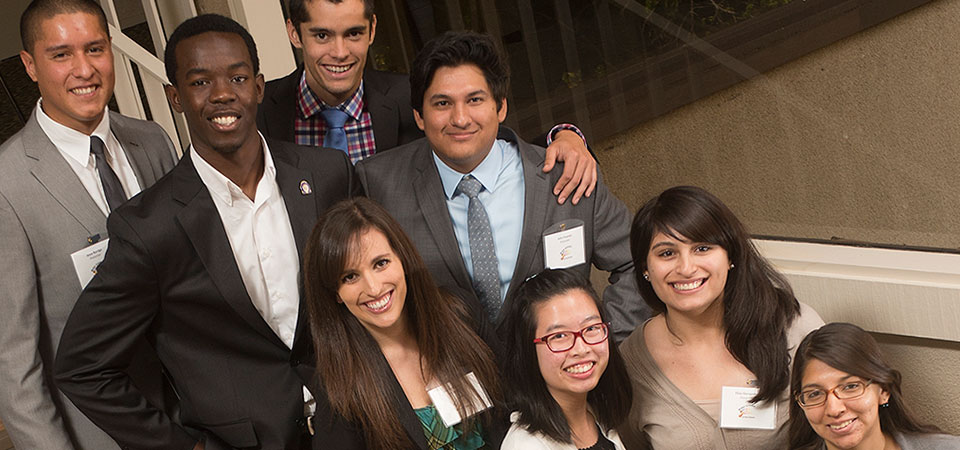 McNair office is working remotely
The McNair Scholars Program office will be working remotely until further notice. To contact us, please e-mail us below.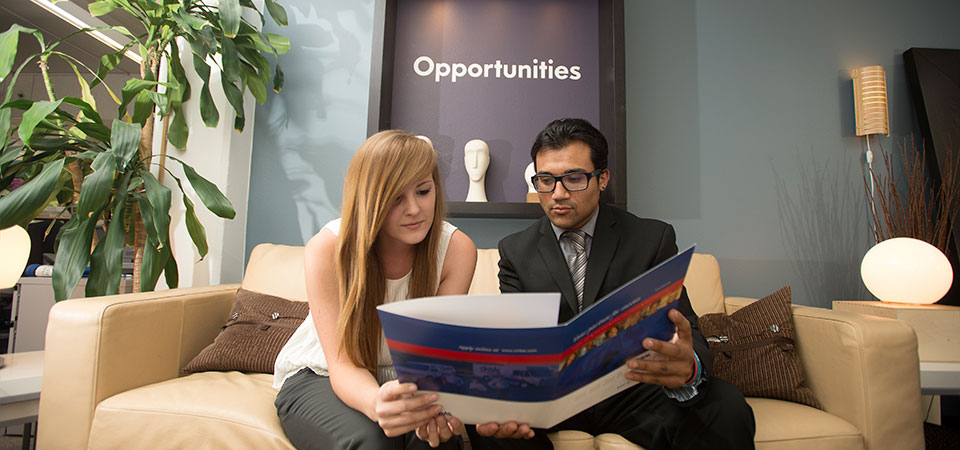 Working with a Faculty Mentor
Completing a Research Project or Paper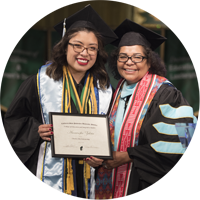 Preparing for Graduate Level Studies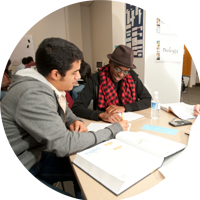 Mentoring High School Students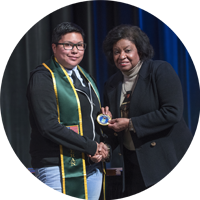 Stipend upon Completion of Internship Requirements
January 2023
---
The eligibility form is due by January 31st, 2023.
February 2023
---
Full application and supporting documents are due by Sunday, February 28, 2023.
March 2023
---
Interviews for candidates will be held during March 2023
April 2023
---
The mandatory New Scholar Orientation will be held in April 2023.
May 2023
---
The mandatory New Scholar Bootcamp will be held in May 2023.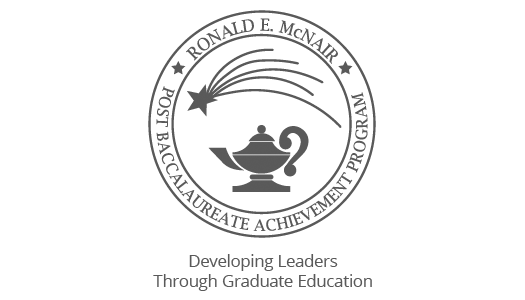 Contact Us!

Location: Building 15 - Room 2224
Telephone: (909) 869 - 3381
E-mail: mcnair@cpp.edu
Stay connected with us on: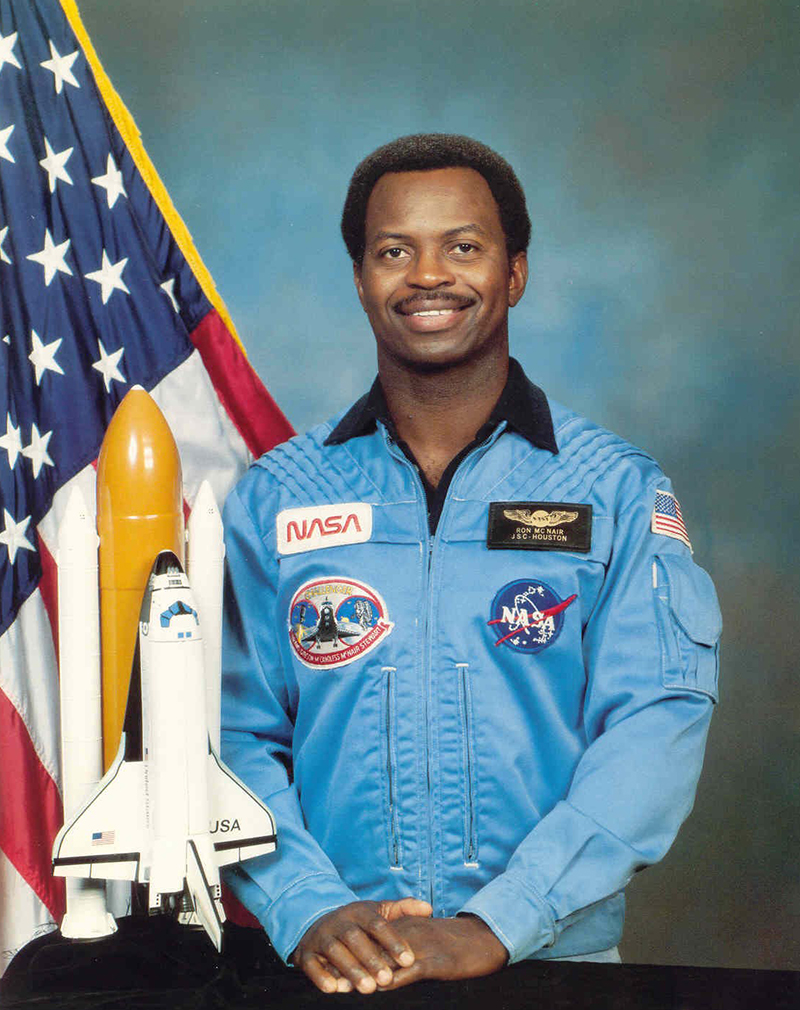 Ronald E. McNair
Before you can make a dream come true, you must first have one. - Ronald E. McNair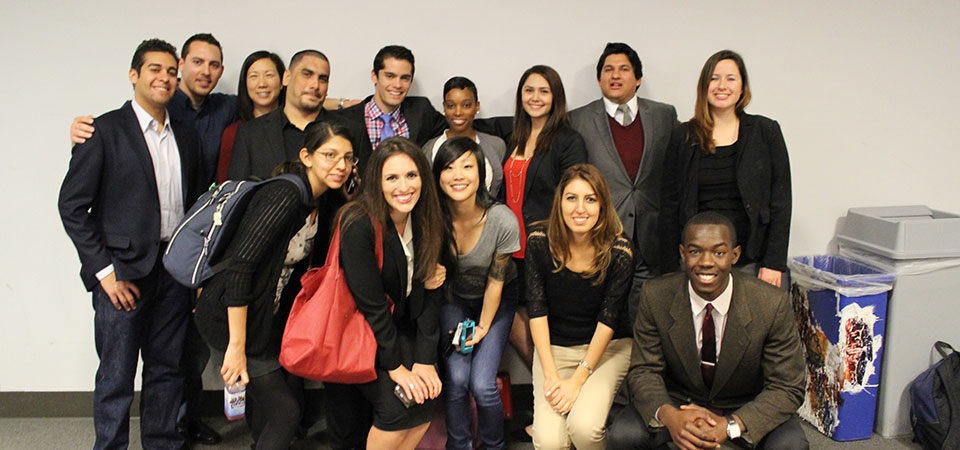 Support McNair Scholars
If you would like to support the McNair Scholars Program, please use the form below.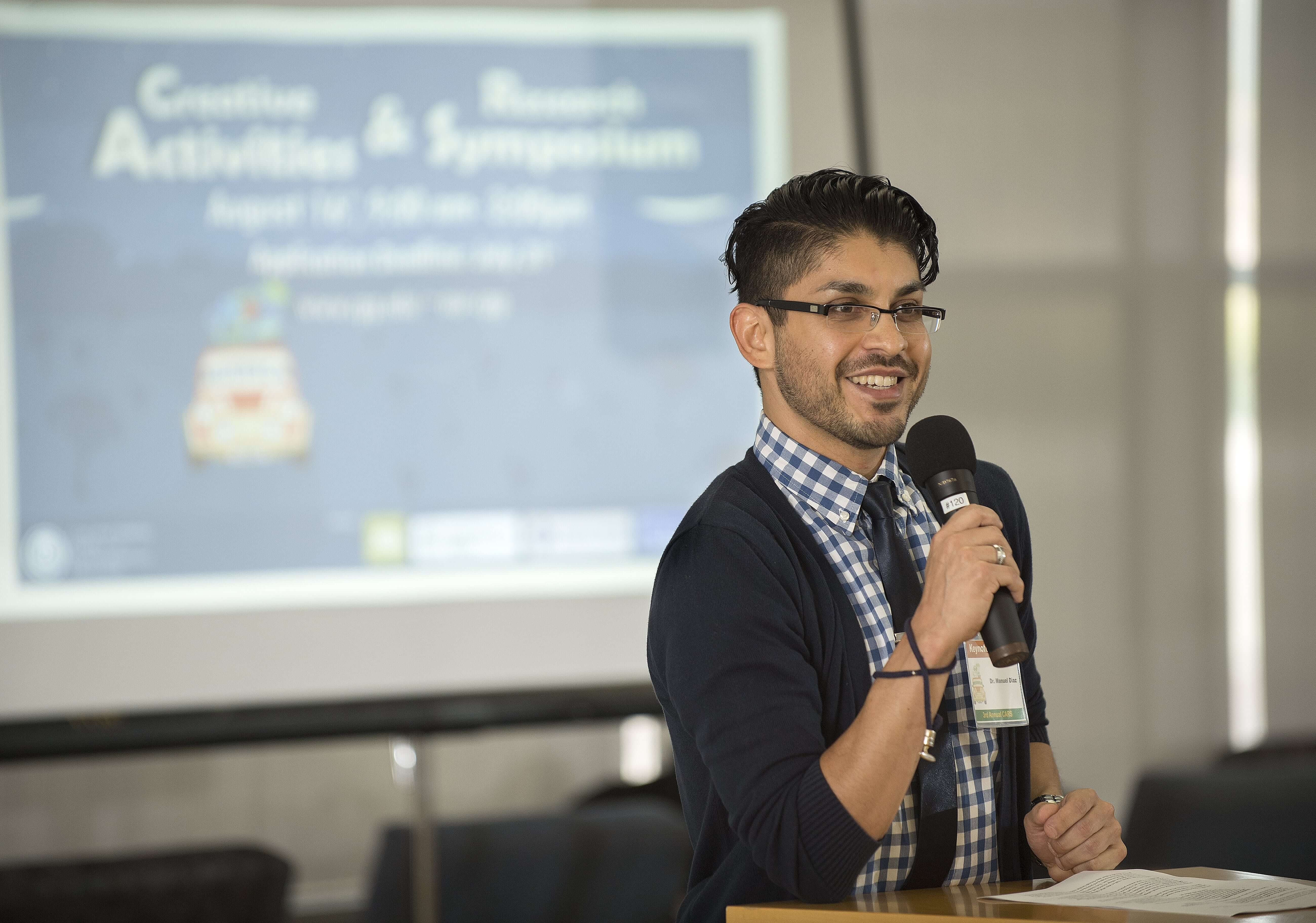 Support Emerging Scholars
The Emerging Scholars Scholarship is dedicated to helping low-income, first-generation students, who are entering Cal Poly Pomona from high school.