Student Conduct and Integrity
The Office of Student Conduct and Integrity is working remotely per the President's directive until further notice.
All staff are available and will respond to email and voicemails within one business day. Please direct any questions or concerns to studentconduct@cpp.edu via email or to the following staff members:
Student Conduct Coordinator: Vacant
Our office is here to assist students, faculty, staff and the campus community in keeping a safe and fair environment both inside and outside of the classroom.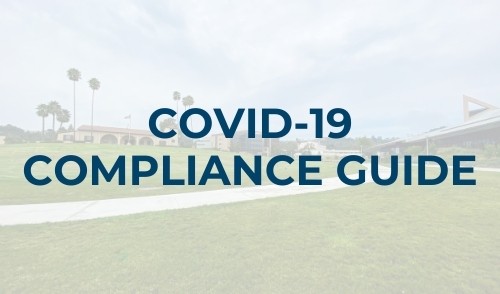 COVID-19 Compliance Guide

Click below to access the COVID-19 Compliance Guide produced by Student Conduct and Integrity. This document provides guidance on required policy related to COVID-19 at Cal Poly Pomona. Note: Save the PDF to your device first and open for accessible version.
COVID-19 Compliance at CPP