Project CAMINOS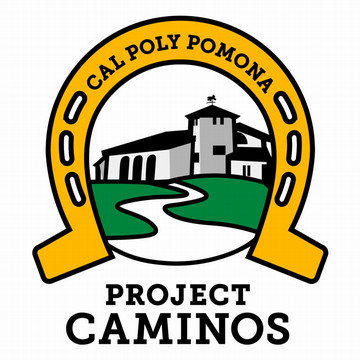 Welcome Future Broncos! Project CAMINOS is dedicated to cultivating a college going culture amongst students, but more importantly, we help students, and their families make attending college a reality. 
Project CAMINOS stands for:
Cultivating Access and Mentoring through Institutional Networks and Opportunities for Success.
How We Can Help You Reach Your Goals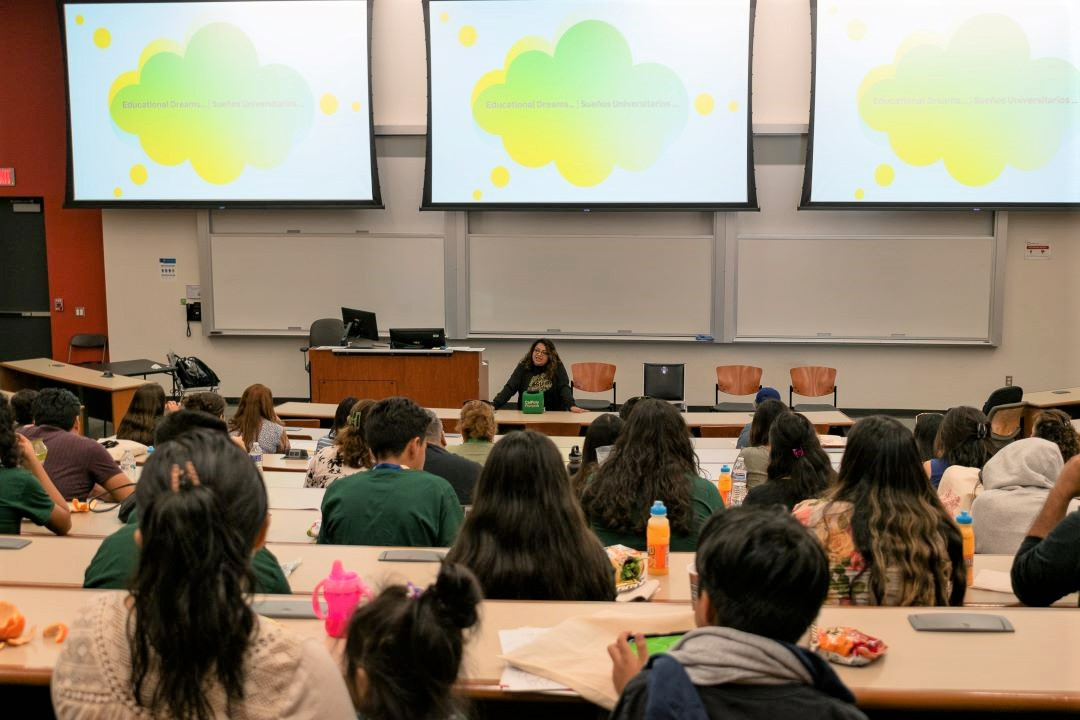 Workshops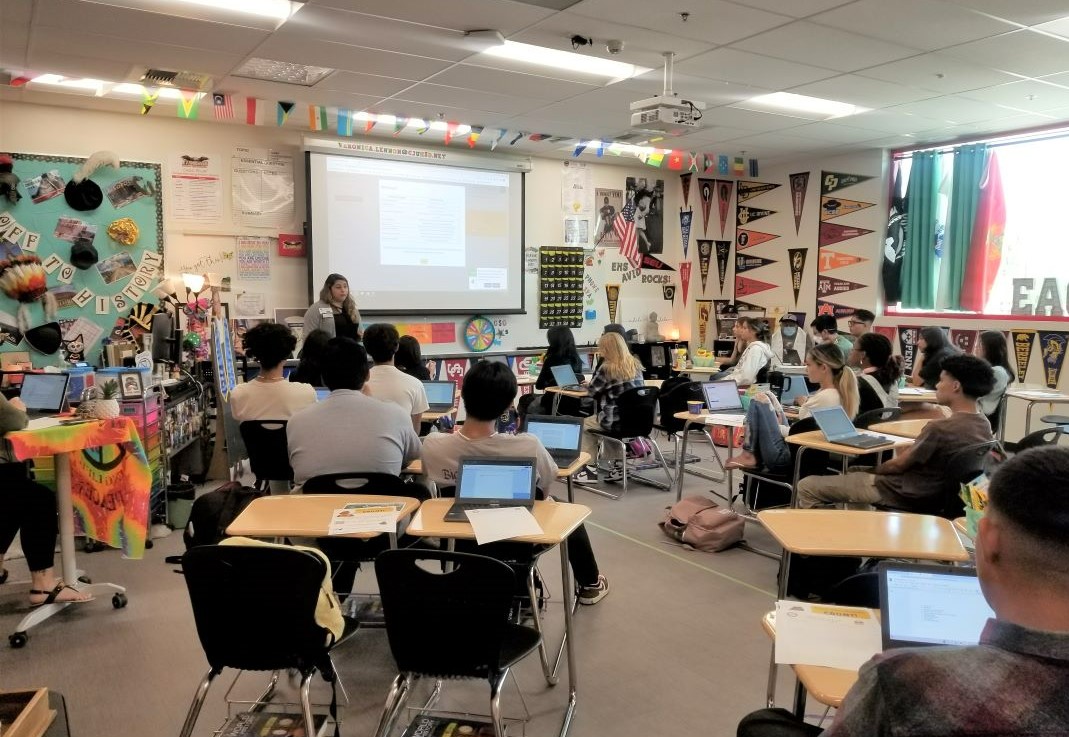 Prospective Student Coaching
Parent & Family Engagement
Service Schools We Have Worked With

Community College
Chaffey College
Citrus College
Mt. SAC
Chaffey Joint Union High School District
Chaffey
Colony
Etiwanda
Los Osos
Monclair
Ontario
Rancho Cucamonga
Pomona Unified School District
Diamond Ranch
Freemont
Ganesha
Garey
Pomona
Village Academy
2023-24 CAMINOS Cohort Updates

Stay up to date with our 2023-24 CAMINOS cohort. More updates coming soon!
Project CAMINOS in the News
Project Caminos Prepares Incoming Students
The Office of Student Success applied and received a $3 million Title IV grant for Project CAMINOS, with a goal of increasing the number of students served each year by 25%.
"A lot of high school students hear this a lot from their teachers and it's that when you graduate high school, and you move on to college, nobody's going to be there to hold your hand and walk you through it. However, there are so many resources that we offer at CPP, and one of those is Project CAMINOS."
Project CAMINOS Wins Inaugural One Team Award
If there is one lesson the team overseeing Project CAMINOS learned during the pandemic, it's the importance of flexibility in the face of constant change. 
"The team needed to consider ways to support students with online instruction, strict deadlines, and how to engage students as if they were face-to-face. For example, we re-designed aspects of the program such as including embedded tutors as well as providing daily afternoon activities after the math class concluded, which provided focused non-academic support.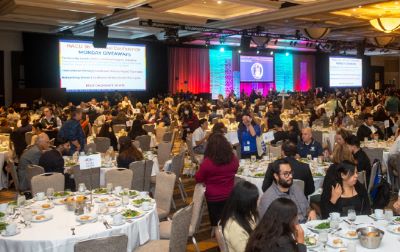 Project CAMINOS To Present at HACU Conference
Project CAMINOS will host a workshop Strengthening the College Pipeline: Fostering Parent Networks at the Hispanic Association of Colleges and Universities on Monday Oct. 30. Project CAMINOS and Pomona Unified School District are leveraging and strenghtening their commitment to student success by empowering parents through early K-12 outreach and grassroots partnerships. The session will tell the story of three programs and how their common goals are creating college access for the Latinx community.
Bronco Scoop

Want an inside look on student life? Want to learn about our campus resources? Then check out our very own student-produced podcast, Bronco Scoop.
Bronco Scoop Website
Follow Us on Instagram
View this profile on Instagram