Student Success Fee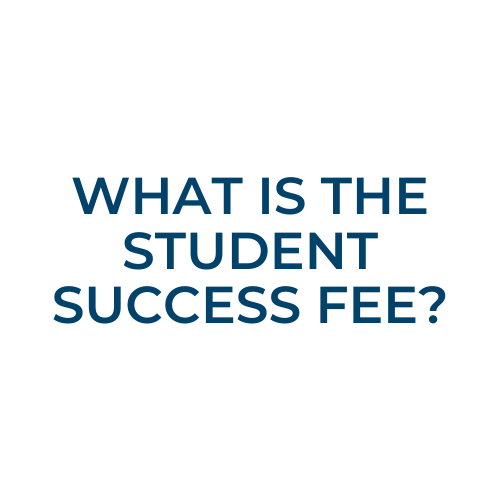 Learn More About the SSF

The Student Success Fee (SSF) provides financial support to areas of the campus that have a significant impact on student retention and graduation. Additionally, it provides extra funding for new programs and improvements for information technology services to help students.
The fee goes towards initiatives such as updating equipment in classrooms and computer labs and expanding library hours on evenings and weekends. Click through the main categories below to learn how the Student Success Fee has been allocated to important projects and initiatives at CPP, and check out the fee allocation page.
See full spending and category details by reading through the annual SSF reports, which are available on the 'History' tab, or by clicking the button below.
What Does the SSF Fund?