Live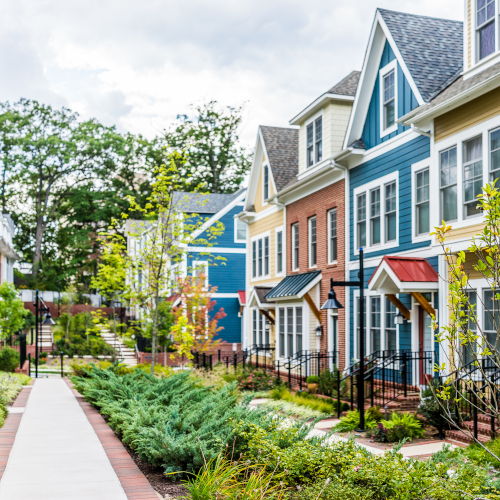 Campus Freeway Map, Faculty and Staff Housing, Communities, Nearby Communities, Counties, California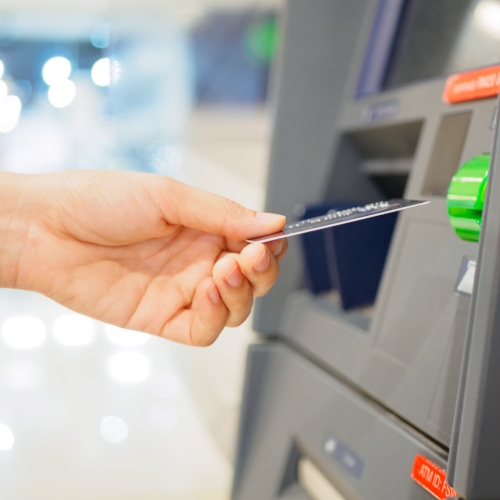 Cal Poly Federal Credit Union, Bank of America, Chase, Schools First Credit Union, US Bank, Wells Fargo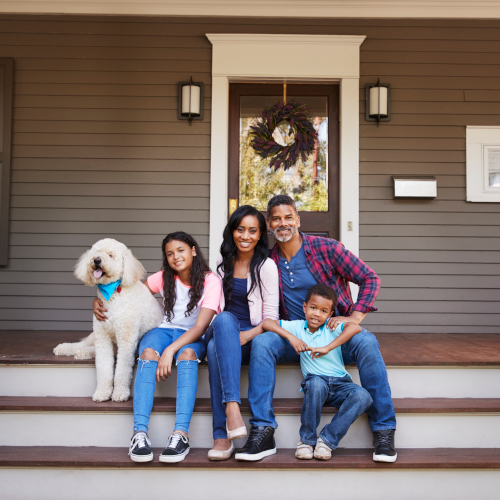 Parenting, Local Pet Care and Veterinary Clinics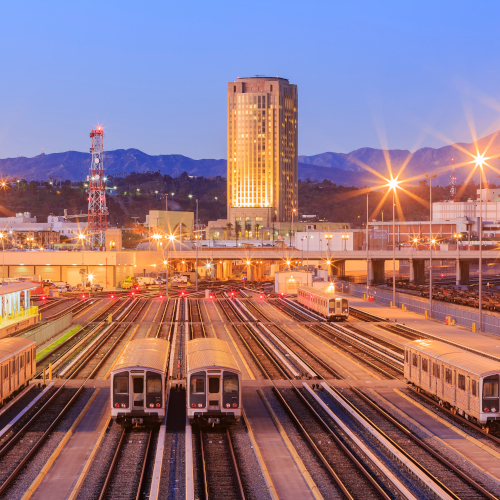 DMV, Rideshare Program, Foothill Bus routes, Metro Bus and Rail Routes, Metrolink Stations, Campus Walking Trail Maps, Bicycling, Airports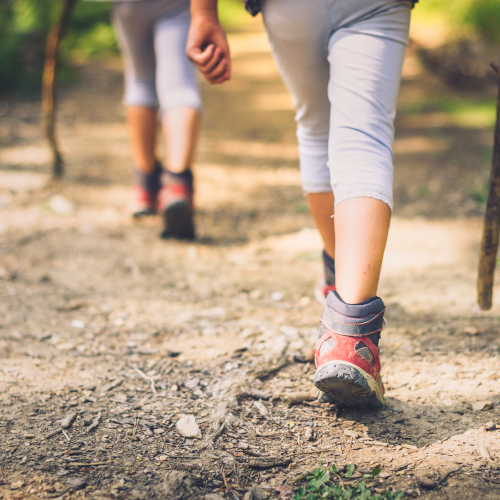 On-Campus Gyms, Local Gyms, Hiking Trails, Hospitals and Medical Clinics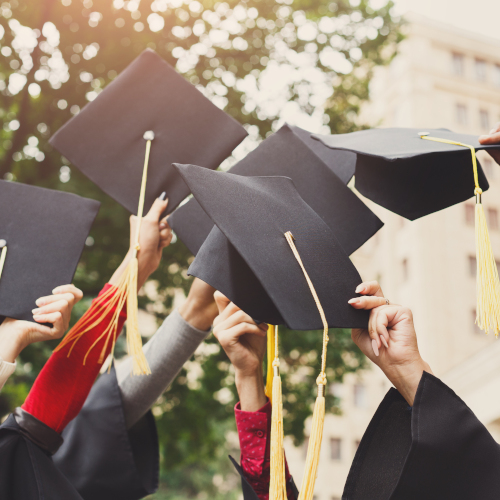 Nearby Universities, Community Colleges
Live Your Life
Cal Poly Pomona is in the heart of Southern California, surrounded by cities and neighborhoods to fit virtually any budget or lifestyle. You will find vibrant, diverse communities rich in culture and history — downtown districts, suburbs, and even semi-rural enclaves. High-quality medical care options abound, as do excellent school districts. If you want to explore the area but leave your car in the garage, you can take a bike, train or bus — and if you want to get your steps in, the campus is the perfect location.
Family
Local Pet Care and Veterinary Clinics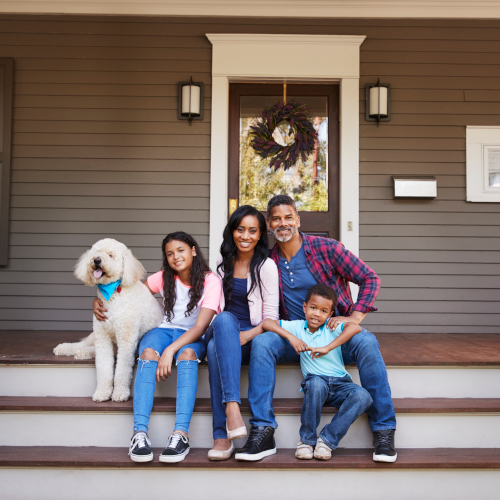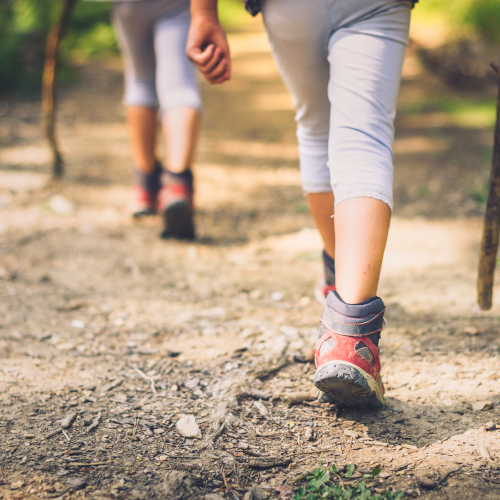 Health and Wellness
On-Campus Gyms
Local Gyms (within 5 miles)
Hiking Trails
Hospitals and Medical Clinics (within 10 miles)

Disclaimer: The lists and links found on this site are not an endorsement of any of these locations or services by Cal Poly Pomona University.