Succeed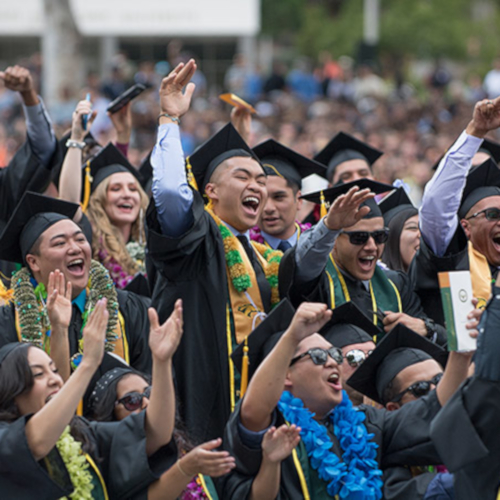 Accessibility, Black Faculty and Staff Association, Facts and Figures, Latino Faculty Staff and Students Association, etc.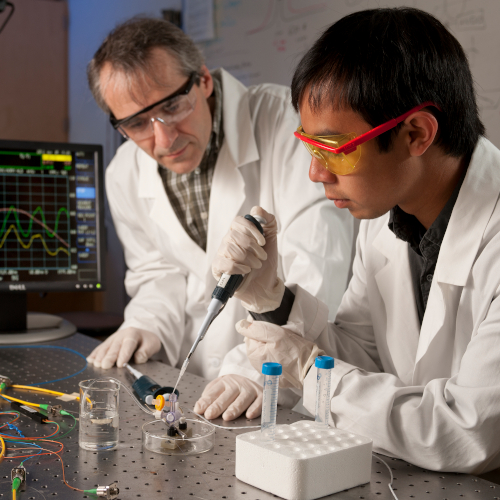 Academic Affairs, Awards and Recognitions, Center for Community Engagement, Continued Education, etc.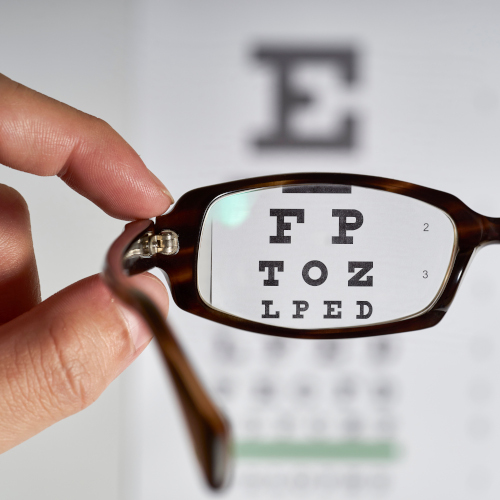 Benefits, Employee Assistance Program (EAP), Employee Resource Center, Faculty Resources, Insurance, etc.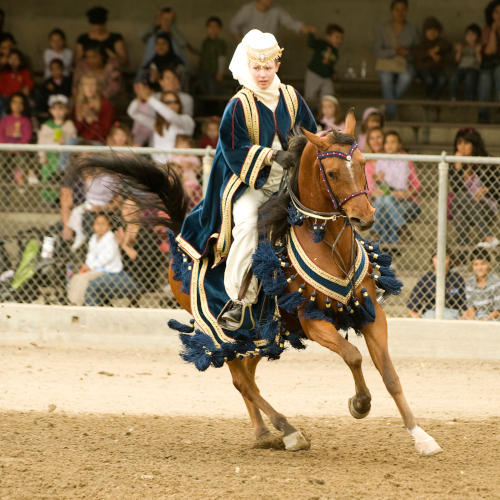 Arabian Horse Show, Campus Events Calendar, Huntley Gallery, Kellogg Gallery, etc.
Succeed in Your Life
Cal Poly Pomona is a one-of-a-kind campus in a renowned university system that spans the state and serves as an engine of innovation and prosperity. We pride ourselves on our diversity, inclusiveness and accessibility, and we embrace those who choose to join our university community. This is a place where you have an opportunity to earn tenure, build a career and transform lives. Many of our students are the first in their family to attend college. All of our students appreciate the benefits of a unique polytechnic education.
Get to know some of our faculty and students by visiting We Are Cal Poly Pomona.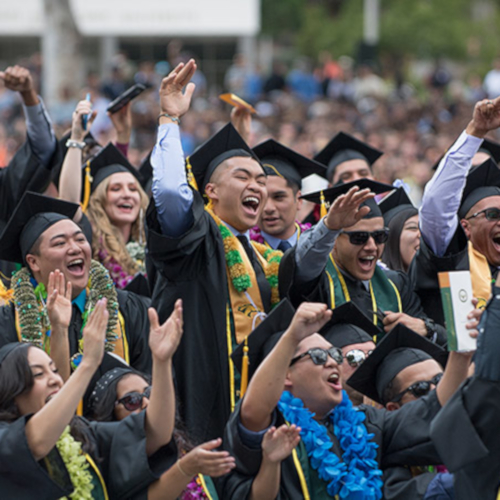 Campus Diversity
Accessibility
 LGBTIQQ
Student Centers:
Campus Culture and Activities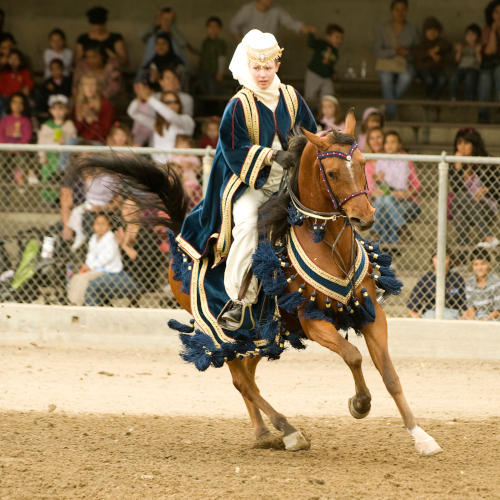 Disclaimer: The lists and links found on this site are not an endorsement of any of these locations or services by Cal Poly Pomona University.