About the Department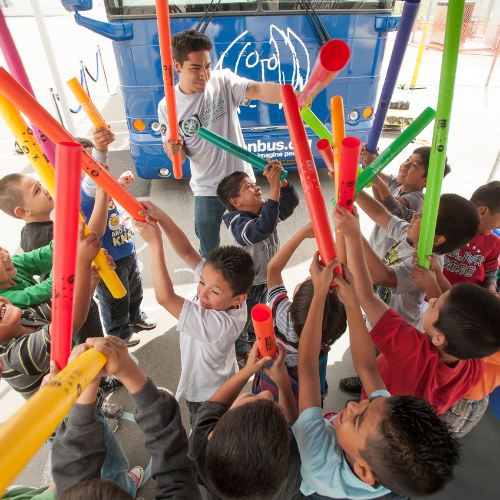 Mission

The Early Childhood program provides students the knowledge and skills needed to make a positive difference in the lives of children from prenatal to age eight and their families. We are dedicated to fostering a student-centered, active learning environment where student take theory into practice using a social justice lens that values inclusivity and diversity and advocates for ethnic/racial, gendered, and other underrepresented individuals in society.
Vision

Our program will be locally and nationally renowned for preparing leaders that make a difference as professionals in the field of early childhood. Our graduates will make a difference as professionals in the field of early childhood through their innovation, creativity, collaboration, and critical analytical skills that embrace diverse individuals and inclusivity in young children and their families.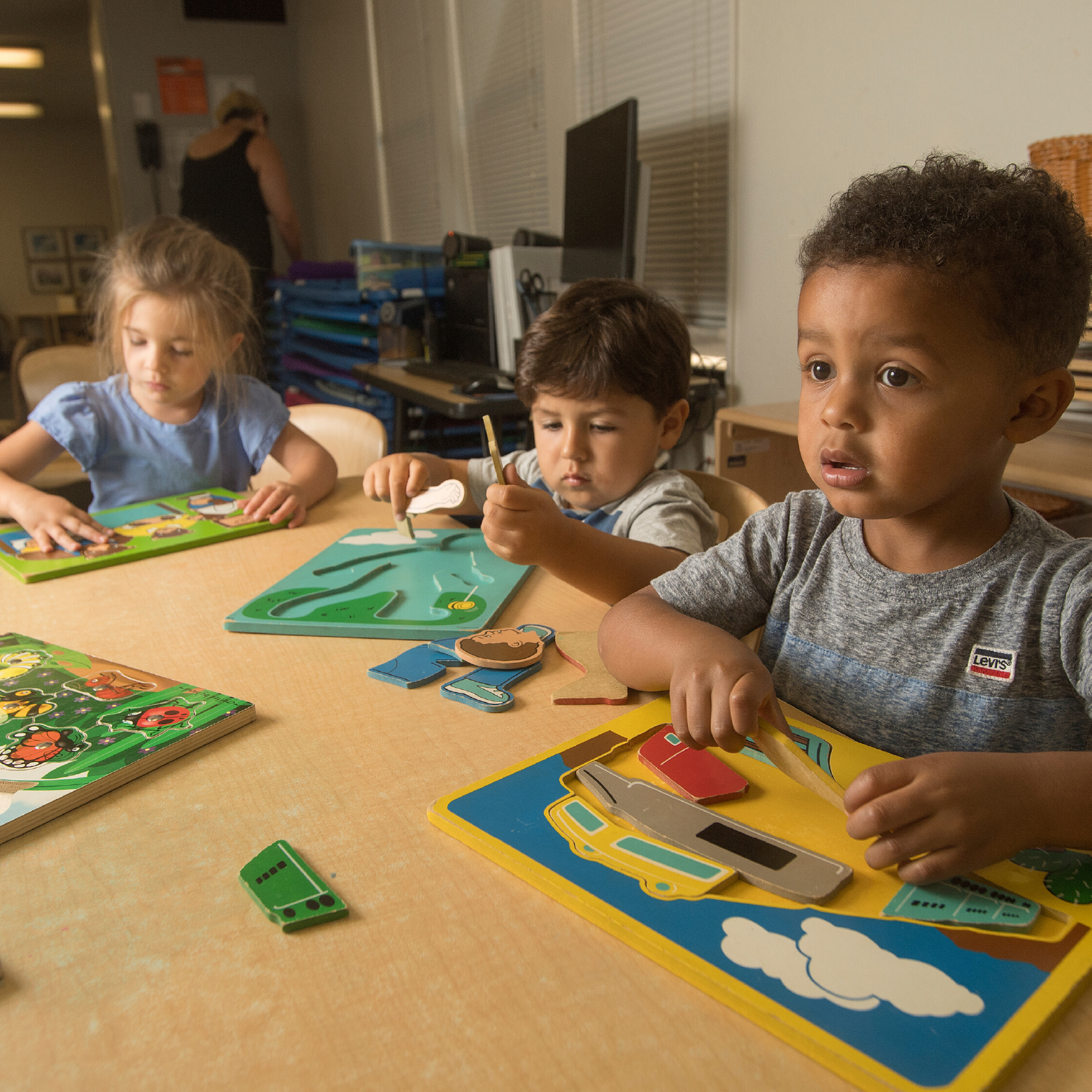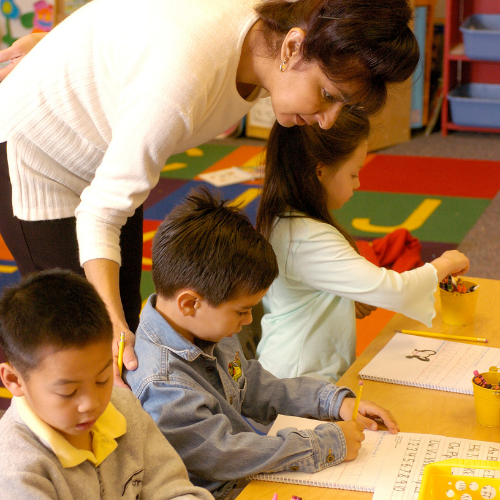 Values

Academic Excellence – We promote academic quality, excellence, intellectual curiosity, and rigor through our students' critical engagement with our programs evidence-based culture and our faculty's teaching, scholarship, and creative activities.
Experiential Learning – The Early Childhood Program fosters an integrative approach through collaboration, discovery, learn-by-doing, community involvement, and the innovative use of technology. We value critical thinking, reflection, informed risk-taking, and lifelong learning.
Student Success – We are committed to educational and supportive experiences that engage and challenge our students, build on student strengths, culture, and funds of knwoledge, enhance personal well-being and growth, provide career opportunities in early childhood, and foster ethical citizenship.
Inclusiveness through affirmation and celebration of diversity – Our diversity reflects and enhances our community. We value, respect, and celebrate diversity and individuality. We promote social justice through equity, access, and advocacy.
Community Engagement and Collaboration– We develop reciprocal, meaningful, and socially-just relationships with community partners and stakeholders in all spheres of Early Childhood Studies.
Social and Environmental Responsibility – We are committed to socially responsive actions that reflect our commitment to the society and the environment as we shape the future in positive ways.